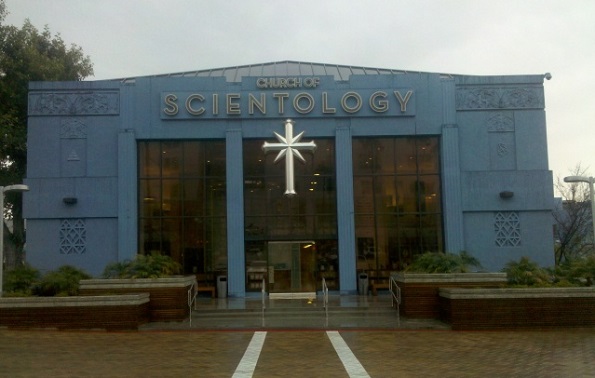 Despite 200 fully hatted and trained Sea Org Members with 10,346.7 years of experience.
Despite "ideal" premises.
And the best of the best seasoned bodyrouters.
The Model Test Center on Hollywood Blvd.
A crack team used to train executives from all over the world on "how it is done."
The bestowing of the title: Model Ideal St Hill Size Org by Dear Leader himself.
The largest concentration of scientologists on earth.
Massive advertising on network TV.
Huge spending on internet ads.
The power of positive postulates injected into the environment by Gavin Potter and other luminaries.
The presence of mothership of the IAS, changing the world for the better and shifting the balance of theta on the planet.
The largest printing plant on earth.
A massive international dissemination center.
The omnipotent presence of Church of Scientology International.
The CLO WUS team spearheading the first "ideal continent."
Nice weather.
A nearby In N Out Burger.
In spite of all that…
LA Org has to send out an urgent email to try and get people to come in for a "video shoot" in their "Div 6 display area."
Surely, with all that, you don't need to CALL PEOPLE IN? Surely the video team can just show up and capture the REAL scene right there in the Modelest of all Idealishness?
Apparently not:
Hi X,
I know this is real sudden but we have a special video shoot to be done today here at LA Org from 3:00 pm to 3:30 pm in the area of the video panel displays. We need you to be part of it.
It's for the March 13th event, so can you show up for this?
Just tell me "Yes" or "No".
Best,
Carlo
FSM I/C LA ORG