o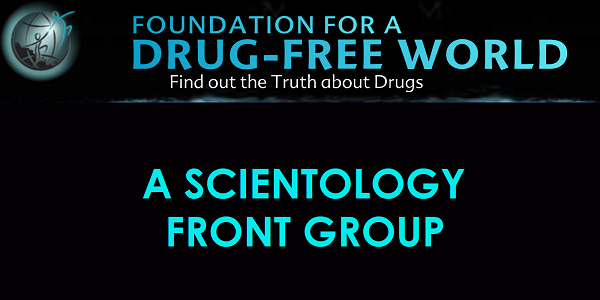 This promo piece just came in…
You have to wonder if these people have a clue what they are supporting?
The two beauty queen pageanters seem to be more of what we have seen in the past. Meghan Fialkoff somehow managed to get her foot in the door of this world and there have been a few examples who have been called out on Tony Ortega's blog. These beauty queens are willing dupes looking for a "cause" they can say they support to sound good on their resume. Being anti-drug is a popular one. The scientology front groups make it easy for them and provide materials and help and it all seems to be legitimate. They apparently don't do any google searches and pretty soon their images will be being seen in scientology publications and at events as "supporters."
The one that concerns me is Dan Schneider. If you have watched The Pharmacist on Netflix (and if you haven't I recommend you do) you will know that Dan is a legitimate champion and fighter on behalf of victims of drugs. His persistence and bravery in the face of seemingly insurmountable odds was inspiring. It is sad to see someone like him being suckered into supporting an organization that is a front for scientology.
Perhaps if we spread the word on social media, he will see it and not allow his name to be used to garner legitimacy for scientology.
On this very subject, I also recommend the piece on Azhlynne's Blog yesterday about scientology falsely claiming the Lebanese Red Cross were "partnering" with them in relief efforts following the bomb blast in Beirut.