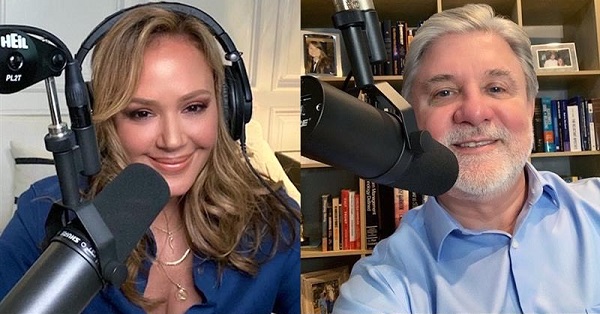 The next episode of Listener Questions. As always, we cover a lot of ground, though not nearly all the questions you have submitted. This time we try our best to answer questions about how many scientologists are left, why scientology is so "white," should scientology celebrities be boycotted, the front groups of scientology, Applied Scholastics schools, Degraded Beings, Dilettantes and more. It's a lot of stuff!
And here are some documents and resources to go alo0ng with the answers.
The number of scientologists today — this is a great visual done by Jefferson Hawkins in 2018. Things have only gone downhill since then. Today there might be as many scientologists left as there are members of the Flat Earth Society.
This a summary of Hubbard's writings about dealing with "enemies": Dealing with Critics of Scientology — the L. Ron Hubbard Playbook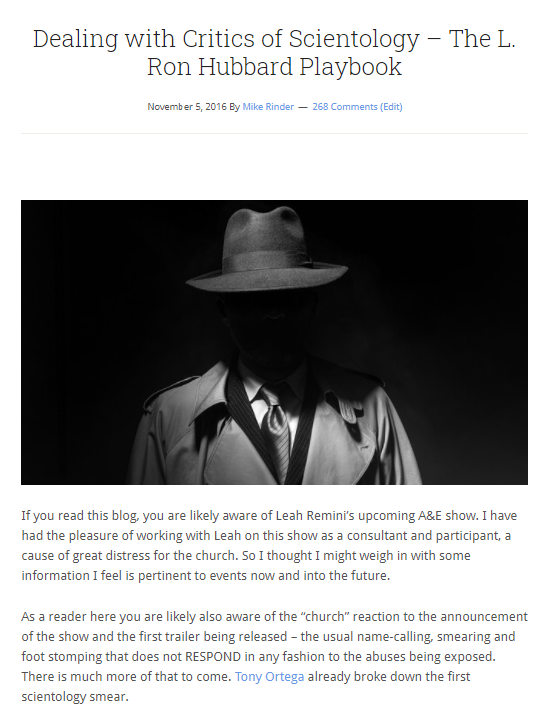 What is CCHR? An excellent series of three articles recently published on Tony Ortega's site by Chris Owen detail the history and activities of CCHR:
First, do harm: Scientology's secret war on mental health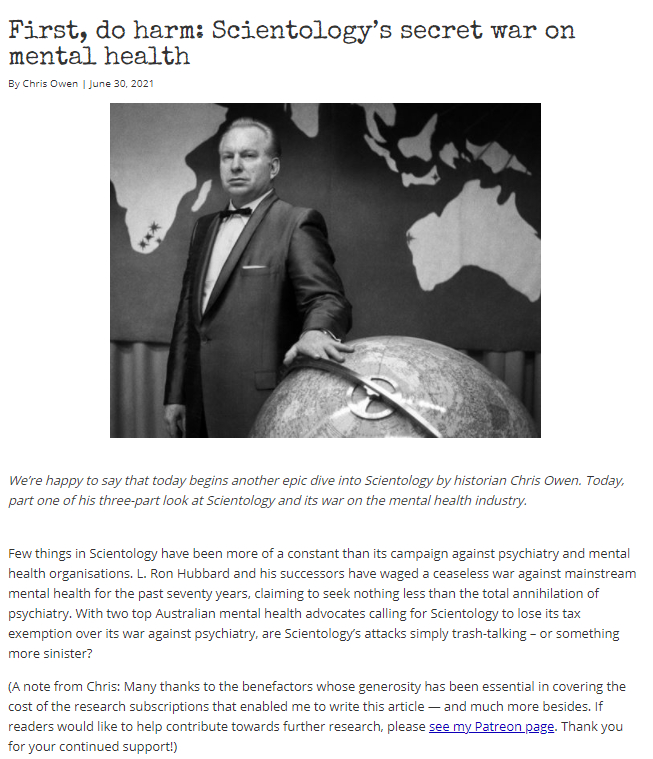 Defeating the 'Satan worshippers': Scientology's secret war on doctors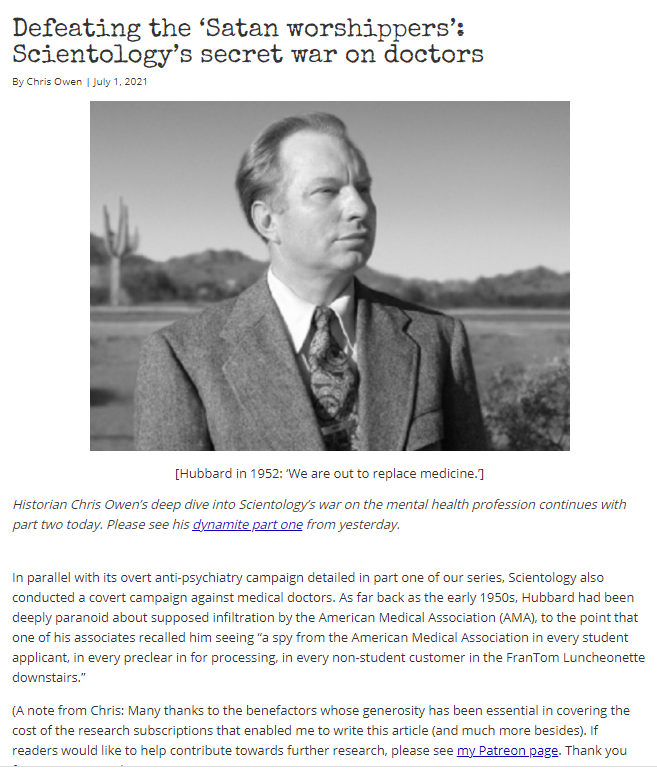 "Global psychiatric obliteration": Scientology's ongoing war against psychiatry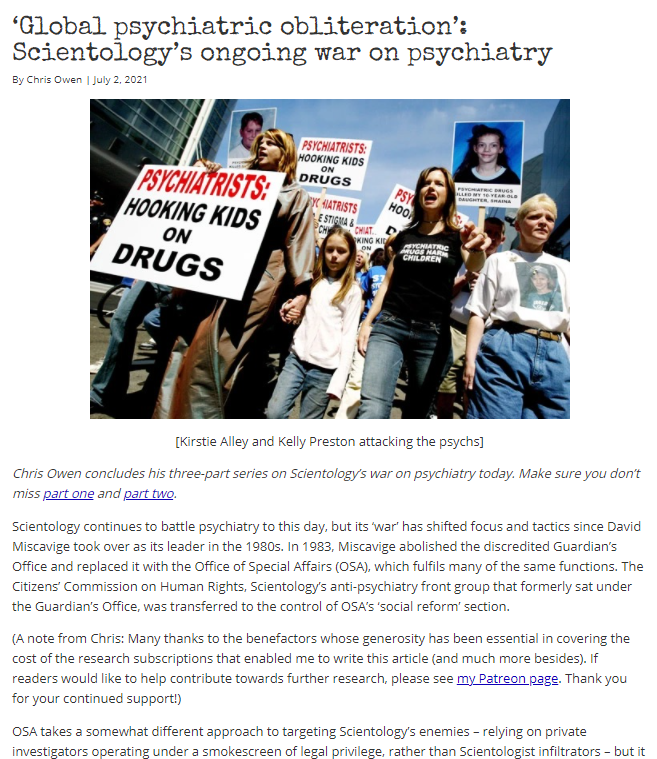 Scientology is "white" — my earlier blog post about how and why this is: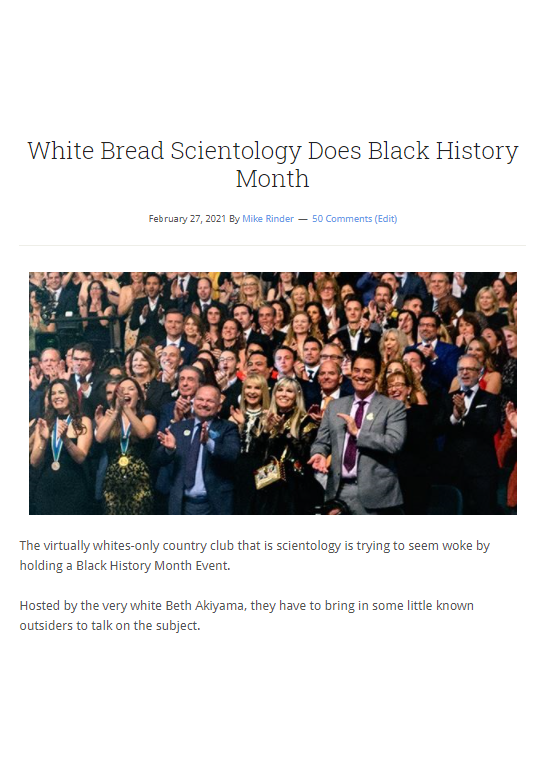 and Hubbard's statements about race.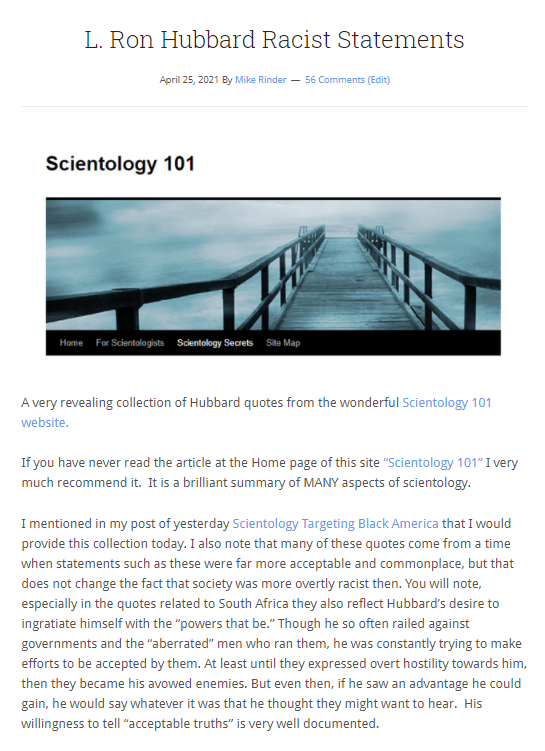 What is a Degraded Being? Here are the definitions from the official scientology Technical and Administrative dictionaries.
These are the statements by Hubbard that they were willing to have published. In common usage in scientology, the term is far more derogatory. A direct translation might be "bum" but even that is less derogatory than the significance attached to the term "DB" in scientology.
Sea Org Insignia and Ranks
Scientology schools — take a look at this recent post about Applied Scholastics schools being the recruitment pool for the Sea Org: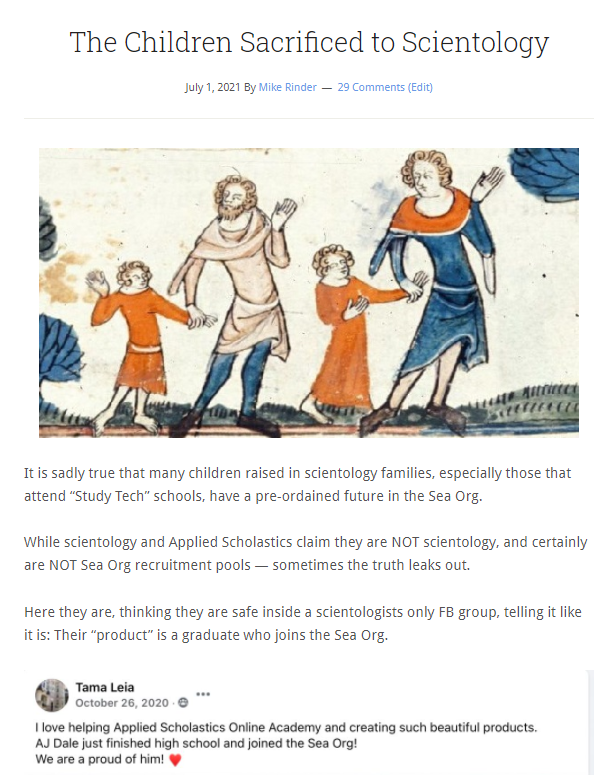 Front Groups of Scientology List (and as Leah promised, a link to Jeffrey Augustine's blog The Scientology Money Project)
This is a partial list of the most well-known ones, and a Wikipedia entry on the subject.
Association for Better Living and Education (ABLE)
Narconon
Criminon
Applied Scholastics (and the schools that come under them like Delphian)
Way to Happiness Foundation
Set a Good Example
Concerned Businessmen's Association of America
Foundation for Advancement of Science and Education (FASE)
OSA Front Groups
Citizens Commission on Human Rights (CCHR)
Scientologists Taking Action Against Discrimination (STAND)
Youth for Human Rights
United for Human Rights
National Commission on Law Enforcement and Social Justice (NCLE)
Drug Free World
Drug Free Marshalls
Truth About Drugs
Freedom magazine
Freedom Media Ethics
Religious Freedom Watch
WISE (World Institute of Scientology Enterprises)
Hubbard College of Administration
Author Services Inc
Writers of the Future Competition
Galaxy Press
Bridge Publications
New Era Publications