The virtually whites-only country club that is scientology is trying to seem woke by holding a Black History Month Event.
Hosted by the very white Beth Akiyama, they have to bring in some little known outsiders to talk on the subject.
About the only people of color you will find in scientology organizations are members of the Nation of Islam who seem to have lost their way and ended up in the wrong building.
The overwhelming whiteness of scientology caused great concern to the one real celebrity scientology has had from the African American community — Isaac Hayes. He spoke directly to David Miscavige and implored him to do something about the lack of reach into the African American community in the US. The result was the opening of the Harlem Org in NY and Inglewood Org in Los Angeles. Neither have made a difference, they are literally token orgs — mostly staff by imported white Sea Org members.
And if you think I am exaggerating, I googled "Scientology crowds" and pulled down the first few images that showed actual faces (rather than being shots from behind the crowd).
This is them. Completely random and VERY representative of the reality of scientology: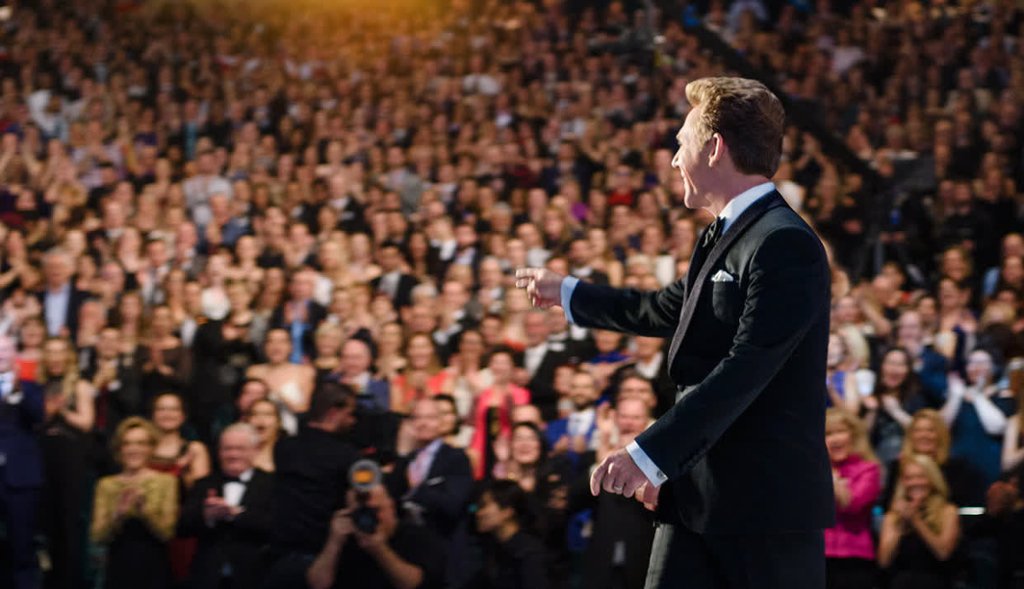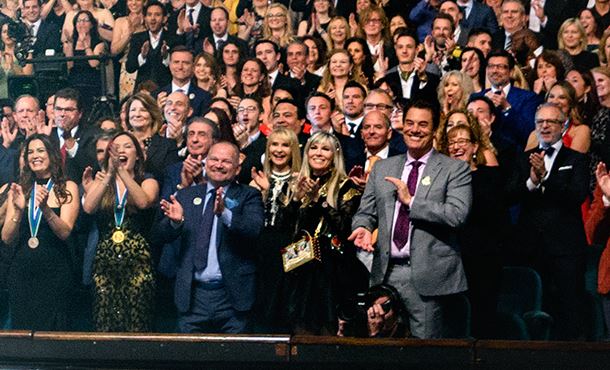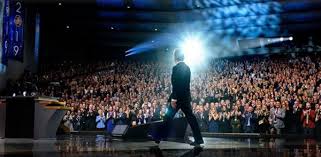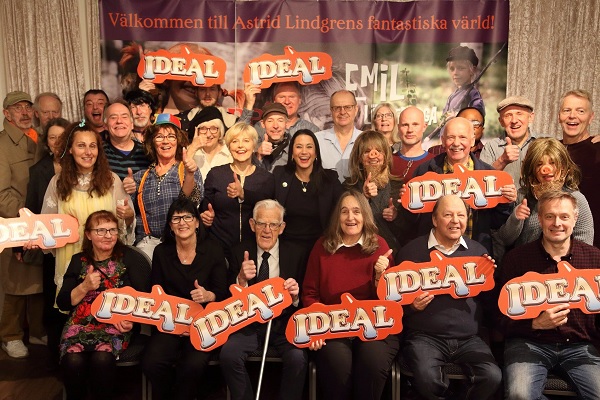 And here is the last known shot of the staff of Religious Technology Center (so old, even Shelly Miscavige is in it):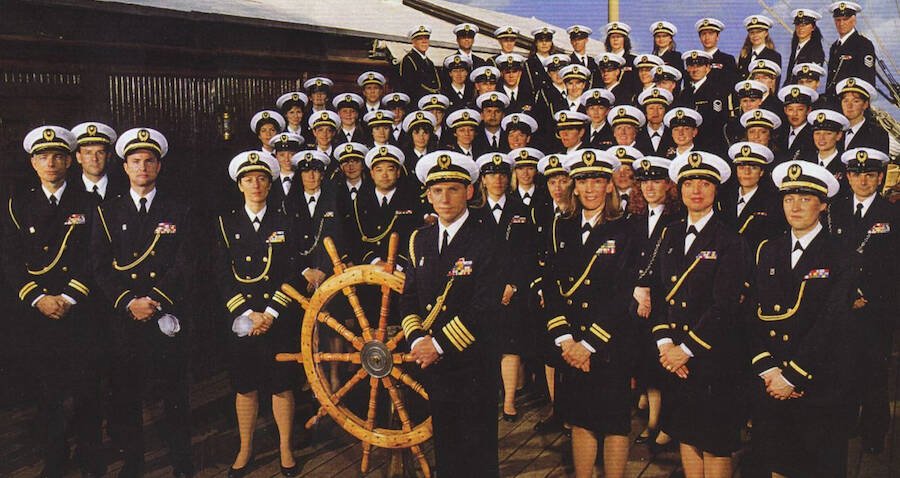 And this is Tampa Org: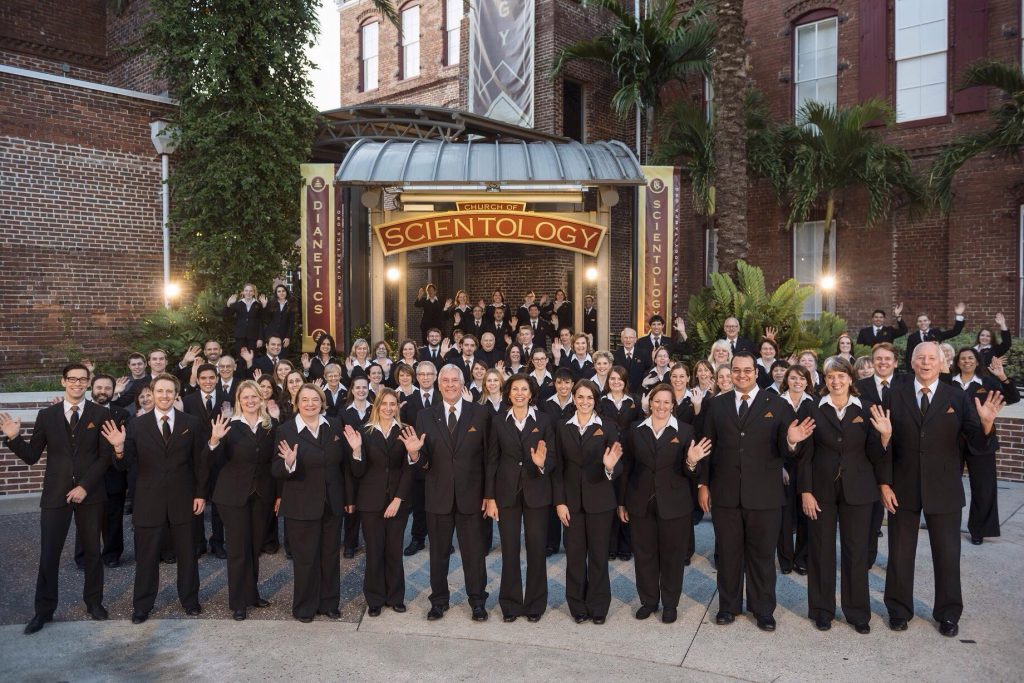 Some of the crew of the Freewinds: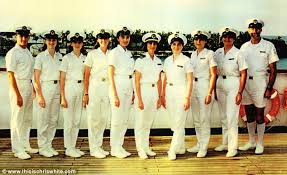 Until you look at these shots — and many, many more like them — it is hard to fathom just HOW white scientology is.
And how hypocritical it is for them to be pretending they are celebrants of Black History Month.