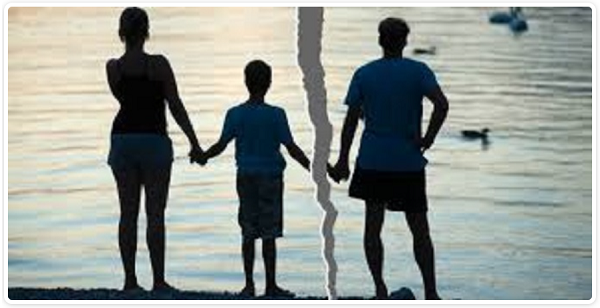 This week we talk to a couple who experienced scientology ethics and disconnection policies up close and personal.
Katherine is the sister of William Kilmartin. William was previously married to Leah's sister Shannon. When Leah and her family left scientology, William refused to disconnect, as a result his scientology family members all disconnected from him, including his sisters and parents. William was then officially adopted into Leah's family and is now Leah's adopted brother. It's a bit unusual and sort of  complicated so I wanted to make sure it was clear up front here.
After moving away from the LA area, Katherine and her husband reconnected with William and Leah last year.
This episodes highlights just how insane the world of scientology is and how it literally destroys families.
We talk about Ethics in scientology and there are a couple of earlier posts that describe what this is to those unfamiliar with the subject:
The first one includes an explanation of the "Greatest Good for the Greatest Number of Dynamics" which underpins everything in the subject and defines what is good for scientology as being ethical.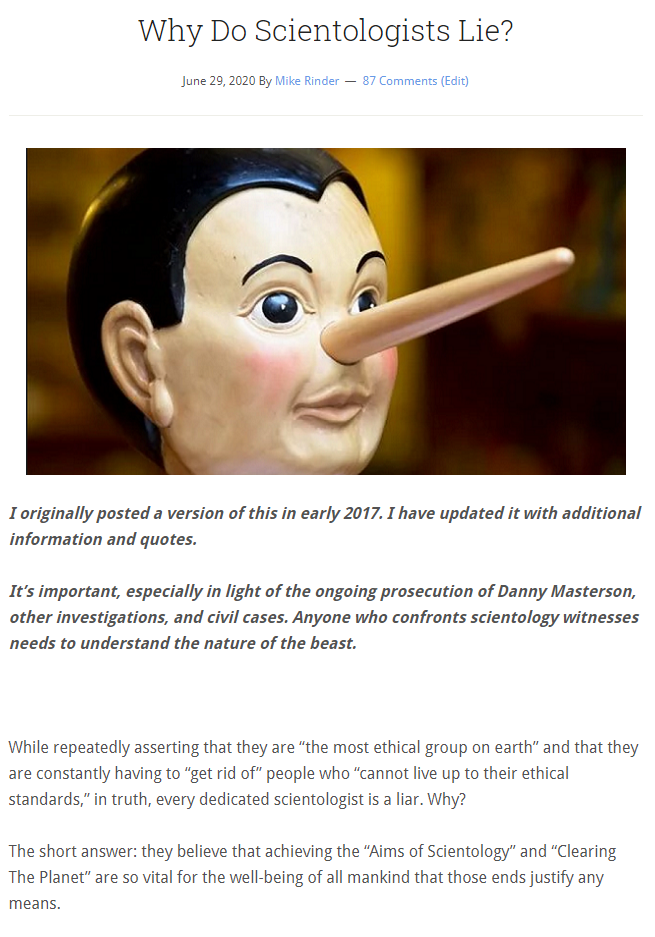 Two other posts take up this subject in a broader sense, both written by experienced former scientologists: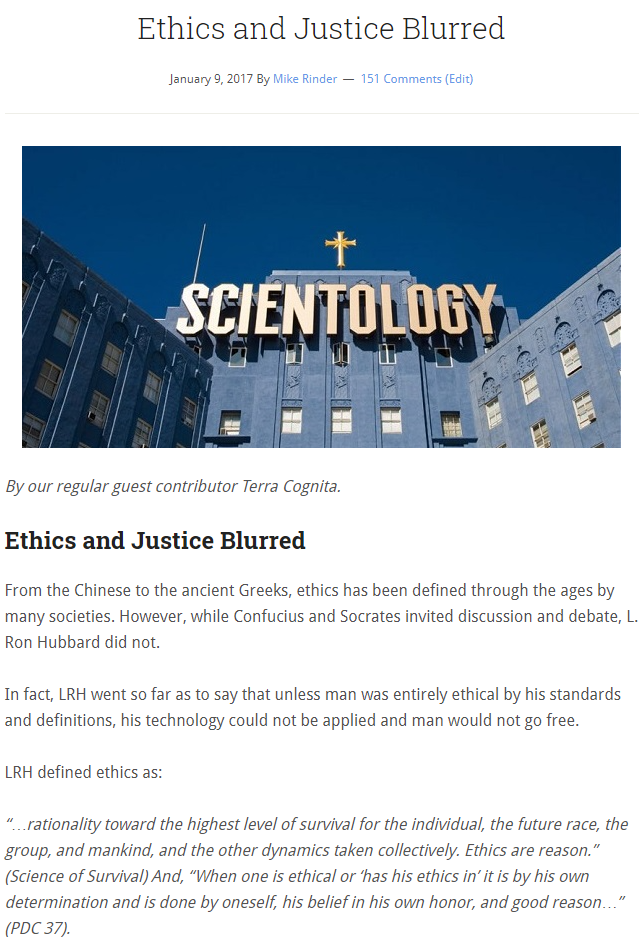 L. Ron Hubbard Redefines Ethics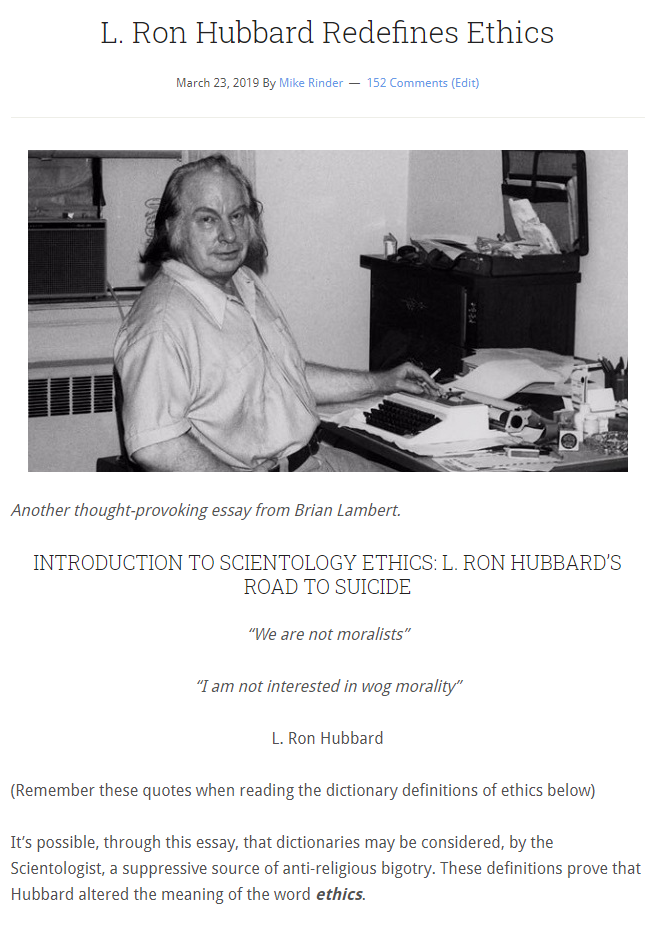 Here is a post that lays out the true facts about Disconnection: