This week we have a treat — we talk with the creator of Operation Clambake, and one of the earliest non-scientologists to go head-to-head with scientology in the fledgling days of the internet. We cover how he got involved and why and some of the key things that have happened along the way. If you listened to our recent episode with Tory Christman you will know Andreas played a significant role in Tory escaping scientology. He was also instrumental in the Jason Beghe video that went viral on the internet.
Jason Beghe's video on Mark Bunker's site.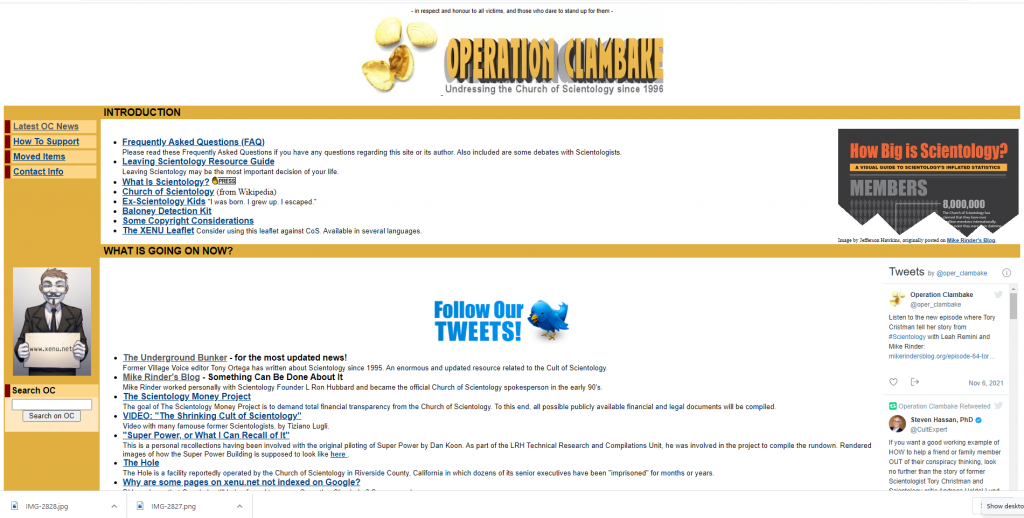 For a bigger picture of scientology's lost war on the internet, this Wikipedia entry contains a lot of information: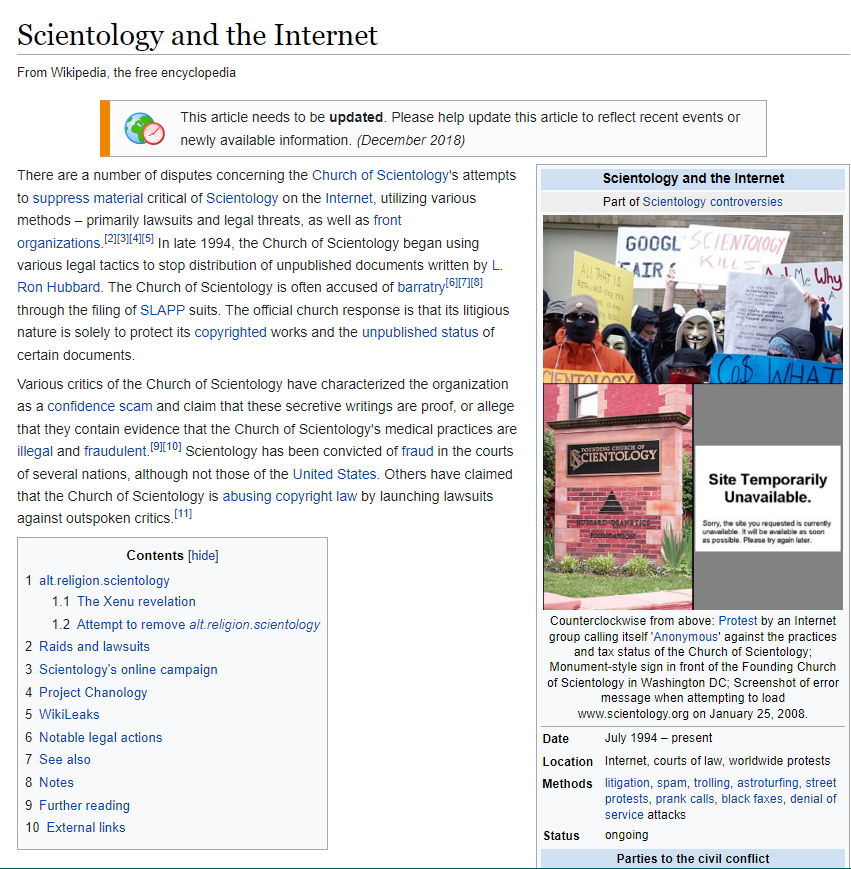 Who is Zenon Panoussis?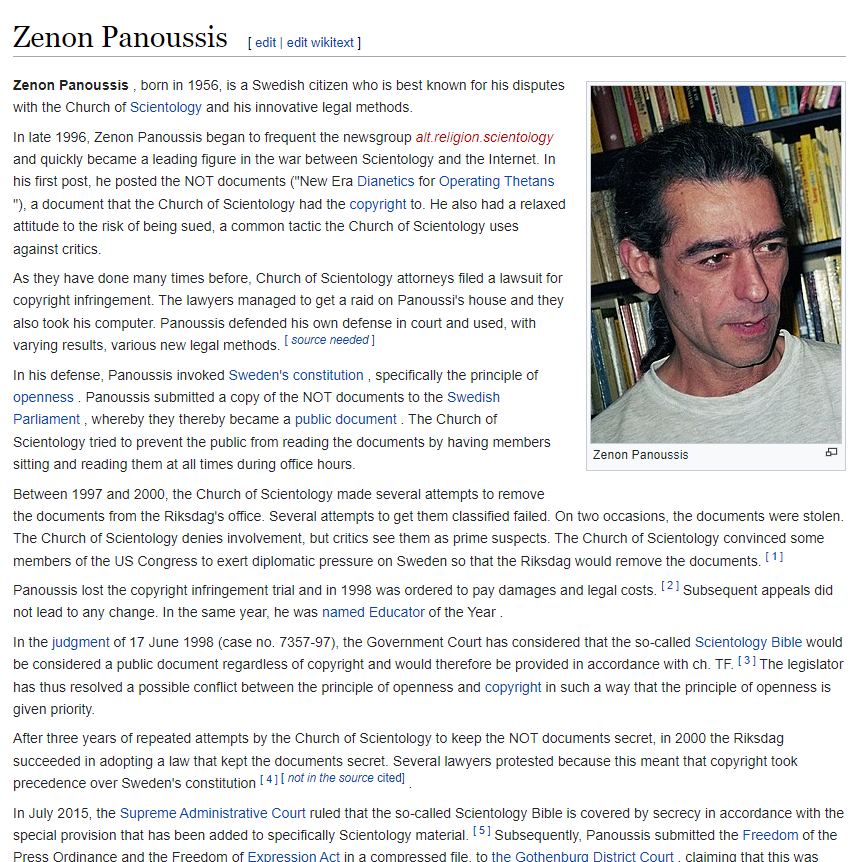 Who is Karin Spaink?