We welcome back our old friend Marc Headley to talk about Scientology and the internet, including covering the bonkers domain names scientology has registered, and how they have unsuccessfully attempted to control access to information on the World Wide Web.
Marc's wonderful book: Blown For Good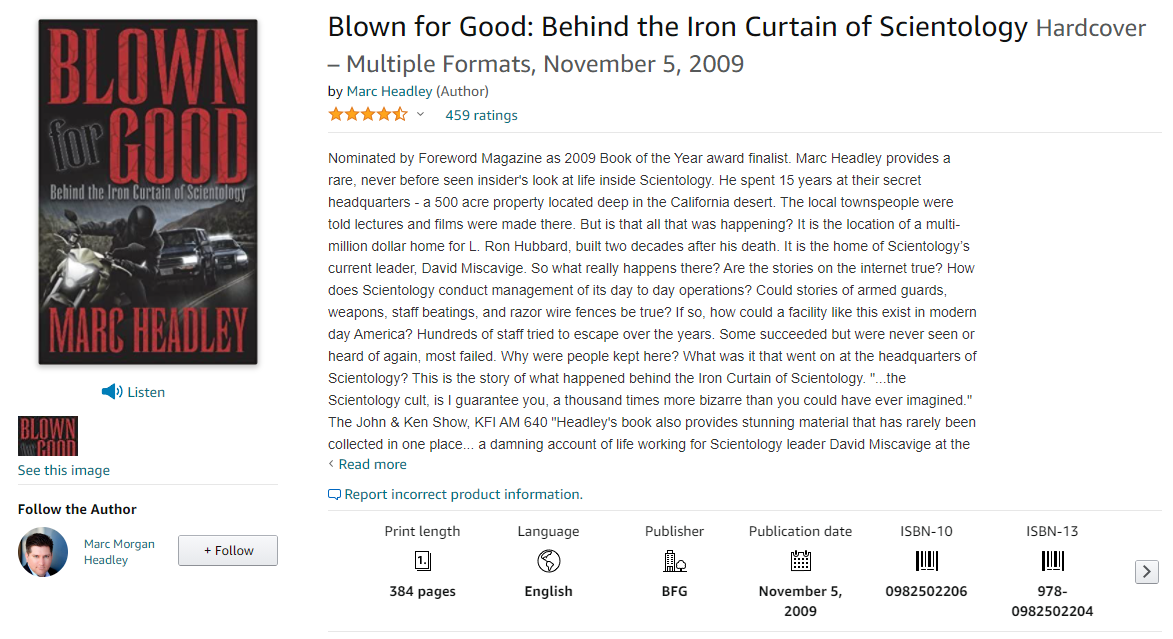 The Scientology Money Project blog article listing many of the scientology owned domains: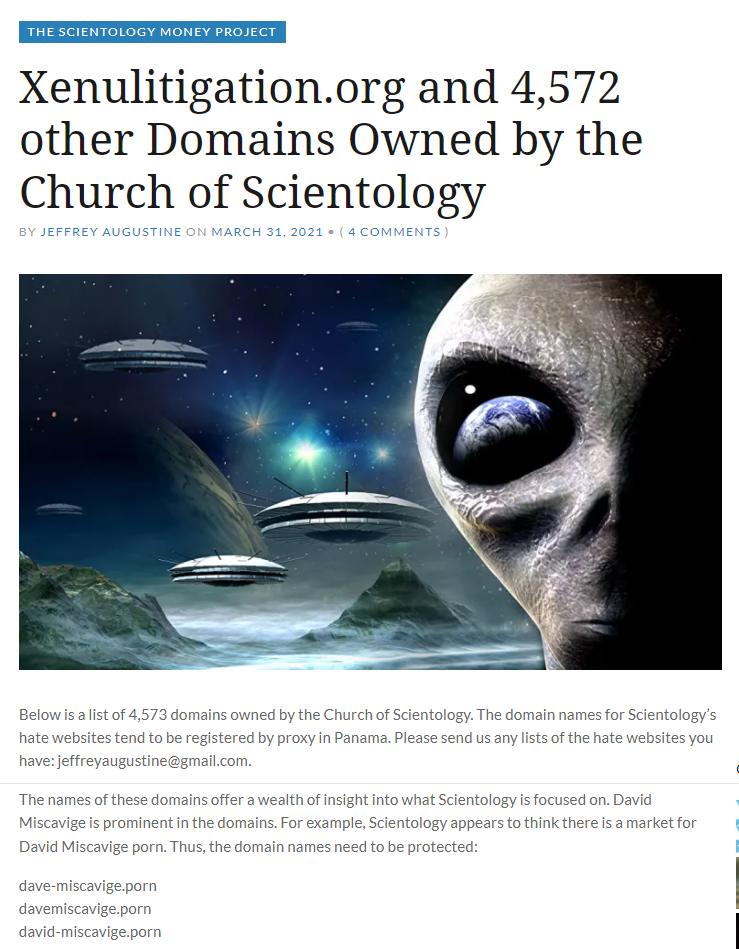 A YouTube video listing some of the troll domains registered by scientology:
The Jokers & Degraders PL/HCOB:
The Wikipedia entry on the infamous Scieno Sitter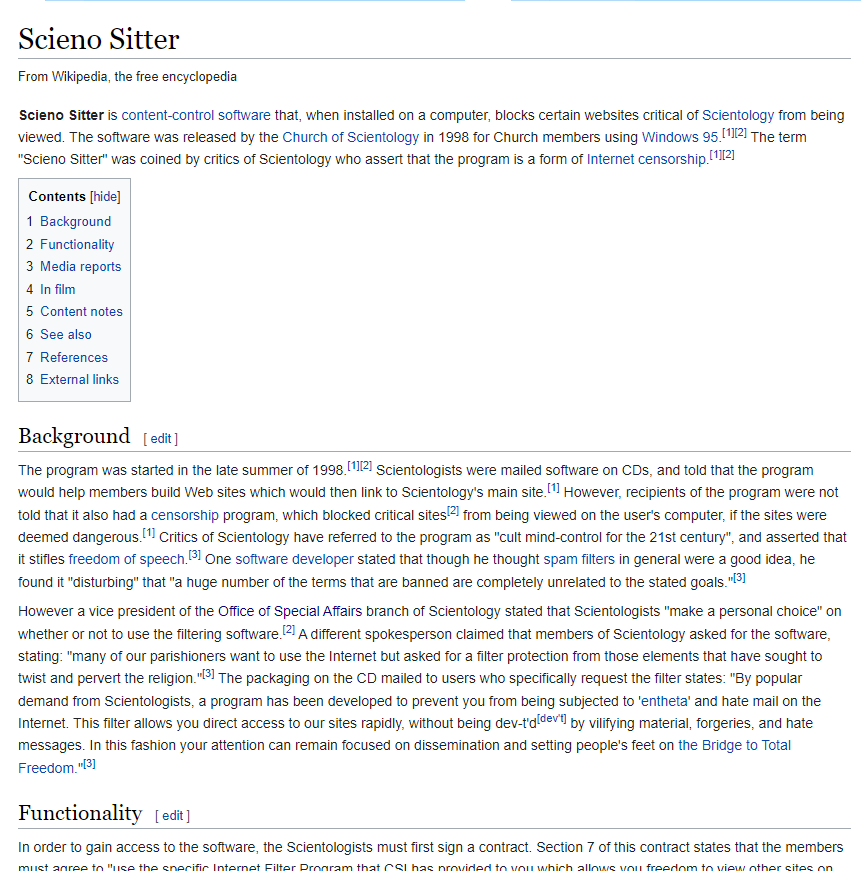 The South Park Episode Trapped In The Closet where it details the contents of OT III with a banner at the bottom of the screen: "THIS IS WHAT SCIENTOLOGIST ACTUALLY BELIVE"
Alexa Ranks — I did a recent post on this (Scientology is Smaller in the US than Tanzania?) — scientology has been using Click Farms in Tanzania to generate traffic to their site, but even then they still rank lower than my blog and Tony Ortega's:
Scientology.org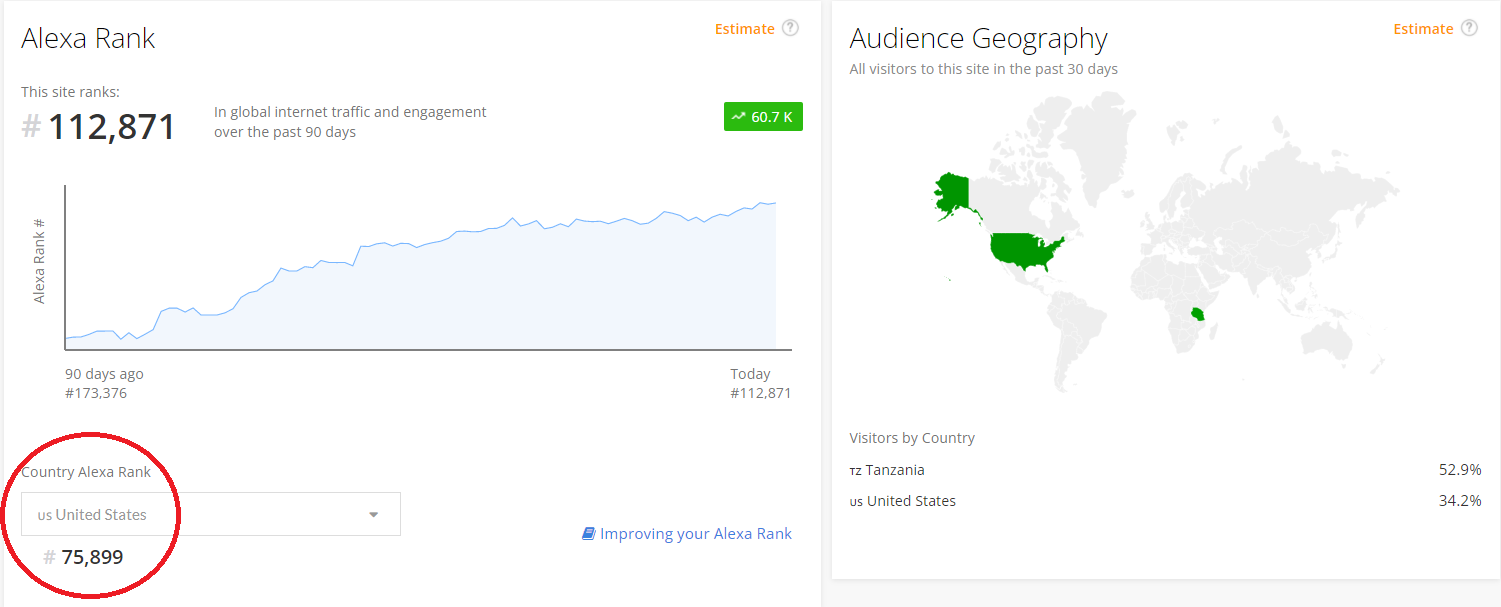 mikerindersblog.org
tonyortega.org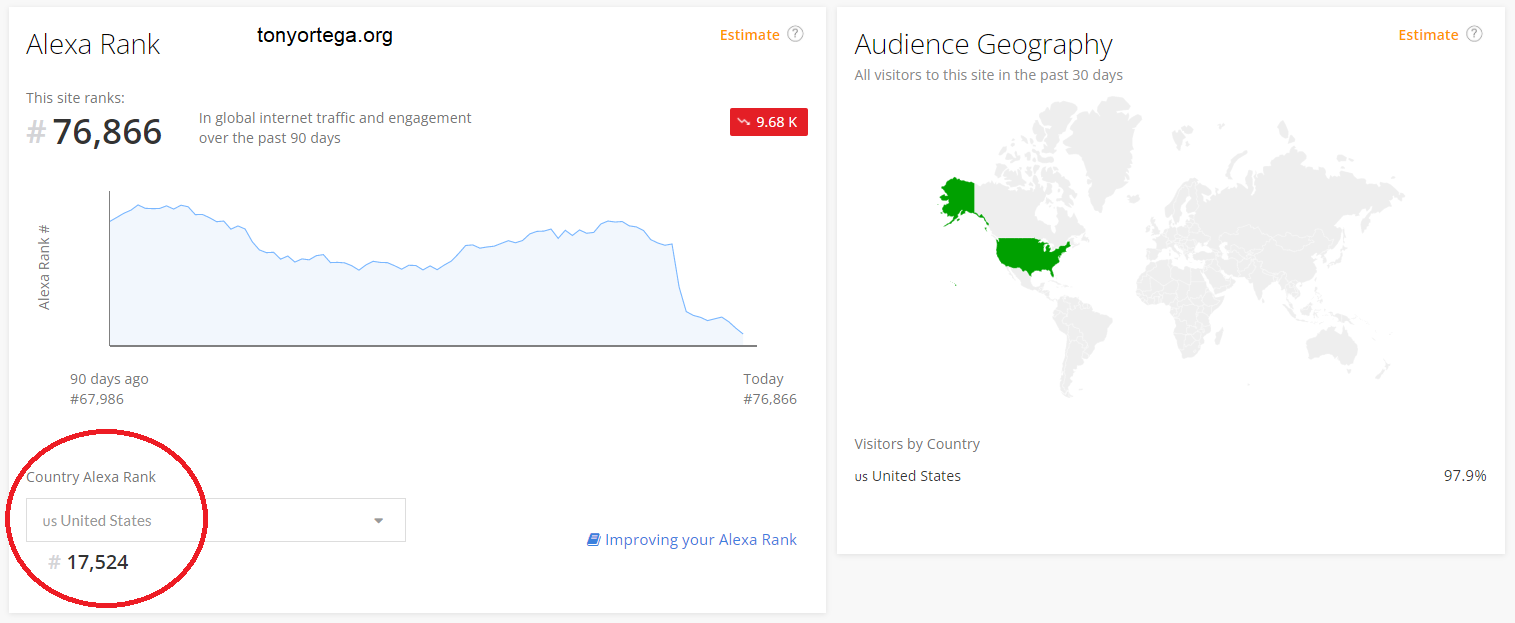 The recent Fair Game Podcast Andreas Heldal-Lund episode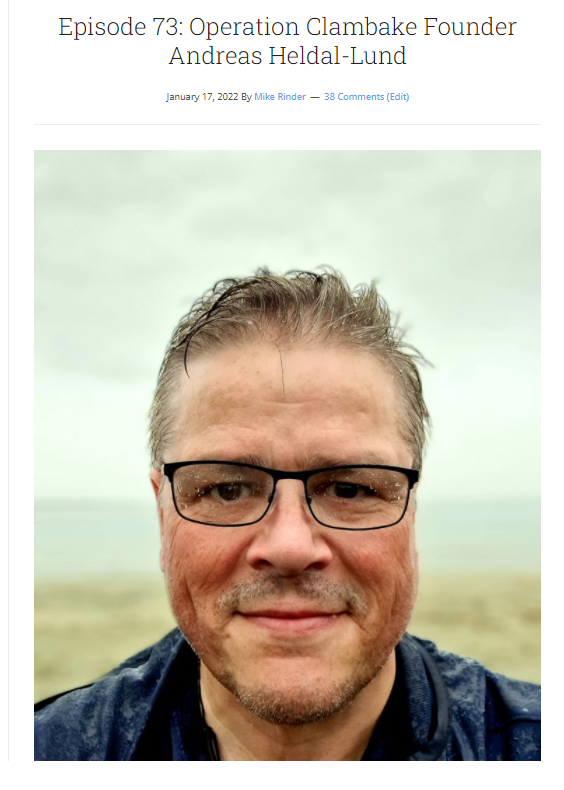 The brilliant HBO documentary by Alex Gibney: Going Clear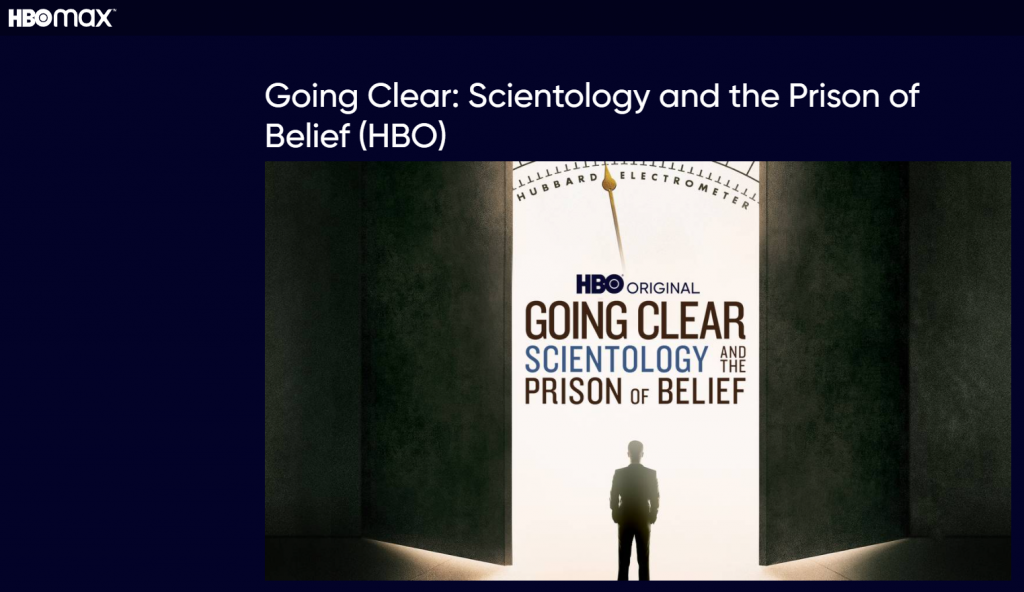 Leah Remini; Scientology and the Aftermath on A&E and Netflix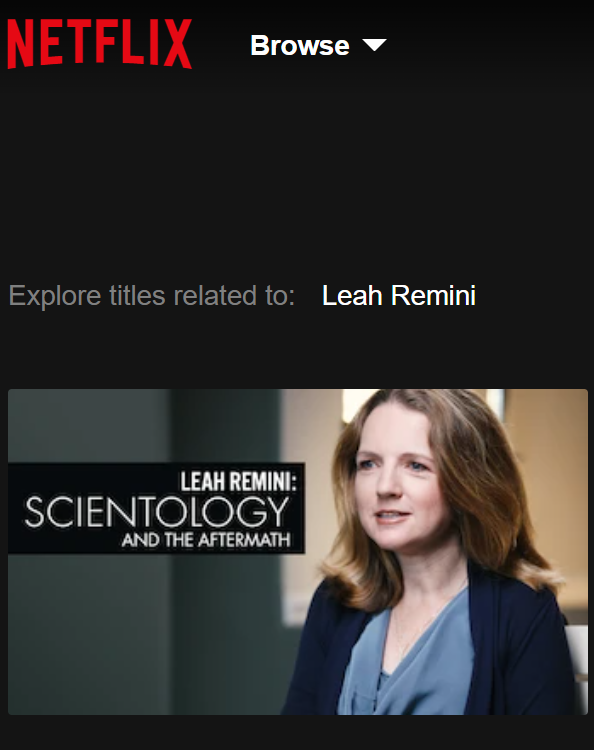 The AC 360 "History of Violence" appearance of the "Inch wives" — my ex-wife, along with Tom DeVocht, Marty Rathbun and Jeff Hawkin's ex-wives. A perfect example of scientology rehearsed and drilled lies:
The Marty Rathbun "Rotten Rat" site — you can still visit this site "rottenrat.com" a fake "Marty Rathbun blog" with links to many of the other scientology hate sites, and also to L. Ron Hubbard articles!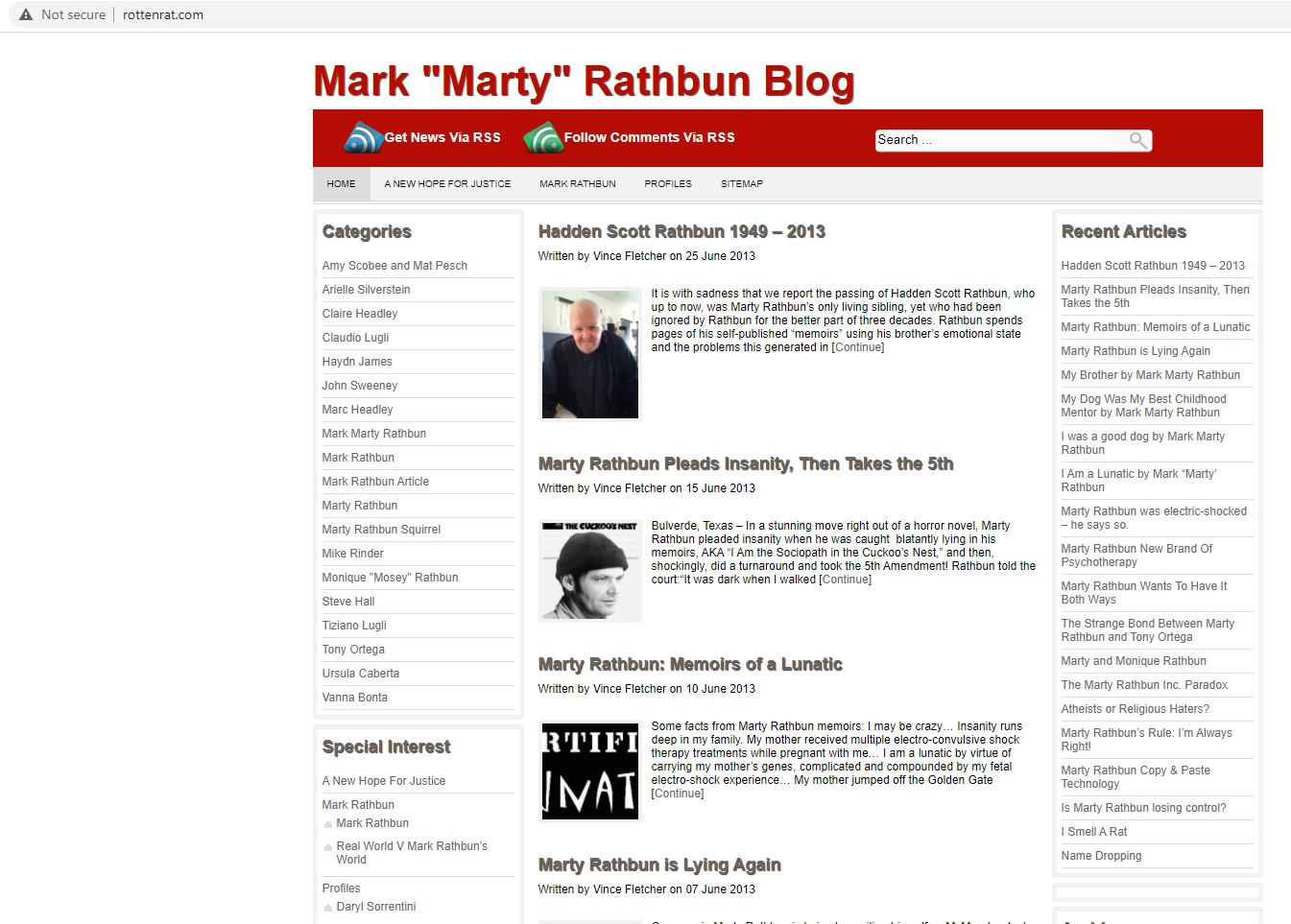 The Aftermath Foundation website