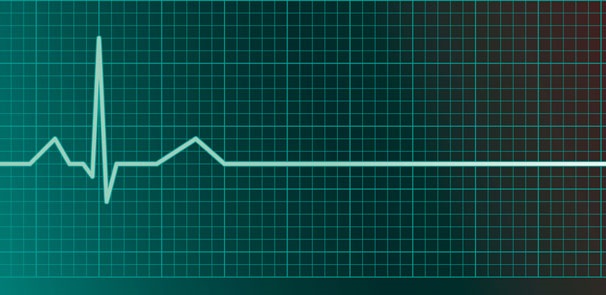 Things are looking pretty dim in the world of scientology, even at Flag, the last bastion of "look how big and cool we are."
They actually have to round up anyone who has been given a certificate ANY TIME in 2017 to come for their photo shoot at FLAG???
The photo below shows no more than 150 people (can't be bothered counting them, so giving them the benefit of the doubt).
With their ongoing 47X expansion, greatest year of greatness in the history of histories, GAT II and faster Bridge progress than ever, the amazing Super Power and Cause Resurgence making planetary clearing a reality and being the coolest religion on earth — this should represent one Friday graduation.
An entire year's worth?
And THIS is the biggest photo shoot of the year?
Remember back in the good old days when Jeff Mintz used to send out his "Good News from Flag" and I kept track of their stats?
Each week he would send out "We had 7 OT VII Completions this week, 9 Clears, 35 Purif Completions, 17 Grades Completions" etc etc. He (and I guess his target audience) thought this was all very impressive. When compared to every other org on earth it was YUGE — more than one clear every week is unheard of anywhere. Put in the context of the planet it was ridiculous.  But even worse, I actually graphed these statistics week after week. This is the last post of a long series.
Their statistics were long term "Emergency" (according to Hubbard), gradually getting less and less. Some of the stats they simply stopped including. Cause Resurgence (Running around a pole program) was the last to go into a steady decline. They got all the easily available existing public from around the world, it was relatively cheap by Flag standards (only $5000 to be told to "keep running") and easy to deliver (no auditor required) so it went well for a while (though 20 or 30 people a week on the entire planet is not going to shift the needle of even the most sensitive Quantum Earth EMeter, not even a tick). Maybe the inevitable decline in Running Pgm completions as they got through the 1000 hardcore scientologists on earth was the death knell for the "Good News"?
Either that or the "Good News" was considered a security breach, and Mitz was eventually ordered to stop sending them out.  Even the blind being led by the blind could see that the numbers were getting smaller and smaller.
And now this. A different index of failure, but very consistent with every other piece of information that seeps out of the bubble.
Apparently the "Friendliest Place in the World" is now flat-lining.