Rear of Ft Harrison Auditorium
That is pretty special!
Game Changing Developments…
Perhaps the development is that the game is over. You lost.
A New Civilization for Texas…
Riiiight. They cannot create a new civilization for Dallas. Or even the remote suburb they are in. Or their street.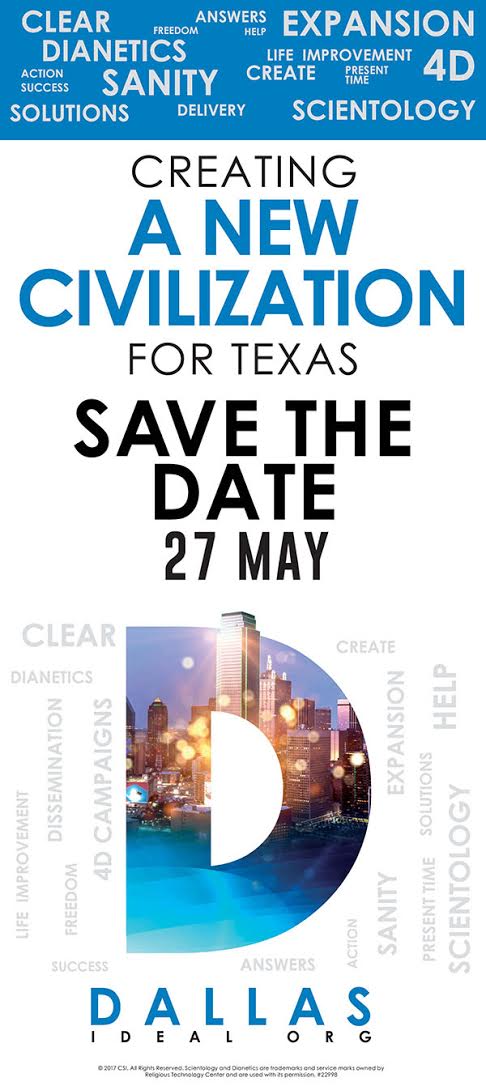 It's Epic!!
You need to give us more money… That is all. It's simply what the word means in scientologyspeak.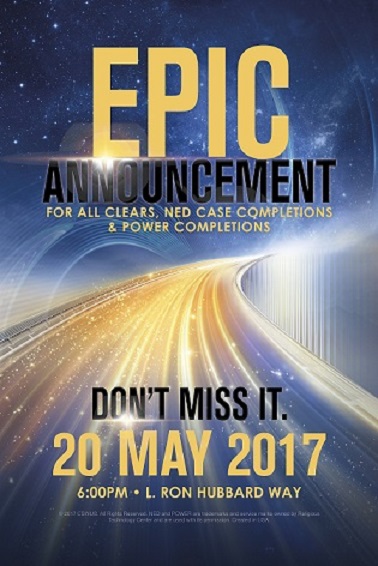 The Final Component
A potluck BBQ. Wow if only we had known. Will be sure to let all the other empty, failing ideal orgs know  so they can schedule their own.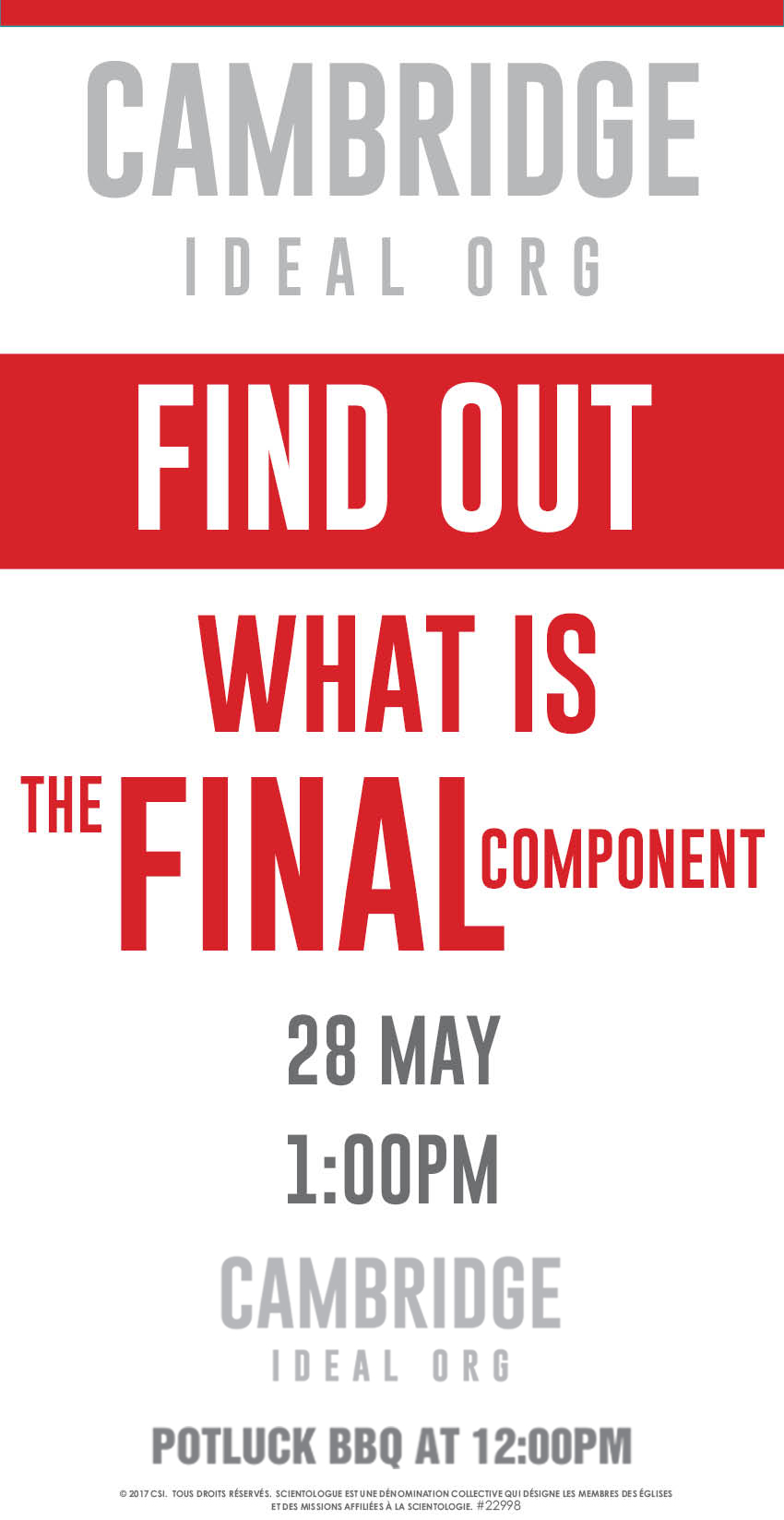 The Truth?
Absolutely NOTHING is happening.
It's VERY important
We are going to tell you how to do it again.
Give us your money. It's the ONLY thing you need to know.
The Duffs are on fire…
We should see orgs opening in all those states with nothing in a matter of weeks. SS soon as they can work out where they are going to have their event.

Storming through the Midwest…
like Sherman through Georgia…
Come for Ice Cream…
Hear some people talk about some courses they finished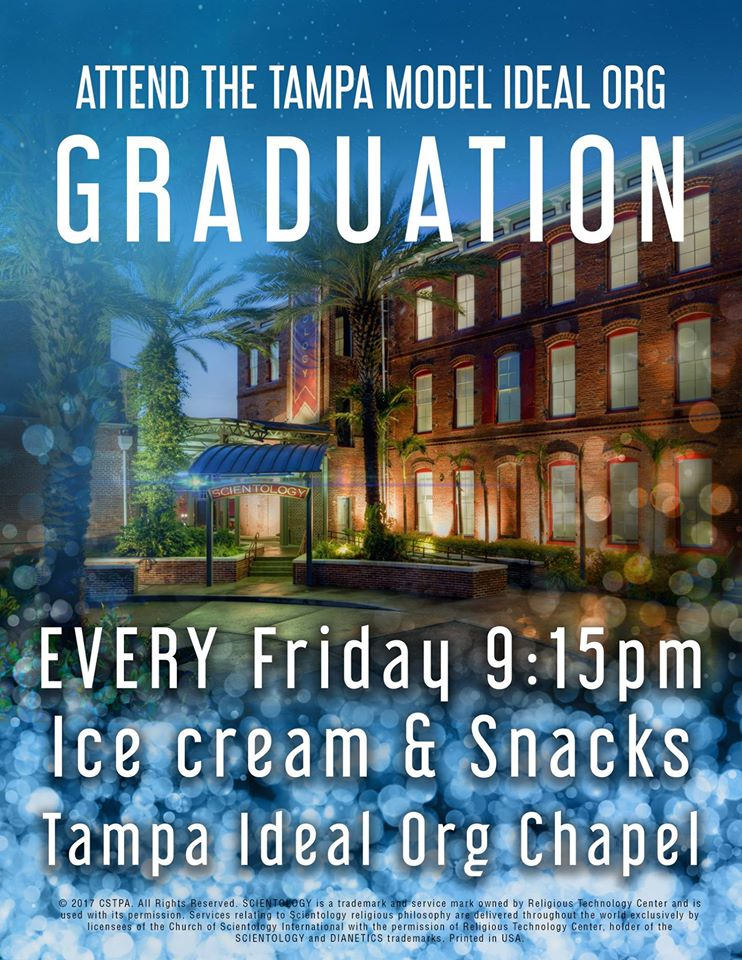 That's quite a threesome…
JPL, CalTech and Pasadena org. I can do this too: Hemingway, Steinbeck and Rinder. American writers. Each uses words.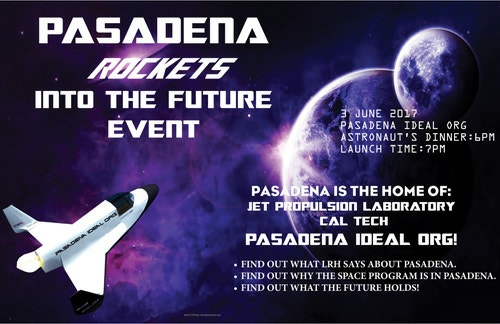 No words to describe this…
I'm happy. I'm really happy. Really.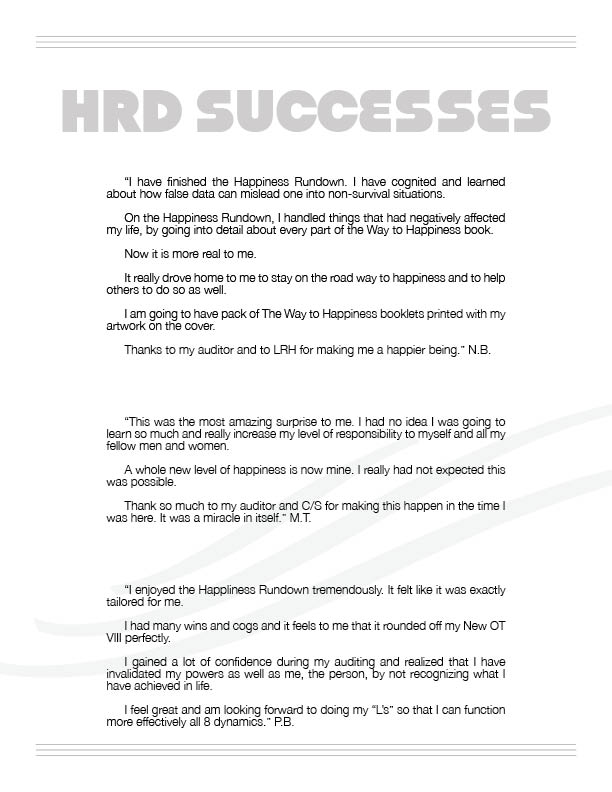 It's a Fiesta!
We will hang you upside down and whack you like a pinata until all your money falls out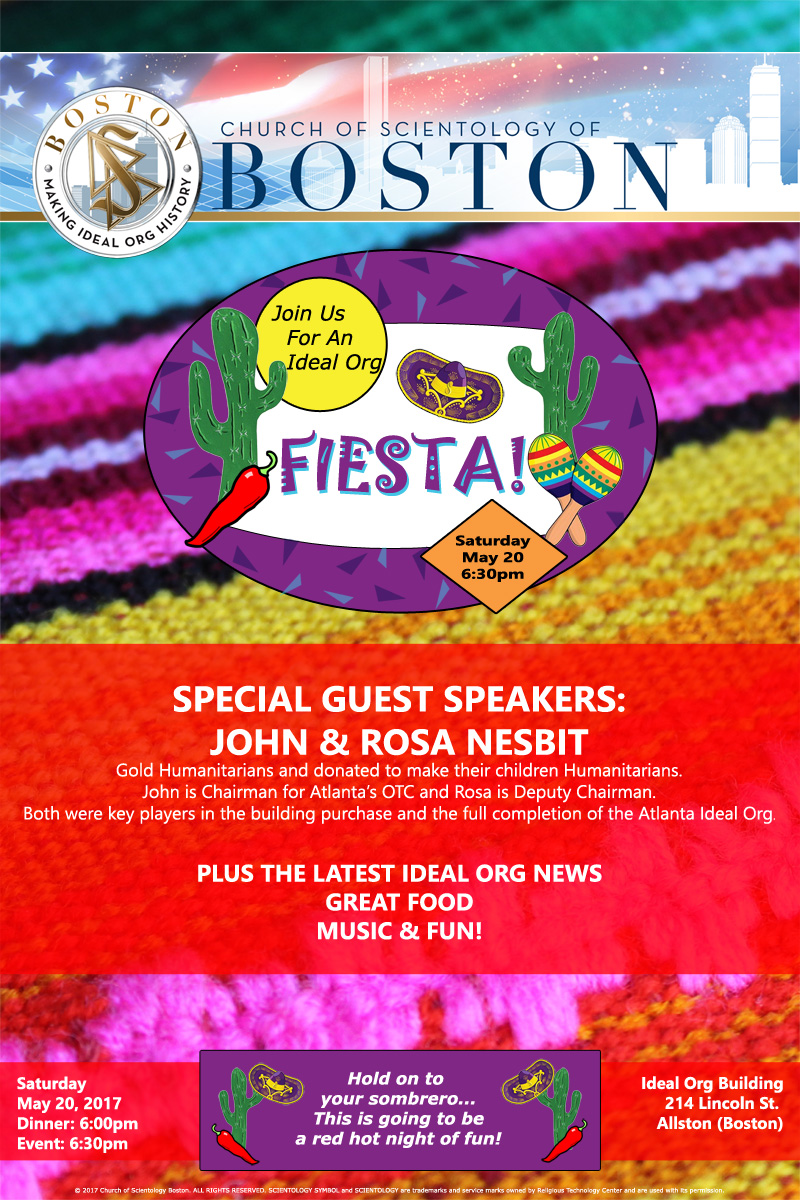 They don't even have anyone to do Sunday Service?
They have to bring in an FSM? Some ideal org…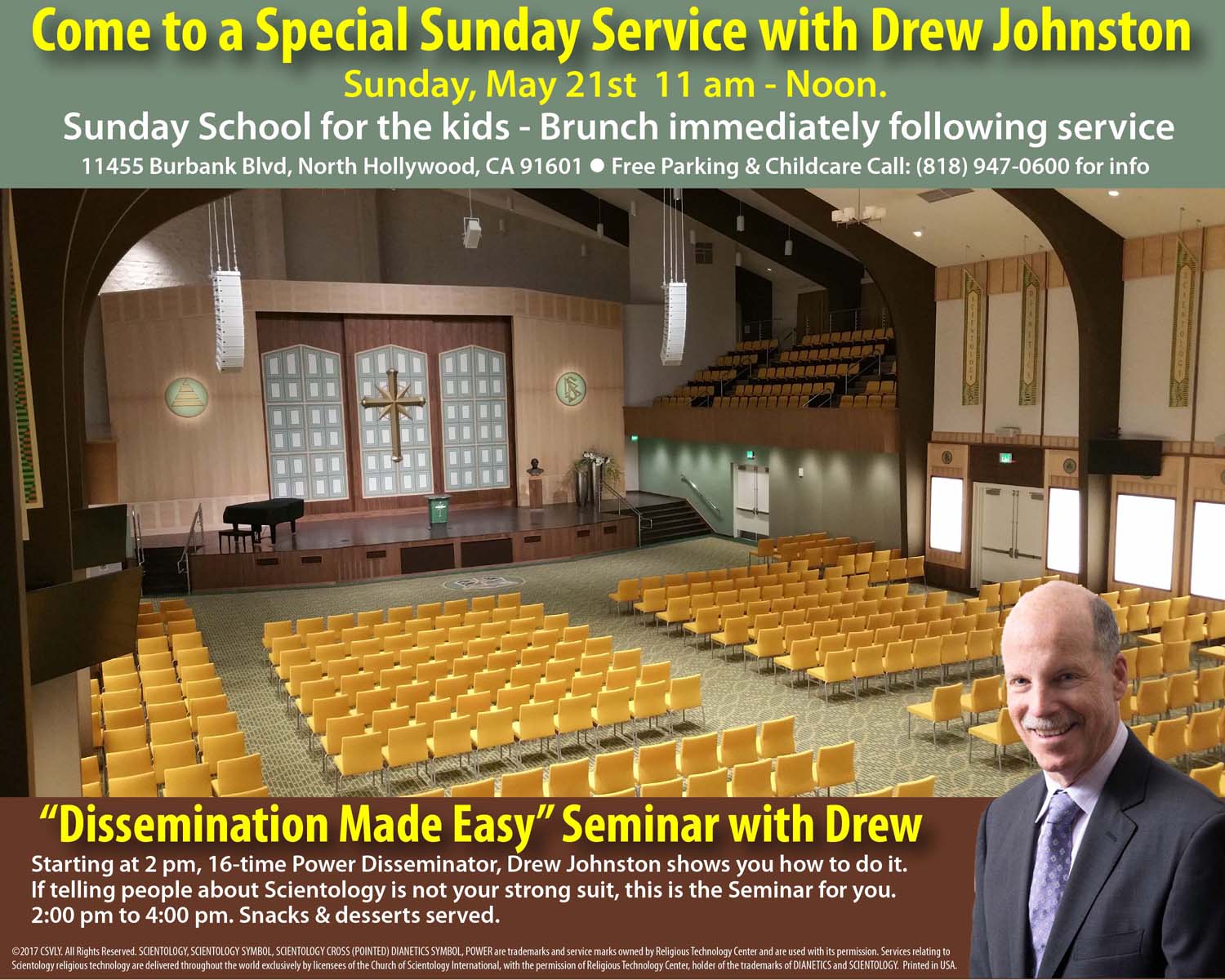 A perfect fit for Inglewood
The org has not even existed for 10 years, so he was one of the imports brought in to try and make an org that did not exist based on interest from the community.
I have no words…