According to Scientology and CCHR, this is a day to "honor survivors of human rights abuse". That is verging on holocaust apologizing — calling the mass murder of millions "human rights abuse" is like referring to the Titanic as a "boating accident."
They are also going to "challenge" the predjudice [sic], discrimination and hatred in our own society today.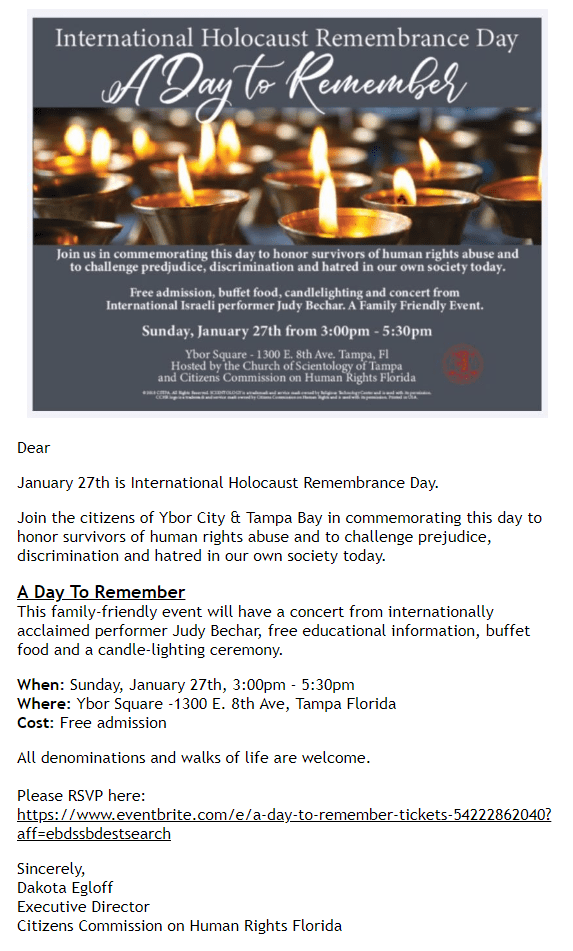 Here is a tough question for you Dakota.
Are you inviting the Freedom Medal Winner Tony Mo to your event?
Oh, looks like he is busy doing a speech elsewhere — including on the poster promoting his speech some of the most disgusting Nazi era anti-semitic images of Jews as evil monsters/the devil.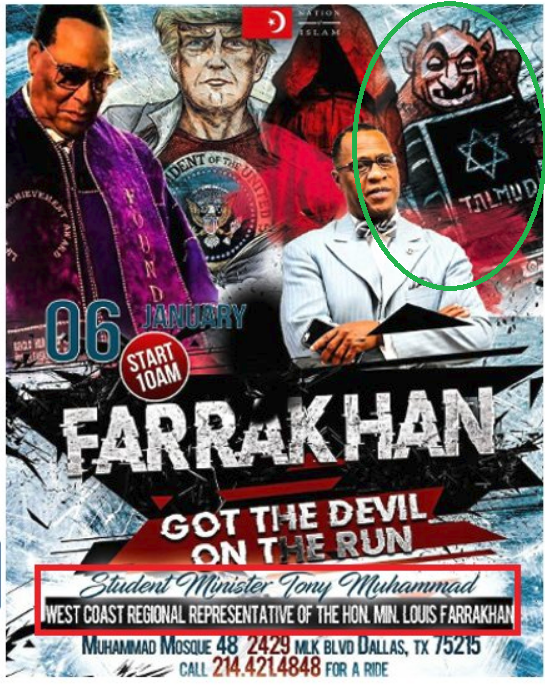 This is scientology's self-proclaimed champion of "human rights."
What do you think about his poster Dakota? Is this representative of  "predjudice, discrimination and hatred in our own society today"? And if not, why not?
And where is Fast Eddie and the STAAD League fighting the predjudice, discrimination and hatred being perpetrated by one of his own?  Blatantly and proudly. Why aren't your knickers in a twist about this Eddie?
Note: 
I've been having some issues with a new version of WordPress and accidentally published this article which is supposed to be for tomorrow (Tuesday). But it's there now so there are two articles today, but don't be expecting another one tomorrow!
Seems better than deleting this now and putting it back up in the morning…