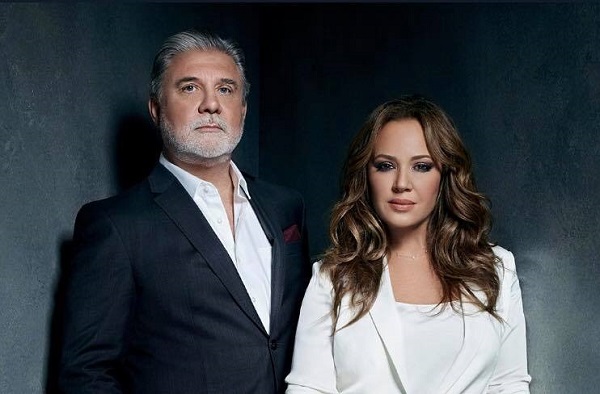 We have so many people ask us when we are coming back to continue our work, but, circumstances have made some things impossible right now. So, we were thinking of things we could do and wondered if a Podcast might be something worth looking into.  We could record episodes without a team of people to operate lights and cameras etc.
What do you think of the idea?
If you think it might be worth exploring, we would love to hear what you would be interested in hearing about. And even ideas for a good name for it.
Are there specific things you felt we didn't cover in The Aftermath series but should have? Are there things you would like us to expand on? People you think we should talk to? Subjects we should delve into more deeply? Something else?
Give us your thoughts. We are all ears…