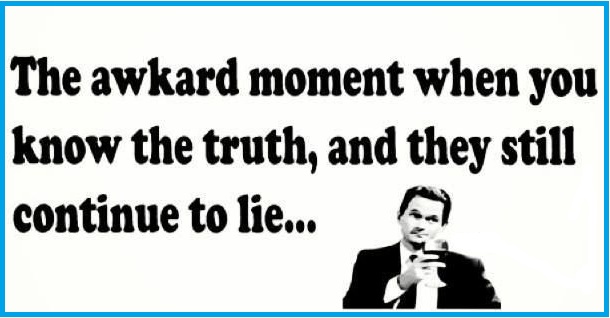 Every now and then scientology accidentally exposes the truth about their actual size in their own words.
Super Power was released in November 2013.
This is after it had been promoted for 30 years.
There was an enormous backlog of people who had been regged for the service over that time that were all now able to partake in the miracle.
And it is a service that EVERY scientologist can do no matter where they are on the Bridge.
It is something everyone is EXPECTED to do.
And it can ONLY be done in one place. Flag.
So the count of how many people complete it is a pretty good indicator of how many scientologists there really are on this planet they are clearing.
Let's do some simple math:
Assume (generously) that for every person that has completed Super Power in the past 26 months there are 3 others who cannot afford to go to Flag and couldn't scrape the money together in 2 years (there are plenty of people inside the bubble who would sneer at these people as not being "real scientologists" as after all — scientology makes the able more able and they don't fit the description).
And for each person who has completed, add 2 others who are ineligible to grace the marble halls of Flag because they are in ethics trouble, have a relative or friend who has been declared, are ill or otherwise not qualified.
This would mean for every person who has completed Super Power there are 5 others who have not. So 17% of public scientologists have gotten through.
That is a pretty low percentage — when there has been SO MUCH HEAT on this for more than 2 years, but it is generous to lowball the percentage for the purpose of this exercise.
And of course, staff members outside of Flag don't get to do it (even though, according to Hubbard, they are who it was designed for). So, you can add another 5000 staff and SO members around the world.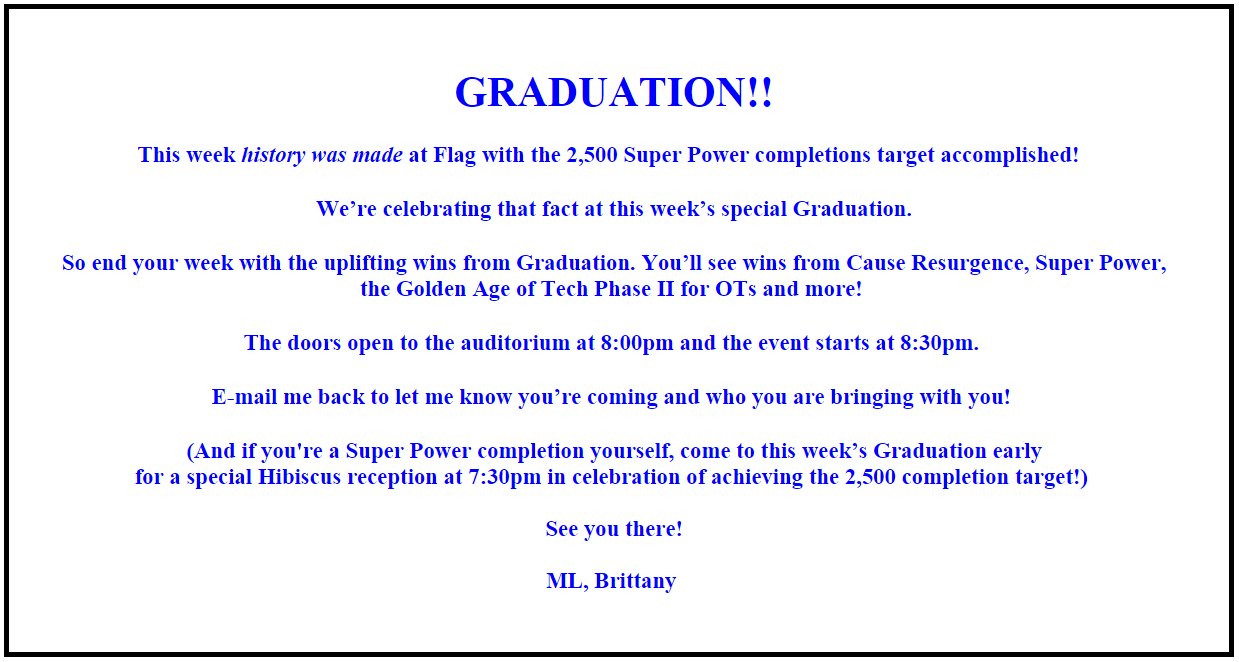 That math then shows the total number of scientologists in the world to be:
2,500 x 6 plus 5,000 = 20,000.
This is probably pretty accurate.
But then let's look at it another way.
26 months for 2500 completions is less than 100 per month. And this is for a service that EVERYONE is expected to do.
And another way, if they have only managed after 2 years to corral 17% of the public onto a service they are ALL supposed to do and one that has been relentlessly pushed, the control over the sheeple is virtually non-existent. If on the other hand they have better control and more than 17% have actually complied, then the total number of scientologists in the world is less than 20,000.
This IS the reality of scientology today.