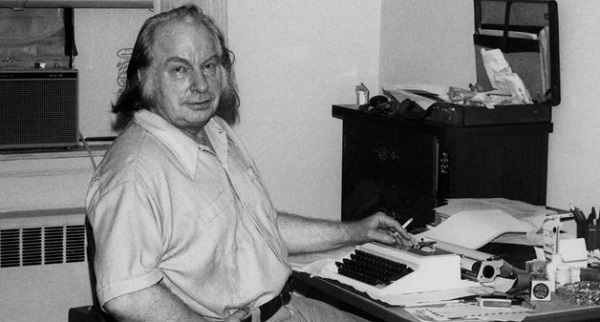 This might seem like a foolish question — but not when it come to L. Ron Hubbard. He apparently needs a whole lot of homes and even more offices…
It is one of the lesser-known bizarre facts about scientology and the worship of L. Ron Hubbard that subsequent to his death (or in the words of David Miscavige he "discarded the body… he had used to facilitate his existence in this MEST universe," because it  "had ceased to be useful and in fact had become an impediment to the work he now must do outside of its confines"), many fully furnished mansions and lavish homes were constructed for his use alone. This is all subsidized of course by the US taxpayer… Think about that as you peruse these facilities.
Let's begin with one of the better known ones: "Bonnie View" at Golden Era Productions, Gilman Hot Springs, California.
It's an opulent mansion with a guest house, indoor pool, shooting range, tennis court, fully functioning kitchen and even 4 "seasons" of furnishings that are changed to reflect the mood every quarter. The drapes, fabric, artwork and decorations  are cycled through every three months. Hubbard's clothes are in the closets and are laid out for him each day — his jewelry and watches, hats, boots, belts and ties along with shirts and pants and jackets.
The garage houses his vehicles — all kept in fully operational state, gassed and ready to go: the 40 foot Bluebird motor home where he spent his last days, the tan 64 International Scout 4×4, his 72 Dodge Dart Swinger, his white '68 Cadillac Fleetwood Limo and his blue Yamaha 125cc motorcycle from the Apollo.
This mansion began construction after his ashes had long since been spread at sea.
Then there is the Whispering Winds ranch near Paso Robles, north of Santa Barbara. For those who know the history of Hubbard, you will be aware that he shuffled off his mortal coil in a motorhome parked in the stables at this property. That is because the house was being renovated so it would be suitable for him to live in. That renovation was completed AFTER he "discarded his body" even though nobody else would ever be allowed to live there and the property is kept strictly off-limits to scientologists and wogs alike.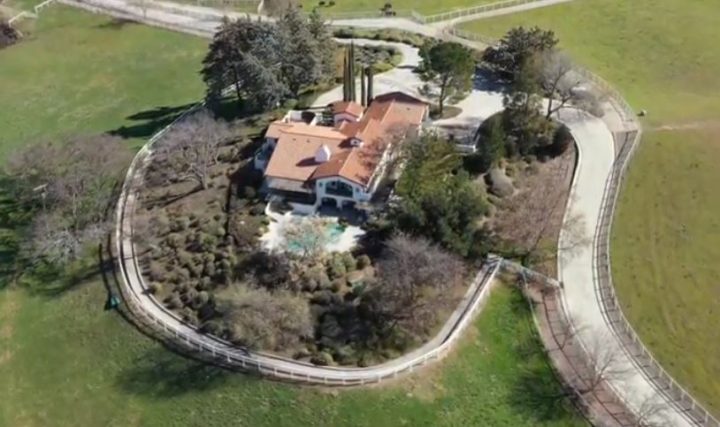 There are several other properties that fall under the care of the Church of Spiritual Technology.
CST is the organization created as the repository for the bulk of Hubbard's estate — no money could be transferred to it until it had obtained tax exempt status. That ultimately came about with the blanket scientology exemption in 1993. CST then went into the business of etching Hubbard's words onto stainless steel plates and recorded lectures onto nickel LP's and storing them in various purpose-built nuclear-proof underground vaults. At each of these sites, they also constructed homes for Hubbard.
Twin Peaks,  San Bernardino Mountains
The main CST location. There are numerous buildings on this property, this is the Hubbard home.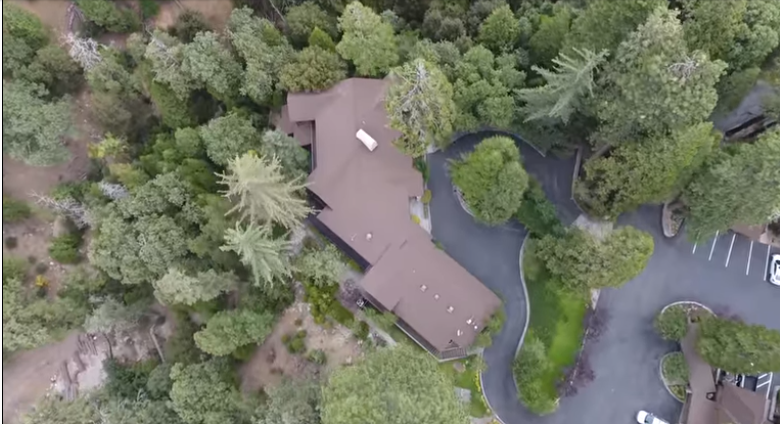 Trementina, New Mexico — literally a mansion built in the middle of nowhere.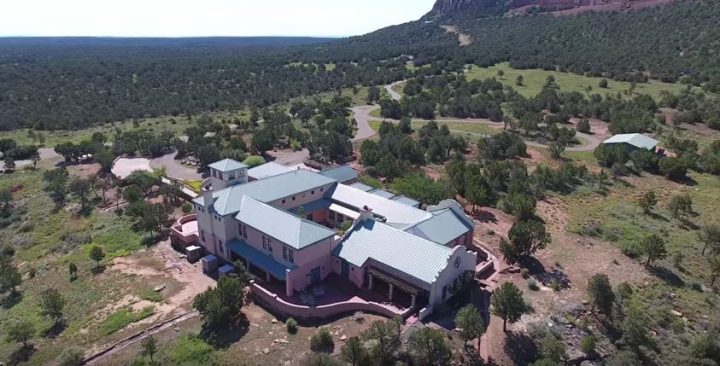 Tuolomne Central California near Yosemite. The Hubbard home is on the left.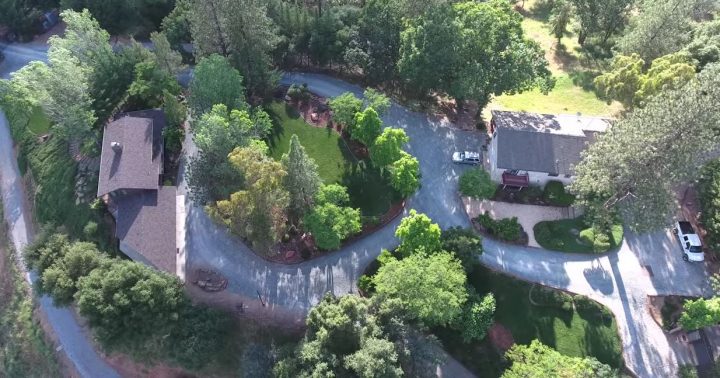 Petrolia Northern California coast. This is the Hubbard home on the property.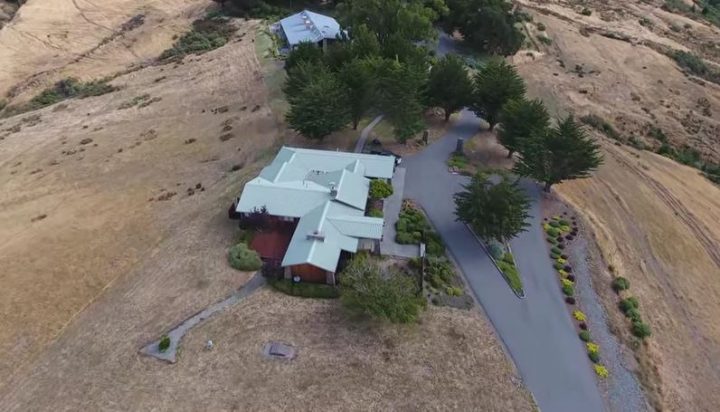 Hollywood Guaranty Building — bought in 1988.
It's a little known fact — even to the Sea Org members that work in the building, that there is a suite for Hubbard on the 11th floor of this building. This suite and RTC are the only occupants of the 11th floor and nobody other than RTC staff have access to it. There is an elevator that goes only to this suite — it is walled off from the other elevators that give access to the 11th floor.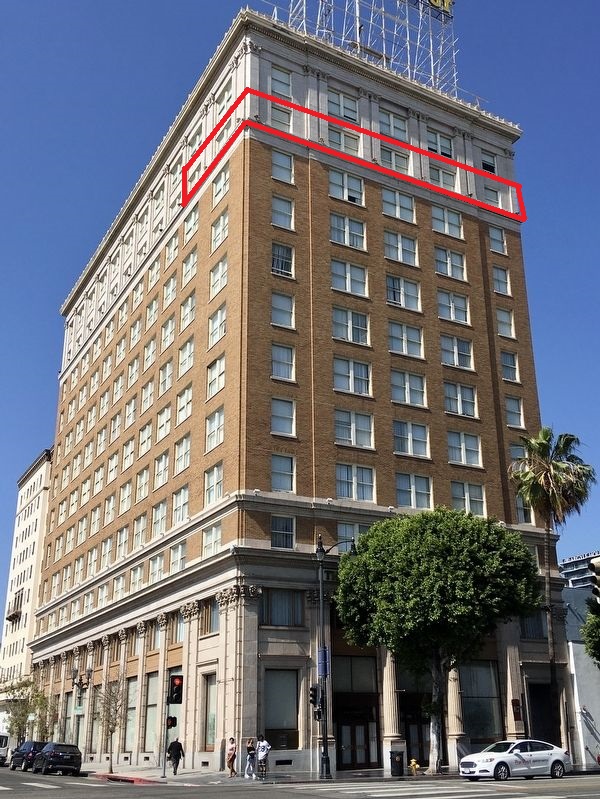 St Hill, England. The property Hubbard purchased as the international headquarters for scientology — he eventually had to abandon it and went to sea after the British government refused to renew his visa. It has been fully restored.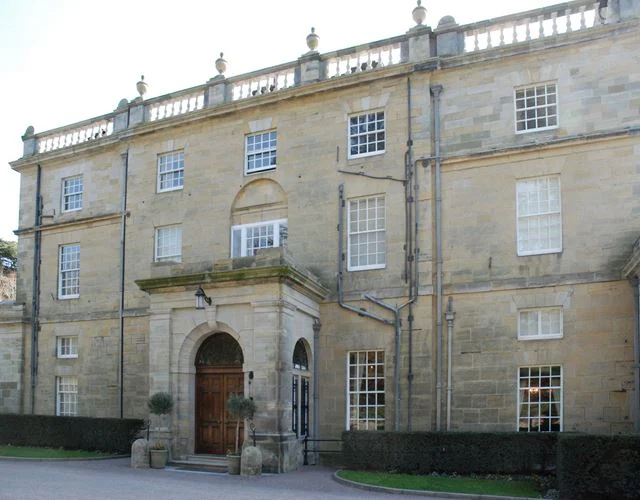 Then there are those buildings that have been purchased because they are "historical" — each carefully restored with only the most expensive materials and furnishings (you can find these on the scientology and Hubbard websites including interior shots):
Bay Head, New Jersey where Hubbard wrote Dianetics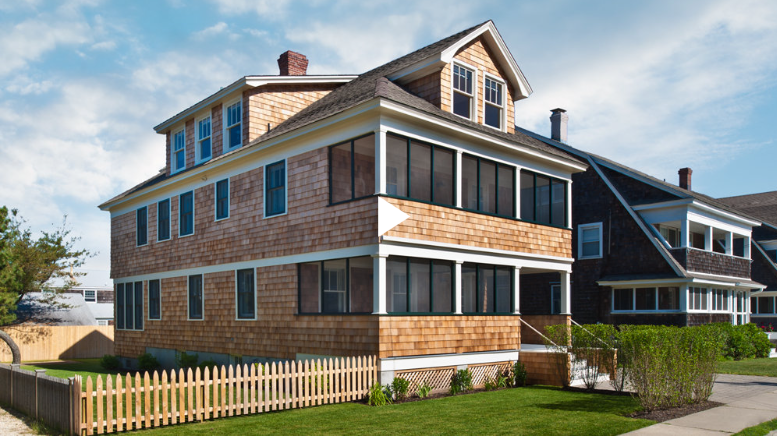 Camelback Mountain, Phoenix, where he began scientology: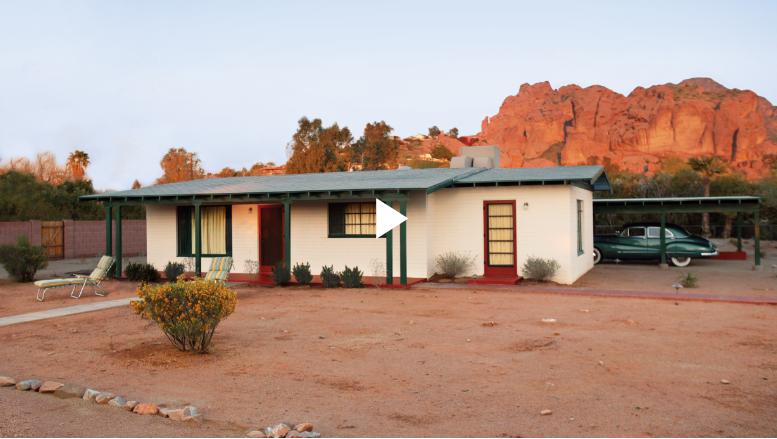 Linksfield Ridge, Johannesburg, South Africa where he worked hard to inveigle himself into the apartheid government: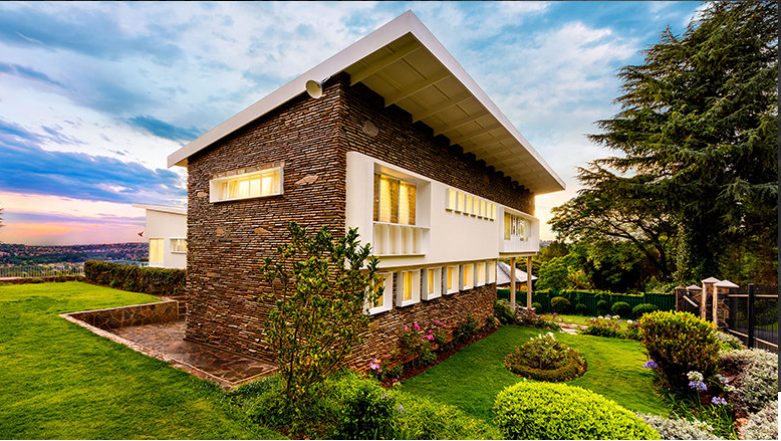 And his offices in various cities:
Fitzroy St, London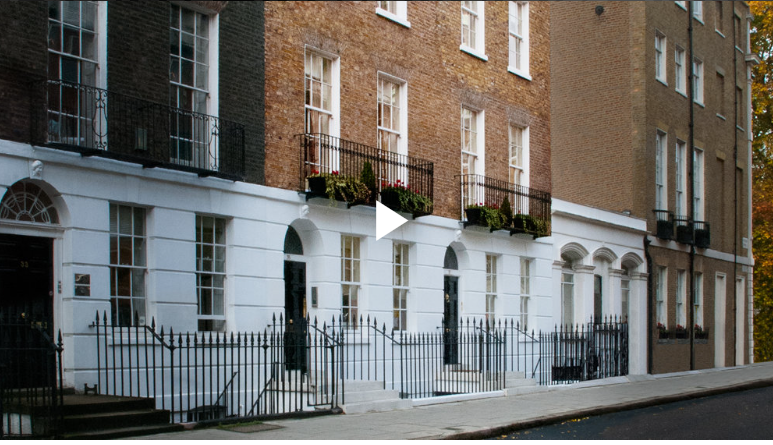 Merrion Square, Dublin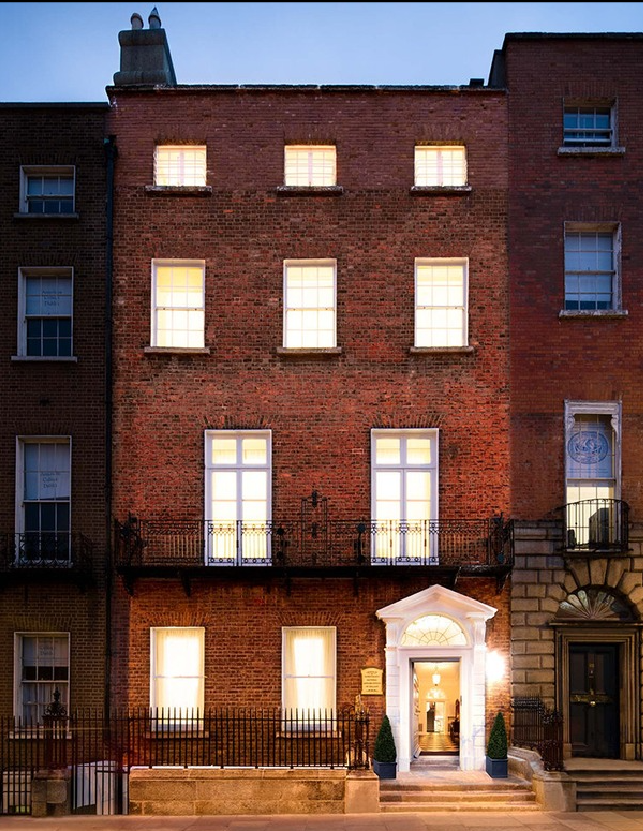 1812 19th Street NW, Washington DC the "Founding Church" of scientology.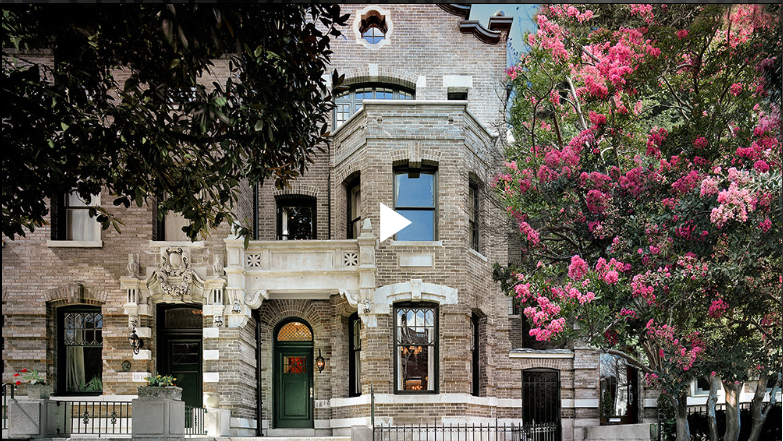 And finally, there are his offices in every scientology organization. This is a requirement. The nicest, most well-appointed space in any scientology org or mission is the Hubbard Office.
They even recreated his office from the Apollo in the Super Power building in Clearwater.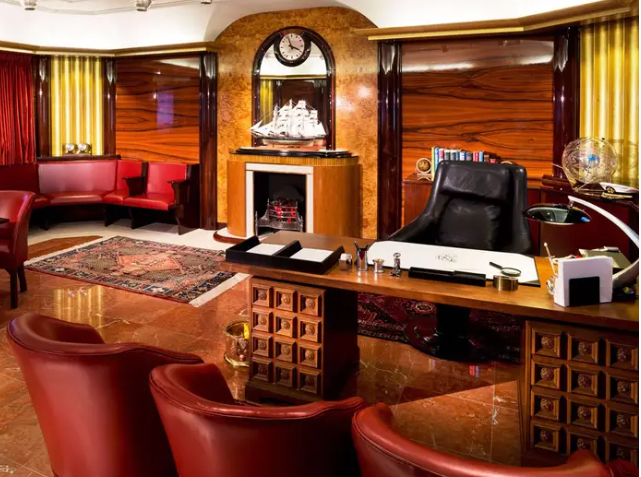 This is the last new scientology building to open, in Ventura California, and it is an example of the Hubbard offices that are built everywhere.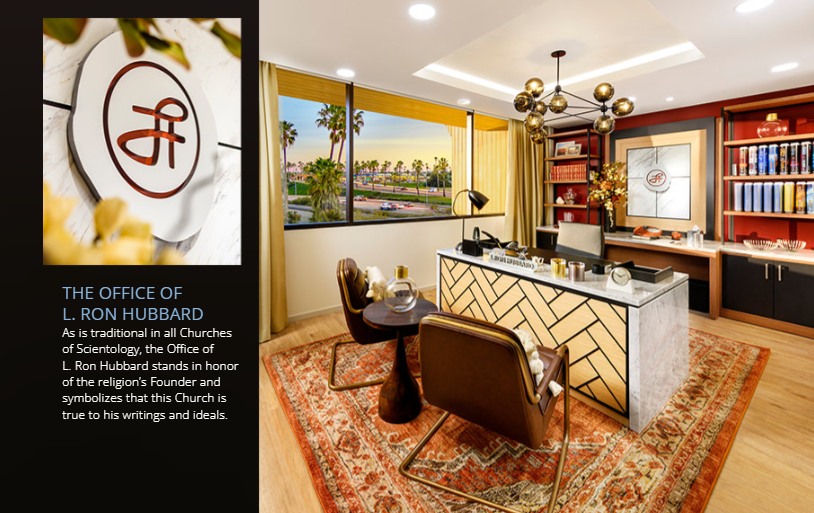 Do scientologists believe Hubbard is coming back? The story given to the rank and file was that he had gone off to "Target 2" to continue his research and forward the aims of clearing the Universe (like he had accomplished Clearing Earth??), but at the top echelons of scientology, they fully believed Hubbard was going to fulfill the motto of the Sea Org "We Come Back" and took real (and expensive) steps to demonstrate that in the "physical universe."
Hubbard is of course overdue on his 21 year leave of absence.
This may not be the most outrageous thing about scientology's tax-exempt status — their constant violations of public policy and fraud are more likely to result in the revocation of their exemption — but it is yet another straw that is loading onto that camel's back.
See my new YouTube video on this now posted: