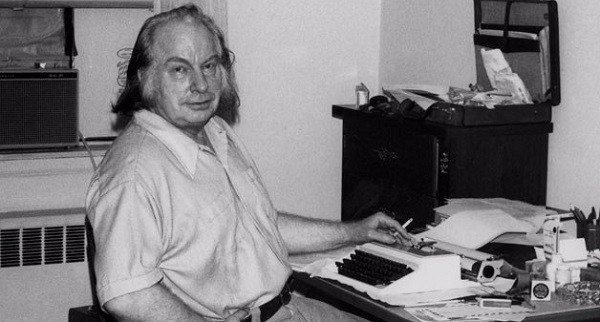 Christi Gordon came across this 1975 document and forwarded to me. It contains some interesting material worthy of comment.
Hubbard announces he has been informed that there will be no deal with the IRS and thus there will be a 4 or 5 year fight. OF course, he has a solution that will save the day (history doesn't look kindly on many of his predictions and solutions).
And this is an especially bizarre one.
IN 1974 Hubbard had begun shooting "photo stories" aboard the Apollo. These horrendously staged and lit images were the focus of attention of a large number of crew at the time — creating what was known as the "Photo Shoot Org." Some of the images appeared in the original edition of the Volunteer Minister's Handbook (now Scientology Handbook) and other places. They were so amateurish that every one of them was replaced in later editions and these shots have been buried forever after. Though I don't have an edition to hand, I would bet the "Ron" mag that proclaims him a genius photographer contains none of the hundreds, probably thousands of images he shot at that time — though this was his only real foray into the world of being a "professional" photographer rather than him taking shots for his own pleasure..
Here is an example of one (a "picture story explaining Third Party") — they are not easy to find, scientology has apparently done a pretty good job of burying them: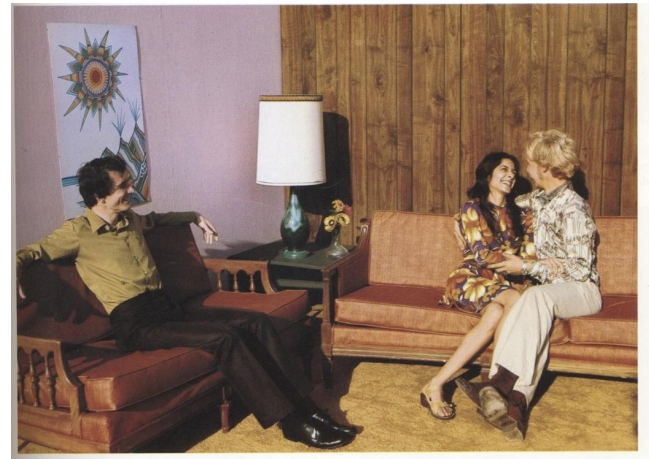 There are many others, many even more bizarre with oddly dressed people sitting in front of VERY cheap props and "furniture" — most of which was scavenged from secondhand stories on various Caribbean islands with roughly painted plywood backdrops.
This was his "solution" to the problem of not having any media "comm lines."
He actually announced to the world that these "picture stories" were the answer. And these he proclaimed were to be done with "quality in sets, models and photographs adequate to command attention in their own right". He believed this was "quality"? Or simply because he had taken them they "commanded attention"?
Seriously, these images representing scientology might mark the beginning of the decline…
Unironically, Hubbard also explains what his priorities are: "subjects which produce Flag org income."
And in the end, he tries to explain that this "strategy" will make the IRS and other government suppressions of scientology "so unpopular that a public outcry would deafen the government. We will remove all opposition by this means."
Frankly, hindsight makes this so obviously deluded that I marvel at my gullibility at the time. I read this issue back then and thought "Wow, Ron had solved our problems again."
Yowza.