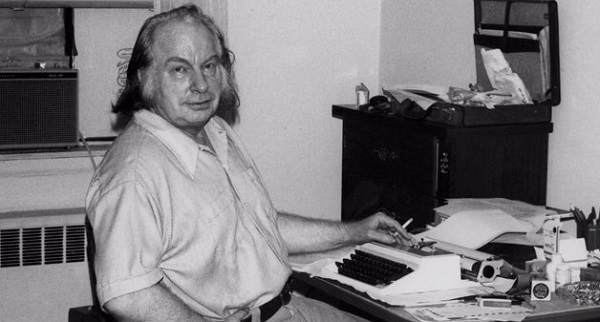 This is a follow up to an earlier post entitled LRH, his Photographs and the IRS where Hubbard had talked about "photo stories" and how he was occupied with these. I showed one example of a photograph in that post and a reader sent in some more.
Scientology loves to promote Hubbard as a "Master Photographer" and devotes pages of their hagiographic website to his brilliance with the camera, darkroom, lighting and every other aspect of the craft.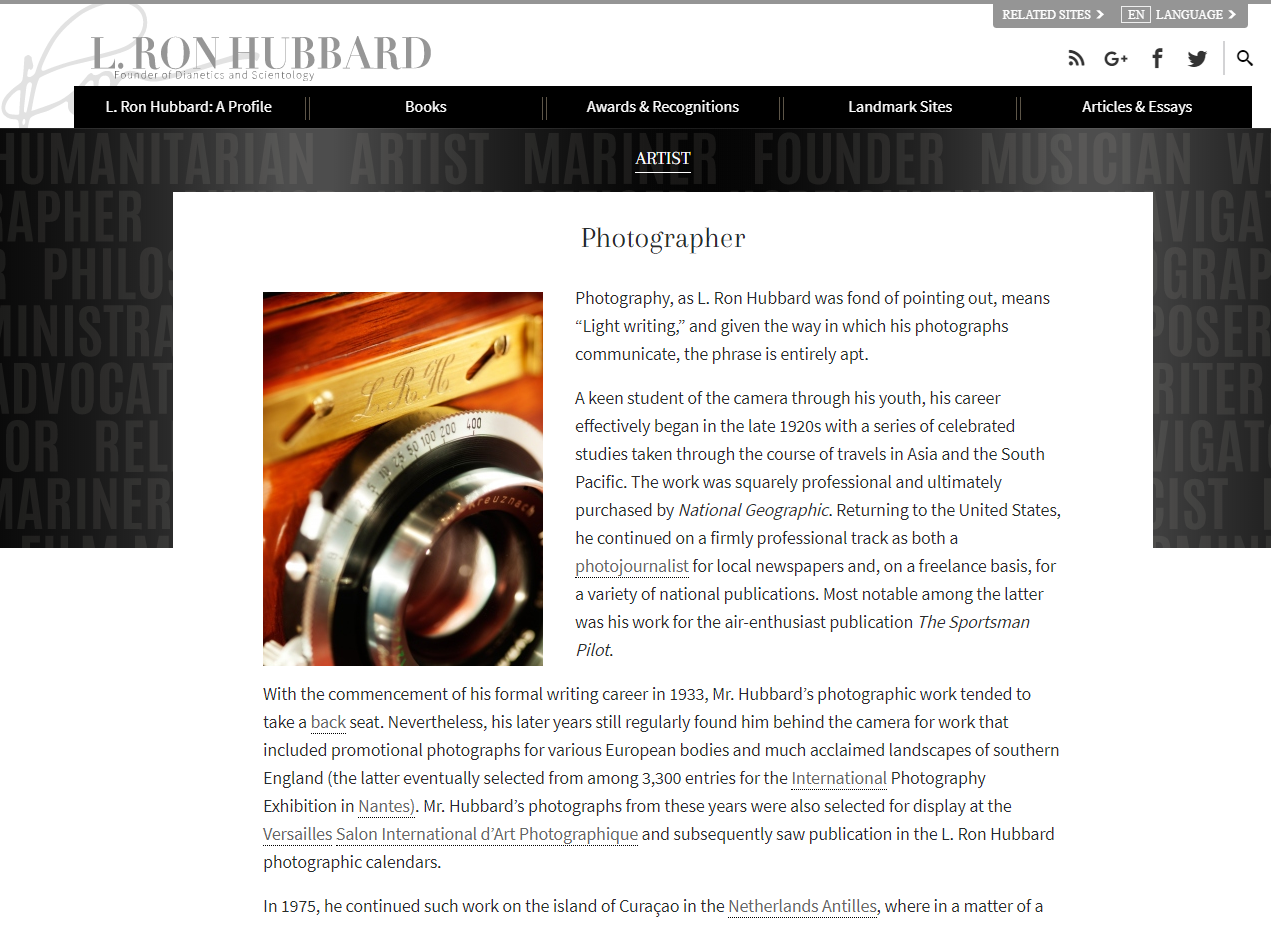 They even have one of their "Ron Series" books devoted entirely to this subject.

It's an interesting microcosm on the subject of Hubbard and is enlightening with respect to his other claimed accomplishments. You do not need to be a professional photographer to see amateur work when it smacks you in the eye. Despite Hubbard's (and scientology's) claims about his artistic genius and skill, and writing extensive instruction on "how to shoot photographs" you can see the evidence for yourself.
These are shots he took to be included in BOOKS. The Volunteer Minister's Handbook and What is Scientology? He apparently viewed these as demonstrations of his skill as a photographer. You can make up your own mind.
These came from the Ron Magazine -"The Photographer – Writing With Light" from 1999. Those color Ron Mags are no longer available and were replaced with the giant, black and white door stops, "The L Ron Hubbard Series" but you won't find these images in there.
Interestingly, the person who sent these to me accompanied them with a comment:
When I first saw the VM photos, back around '77, I asked why the looked so hokey, the explanation I got was that every bit was staged and crafted based on whole track research of buttons, this stuff was supposed to go in deep, get in below awareness level, secret technology to really IMPINGE.
Same type of explanation for the garbage-fest Mission Earth books. They are for Wogs, and it's designed to communicate and pierce the reactive mind resistance.
I marveled at this and found it thrilling and inspiring. LRH was A–MAZING!!!
barf.