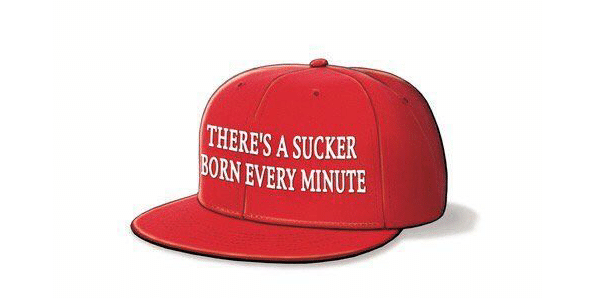 Unfortunately PT Barnum's old quote is proven true when it comes to scientology front groups managing to sucker "allies" into affording them some legitimacy.
The people who lend their names, often unwittingly, to supporting scientology front groups are either very badly informed, extremely foolish, or less credible than the front group they are supporting. In this case, it's scientology's "Human Rights" front. It is certainly ironic that scientology promotes itself as champions of human rights, and even call those who give them the most money "humanitarians." They cloak themselves in this blanket while promoting human rights violations on a daily basis: Destroying families. Denying victims justice. Harassing enemies. Discriminating against the LBGTQ community. Holding Sea Org members prisoner.
I am posting the names of the people who are not scientologists. Perhaps it might prompt them to wake up and find out what is really going. Or prompt some people to reach out to them to give them a prod to do so….
Dr. H. E. Bertrand G. Ramcharan
Lic. Jorge Luis Fonseca Fonseca
Ricky Veerappan
Wafik Moustafa
Laura Guercio
Michael Shevack
Guillermo Whpei