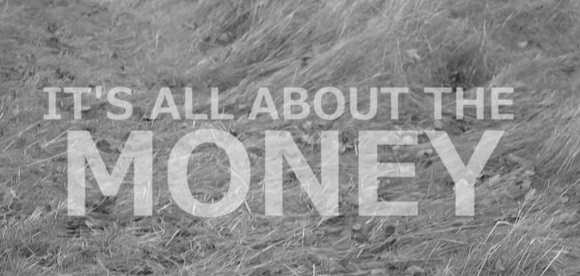 Amazing how complete the transformation has become.
Auditing and training — the "central religious practices" of scientology are now dismissed with the derisive "inflow" (as in "take" rather than "give"), to be replaced by something far better, and something that provides TRUE "real and stable case gain" — handing over your money to the IAS.
The Golden Age of Gold. It's all about the money, money, money….
I am heading out of town. The blog will likely be sporadic over the next week. I have some things prepared in advance to prevent a total shutdown, and I will endeavor to provide some information from Sundance (and perhaps from my travels as I won't be surprised if there are PI's and Freedom mag "reporters" who chance upon me as I make my way to Sunday's big event).
It should be fun.