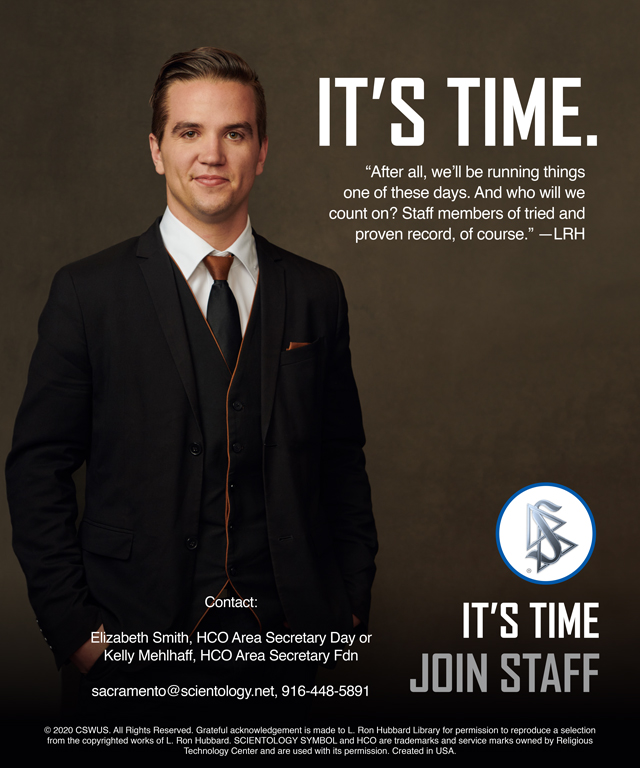 This is another of those Hubbard statements that is accepted as fact because it makes those in the bubble feel good.
He said this 50 or more years ago. They have never approached running anything at all, and today are even further away than they were when this statement was made.
But the loyal sheeple repeat it as if it is true and is going to happen. Because everything Hubbard says is true.
Sacramento, the seat of Government of the largest economic state in the nation, remains a small and failing org, despite the fact they got a new building a decade or so ago. They, like all the other "ideal orgs" are going nowhere. But they continue to kid themselves that they are. I get if you polled all the politicians in Sacramento about what they know about scientology, the vast majority would know nothing other than "Isn't Tom Cruise in that?" or "that show with Leah Remini really made clear how dangerous they are." Not a single one would talk about the benefits or programs of scientology in any positive way.
The delusion is deep in the scientology bubble.