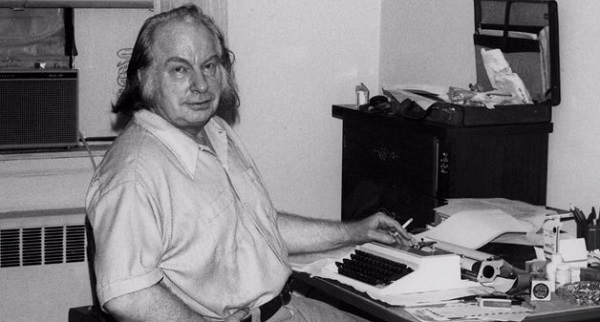 Today is L. Ron Hubbard's birthday.
Born in Tilden, Nebraska on 13 March 1911, this may be the only consistently true statement he made about himself.
I cannot think of a better occasion to recommend yet again, reading Russell Miller's excellent, unauthorized biography of Hubbard, Bare-Faced Messiah.
Hubbard was always talking about "truth" and how important it is. His life was fictionalized by him for his own gain. Almost every aspect of it.
Miller's thoroughly researched and documented account will put the lies to rest about Hubbard's life once and for all.
What could be a greater birthday gift than spreading the truth — because Ron made clear only truth will set you free.