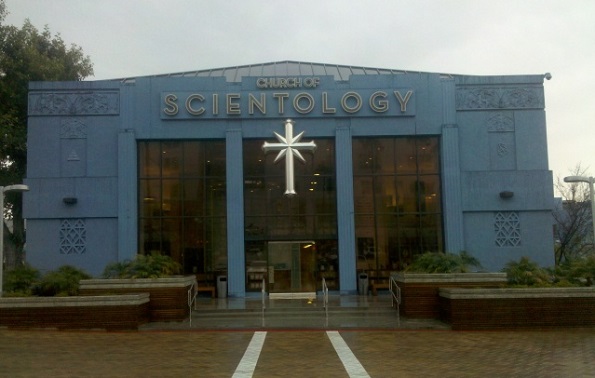 More on the latest grand fail.
Pathetic stats that these people think are impressive — and by comparison to other orgs, I am sure they are.
But 34 Clears in 4 or 5 months (split the difference and call it 18 weeks) is less than 2 per week.
Just for ballpark let's say LA is 10 million people. Clearing this area is going to take a LOOONG time, even if nobody else is born or moves in. 5 million weeks is about 100,000 YEARS.
And this is the model, ideal, fully manned with experienced SO members LA Org. The pattern that is now being exported around the world….
I guess these people have NO IDEA what they are saying? Because their expectations are so low, ANYTHING is "monumental news."
BTW — you can be certain the vast majority of their 1200 hours are objectives.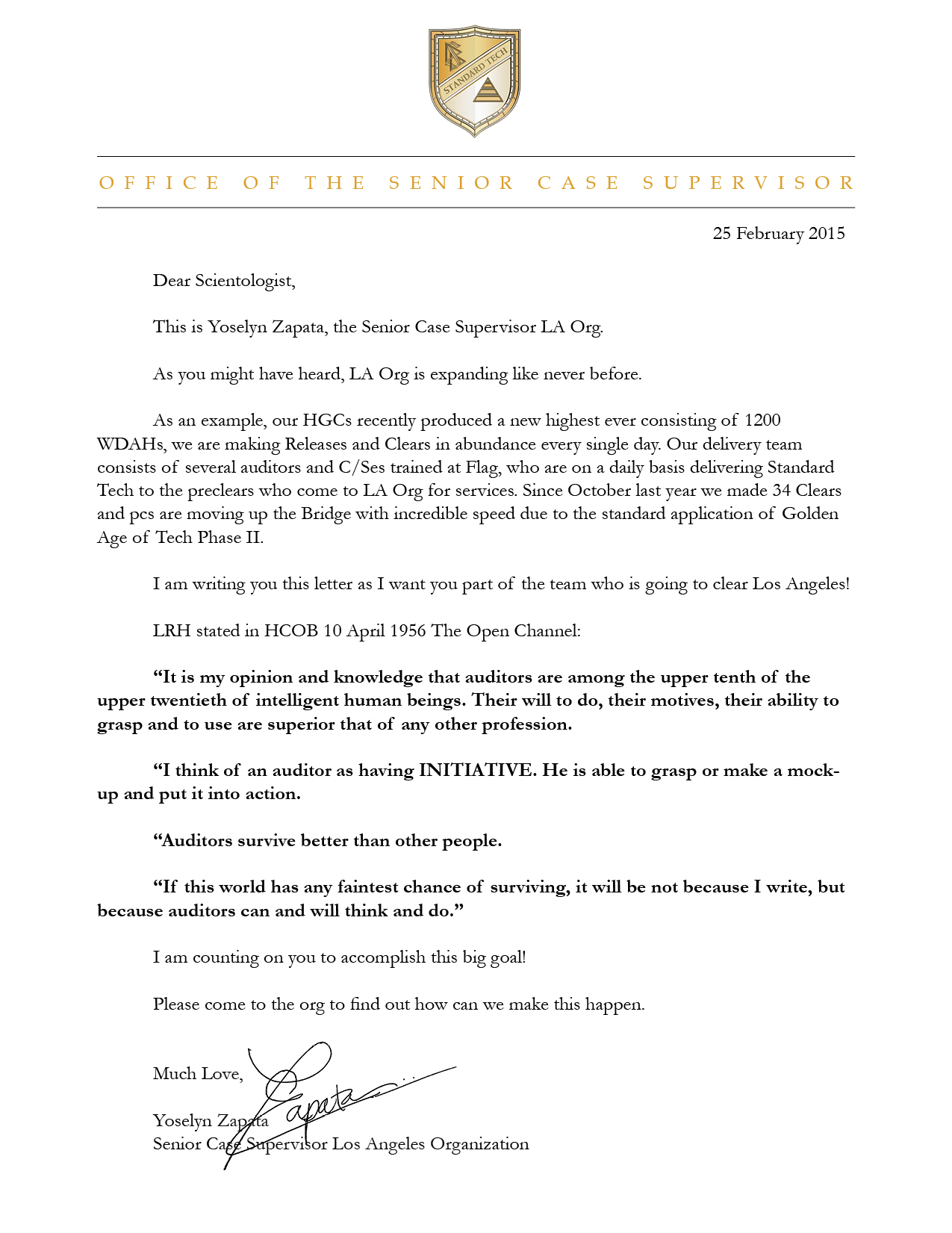 PS: See Tony Ortega's blog for a report on last night at the NY Times and after. His post includes a video recording of the entire panel discussion with Alex, Larry, Paul Haggis and me. Also the announcement of the theatrical run in NY, LA and SFO starting March 13.