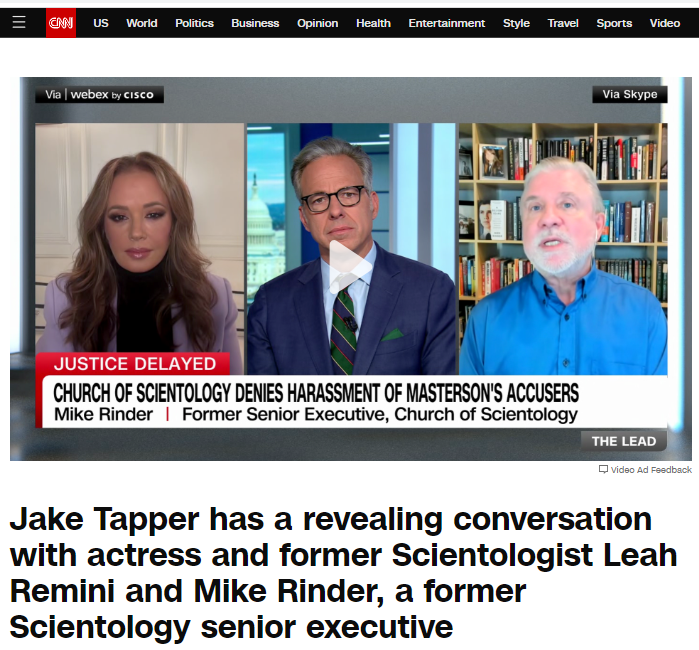 Leah and I were interviewed by Jake Tapper Friday evening. You can watch the segment here.
Unfortunately, breaking news cut us a little short, but Jake gave us an opportunity to cover plenty of ground. We really appreciate him reaching out to us and the fact that he had gotten himself familiar with the facts in the case.
As he says, this is an under reported topic — we hope he will do more.
And that other national media will follow his lead.