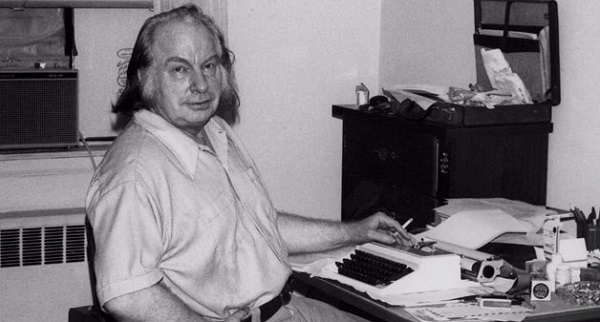 I wonder if these people ever READ the quotes they put out.
"…this need for status and self-esteem evaporates in the presence of real knowledge…"
If someone can point to a group of individuals that is more obsessed with status (to bestow "self-esteem") than scientologists I would be very surprised.
In scientology, status is everything.
"OMG, he is an OT VIII" (bow down and kiss the ground he walks on), "she is a Class VIII auditor" (she knows the answers to handling EVERYTHING in life), "they are triple coated silver humanitarian maximillionasses" (the true big men on campus) — and a thousand variations of this.
The number of certificates you have to hang on the wall and the number of gaudy pins on your lapel and glorified IAS bowling trophies you have on your mantelpiece are the ONLY thing you are judged by in scientology.
I guess the "knowledge" is really lacking — for if it was present, according to L. Ron Hubbard, this need for status would not exist.