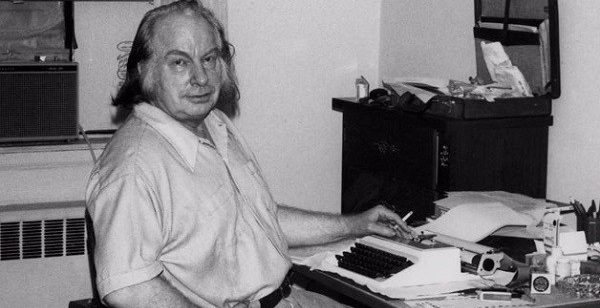 Another in the series of posts about the insane practice of scientologists plucking statements from "Ron" and presenting them as the most valuable words of wisdom in the history of language.
This is apparently an "amazing" quote:
What is so brilliant about this gibberish? And what are you supposed to DO with it?
Another sad exposition of cult mentality — the words of the leader can never be questioned or doubted. Scientologists firmly believe that IF Hubbard said it, it is not merely "true" but a profound pronouncement based on unassailable research. After all, he said he did research, so that must be true too.
By the way, I heard a couple of weeks ago that the Mission Holder of this South Coast Mission, the repeated winner of the international "Birthday Game" as the "best mission in the world" was summarily declared a Suppressive Person.
Another "overnight SP" it would seem. Yesterday she was lauded. Today she is shunned and no doubt all sorts of rumors have been spread that she is a drug user, child-abuser and wears army boots.
Such is life in the bubble of scientology. Be thankful you are not there.