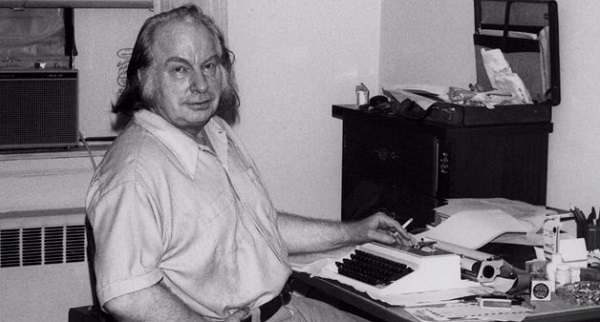 Something called the EUS Leadership Project is selecting L. Ron Hubbard quotes they think sound profound.
This first one is simply bizarre.
And here is another in a similar vein: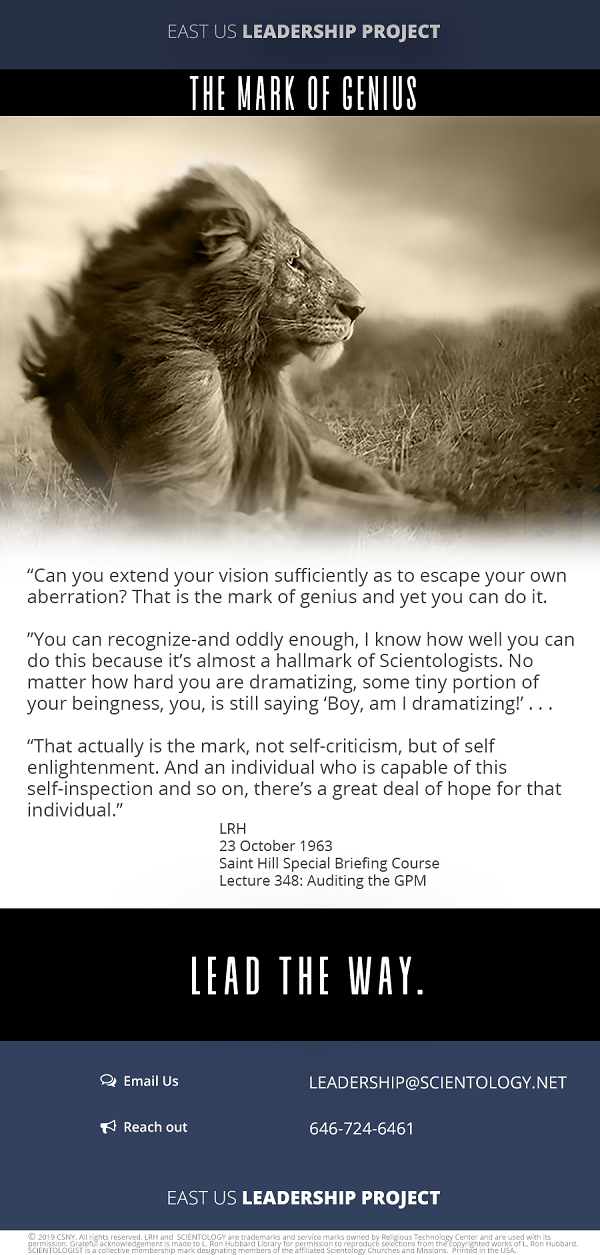 But this third one is the charm.
It takes the "Superior Being" concept to a whole new level:
Who do they think this appeals to? Leftovers from the Third Reich?
And what is the EUS Leadership Project? I can only guess that EUS still has a bunch of orgs that must have a ribbon yanking ceremony. Most of them already have buildings – some for decades. That's the easy part. What they don't have is people. And many of these locations have so few scientologists in their area even if they recruited every person in the field for staff they wouldn't have enough staff to keep the doors open (and no public at all). So it would appear to be some centralized effort to round up people to try to man these empty orgs from anywhere they can get them. This is what they did in Detroit, Orlando and elsewhere.
They are really having to scrape the bottom of the scientology barrel.
That is always a good thing. They are running out of victims. There's a long way to go, but the trend is unmistakable. Scientology is like the KMart of abusive cults. Once a large presence, now the object of jokes and almost extinct. Of course, one big distinction, scientology was never cheap.