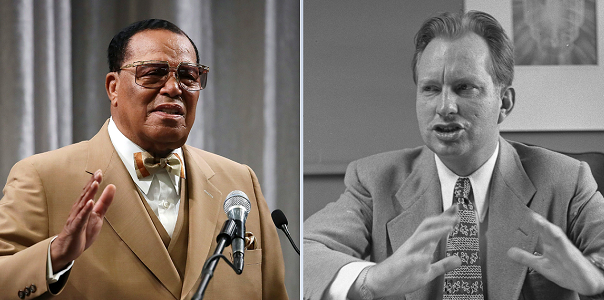 It's Hubbard v. Farrkhan.
In the world of fringe beliefs this is King Kong v. Godzilla.
Who will come out on top?
Louis is making a concerted effort to get the upper hand.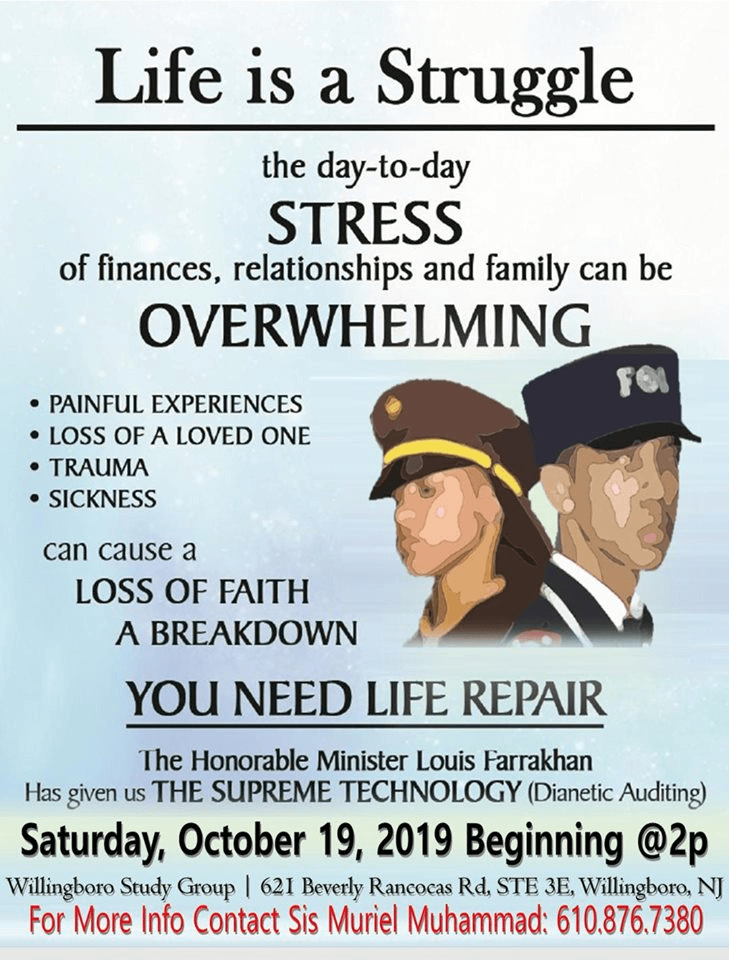 For the "KSW" scientologists of the world, this must really rankle.
Calypso Louis is taking credit for "giving" the NOI "The Supreme Technology (Dianetic Auditing)"…
Not acknowledging or attributing Source is a serious crime in the fundamentalist world of scientology. It just highlights once again how bizarre this marriage is.
Under normal circumstances this would be a "Matter of RTC concern."
Here are some of the listed scientology "Crimes" and "High Crimes" contained in the Introduction to Scientology Ethics book:
Under the normal scientology interpretation of these statements, Farrakhan is guilty without doubt of every one of the highlighted Crimes and High Crimes.
You can be 100% guaranteed that if a former scientologist put out an announcement saying "David Mayo/Bill Robertson/Jack Horner (or any of many famous "squirrels" subjected to Fair Game by scientology) has given us the Supreme Technology (Dianetic auditing)" they would be hounded, threatened, sued and intimidated into ending their "squirrel" activities with the full force of the organization.
Failing to adequately acknowledge "Source" in scientology is a huge crime.
Apparently what is happening with the Nation of Islam is NOT being shared with the sheeple inside the bubble. They only hear the "good news" Miscavige wants them to hear. Real scientologists would be aghast at this poster. Perhaps they have been so subverted at this point that they would even justify and explain this away, but then scientology in fact no longer consists of actual scientologists, just pretenders. Because in the world of scientology this is blatant blasphemy — the exact thing RTC was created to stamp out with hobnailed boots on.