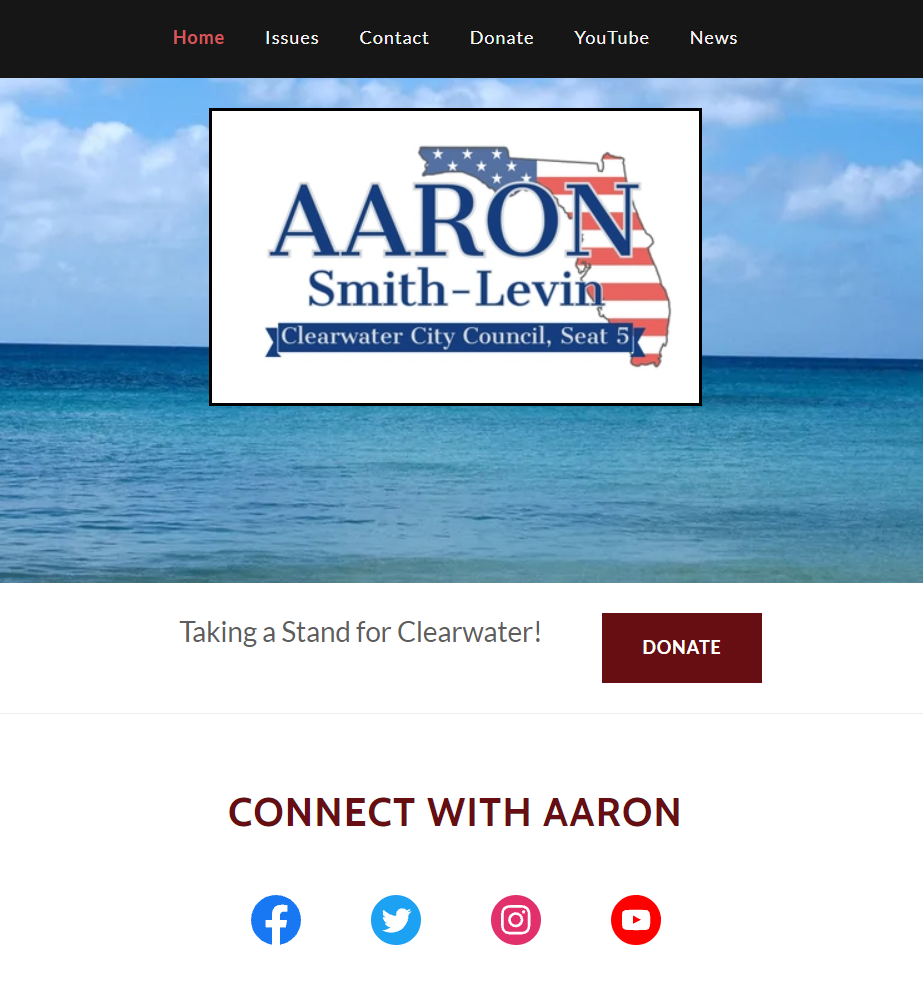 They're panicking inside the scientology bubble over Aaron Smith-Levin running for City Council. See post from yesterday for other indications.
This letter was sent to an OT 8 who attended the recent fundraiser in support of Aaron's campaign. It arrived in the mail a few days after they were spotted there.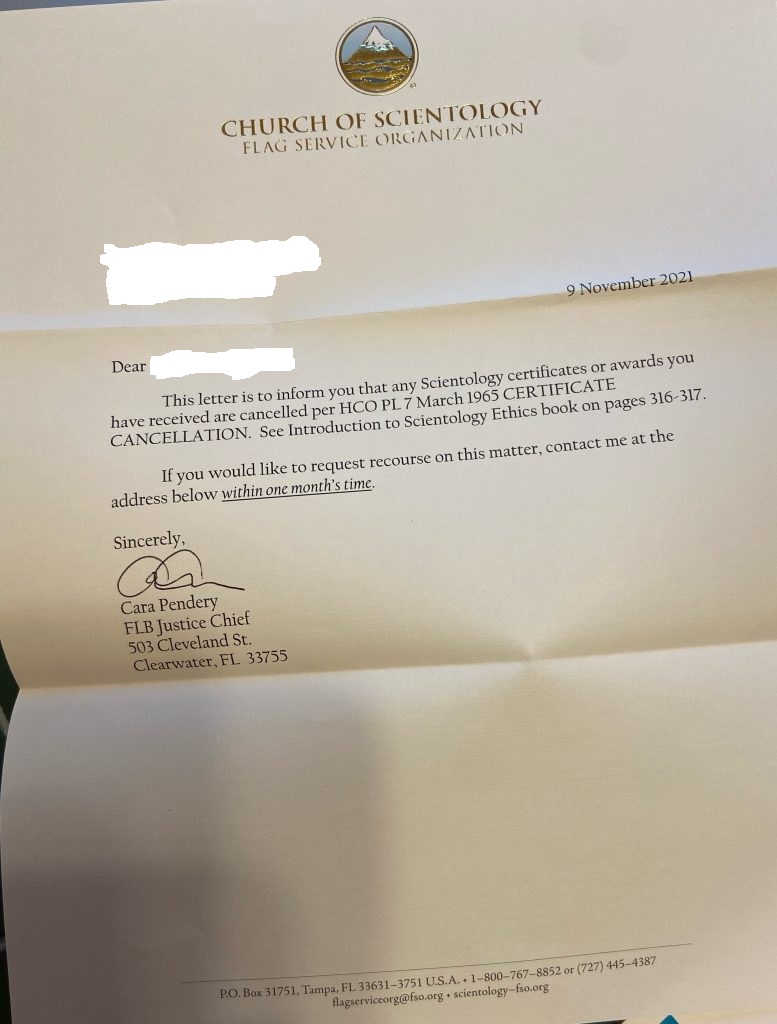 A couple of things in this letter of interest.
Wonder why Flag has a PO Box in Tampa as their address?
Cara Goloshefksy (the Mike Ellis of Flag) is now Cara Pendery? I didn't even know Rafferty Pendery had a brother…. Apparently he has been in the Sea Org for years. Which begs the question: if Rafferty is SO on Source and such an example of an amazing scientologist, why isn't he in the Sea Org. As Ron says, "it's the sensible things to do"? And he is completely at cause having done the running program 3 times.
As a 501(c)3 exempt org, scientology is not supposed to take political stances or endorse candidates. They carefully don't mention that this is being taken because of attending the fundraiser — but it is the only thing the person has done to put themselves on the radar. Clearly Aaron's political campaign is considered a "group" antagonistic to scientology. Scientology is walking on thin ice here taking this action — though the likelihood of the IRS doing anything about it is slim to none. It is probably one of the reasons the letter is so cryptic.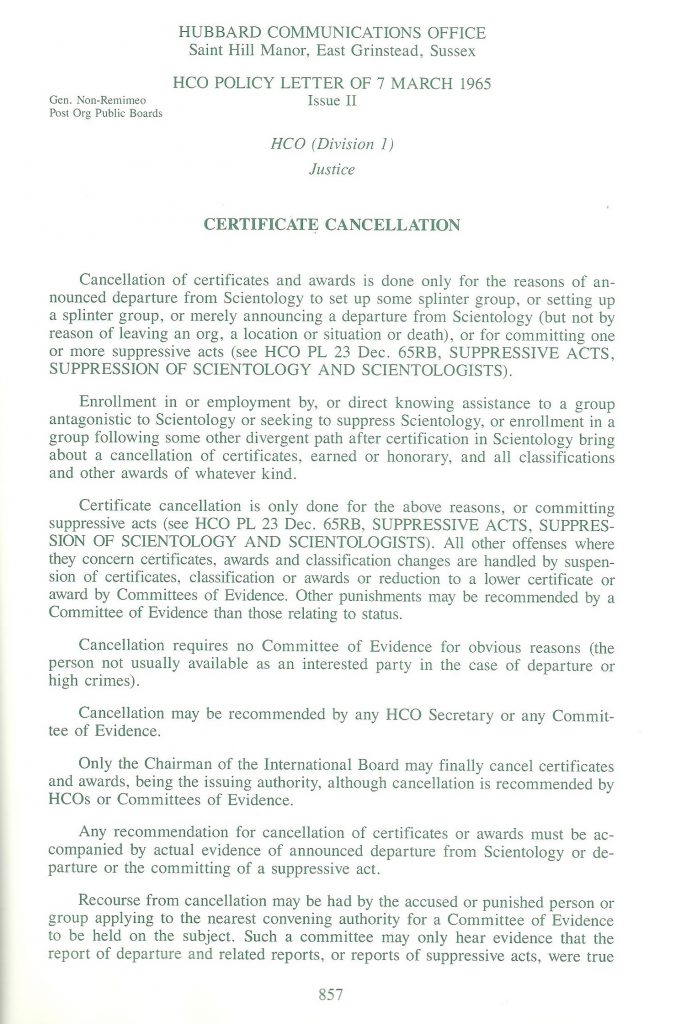 They're apparently scared of saying "You're now a declared SP", let alone "here's a copy of your SP declare"– instead it's a cryptic "see page 316 and 317" and even that is just the A-E steps for a "suppressive person." Obviously they are afraid of actually saying what they are doing?
Finally, do you think Clive Rabies took a name off his 10,000 onto or through OT VII  before the 22nd century count? Not a chance.