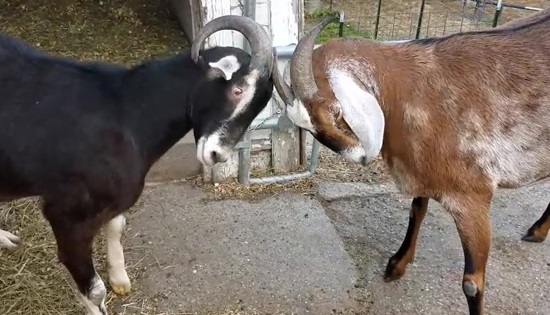 There are a LOT of contradictions in scientology. Many of them in the words of Hubbard, usually in an effort to explain why some of his "tech" didn't produce results.
But there are a lot of other contradictions that stem from efforts to either make money, or create "good PR." There are plenty of examples, for example, scientology says they are not homophobic, but subscribe to the writings of Hubbard that says homosexuals are 1.1 and all the evil that flows from that.
But here we have something that came across my inbox purely coincidentally.
A promotional item from Narconon laying out the brain function that causes addiction. They are very certain and assertive that the brain is affected by drugs and that this dictates behavior.
And yet, one of scientology's other front groups, CCHR, asserts just the opposite.
They rail against psychiatry and "Big Pharma" claiming there is NO EVIDENCE that chemical imbalances in the brain exist. And that drugs administered to treat these "unproven" conditions is pure voodoo.
Which front group do you listen to?
In scientology's bubble, BOTH are absolutely correct and there is nothing contradictory. Cognitive dissonance is not a "thing" in scientology. Apparently it has no visible symptoms, so it is not real.