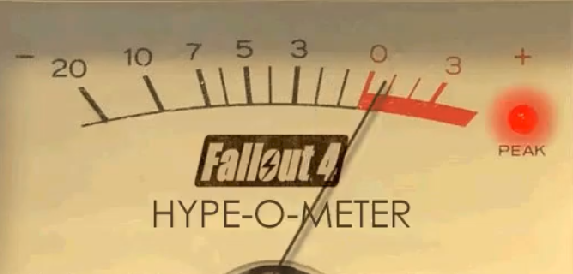 It's Maiden Voyage season again — "A celebration so spectacular it will take your breath away" — and the hype-o-meter is peaking.
Actually, it's that time of year David Miscavige makes a scuba diving trip to the Caribbean and "the elite" (used to be OT VIII's only, but there are no longer enough of them with enough money to fill the ship) are told to attend to listen to 4 events "up close and personal."
Each year it is the same pattern.
They start with an event recognizing the "amazing work" of the "OT Ambassadors" doing crazy fundraising events, along with some false stats they manage to cobble together "The OT Ambassador force in Atlanta handed out 456 booklets containing 4,352 pages and 14,876,477 words across 7052 acres of ideal territory, reaching a population of 7,325,611 thankful people who are now on the road to truth and know their city has been saved. And that's how you make an ideal city, state, country and planet." Apparently this really lame event doesn't even qualify for a poster. Unless they are actually combining it now with the "Ideal Orgs being made a reality" event?
This is the event to rehash the ribbon yankings that Chairman of the Bored has rushed around the world to grace with his presence. Perth. Orlando. Salt Lake City. Silicon Valley. Those these have all been seen before and have played ad infinitum in every org, they will be shown again, along with some phony stats pretending to show how these orgs are rocketing to new heights of accomplishment. All completely manufactured based on a single day when a couple of hundred people are shipped in from out of town to cheer Dear Leader. The old ribbon yankings are accompanied by "sneak peaks" of "upcoming" ideal orgs. Massive time and effort is put into creating CGI "fly-throughs" for the "next ideal orgs". Problem is, many of them have been shown before. The lucky audience this year will no doubt see a fly through of the new Boston "ideal org", as well as Detroit and Chicago. And everyone will be reminded that they need to "complete all orgs in their zone" (meaning raise money).
This is what they mean by "setting the course for an ideal world."
The progress they have made on making an "ideal world" is laughable, even if you take their meaning of relocating existing orgs in new buildings. At their current rate, this will be accomplished 20 YEARS from now. They are about half way, but the hard ones are yet to come. The tiny, failing orgs around the world like Hawaii, HAPI, Canberra, Oslo, Calgary etc. All orgs in France (Miscavige isn't even pushing this, he doesn't want to risk any money in France). And this is not even mentioning the fact that some of the existing "ideal orgs" are insolvent and unable to pay their bills…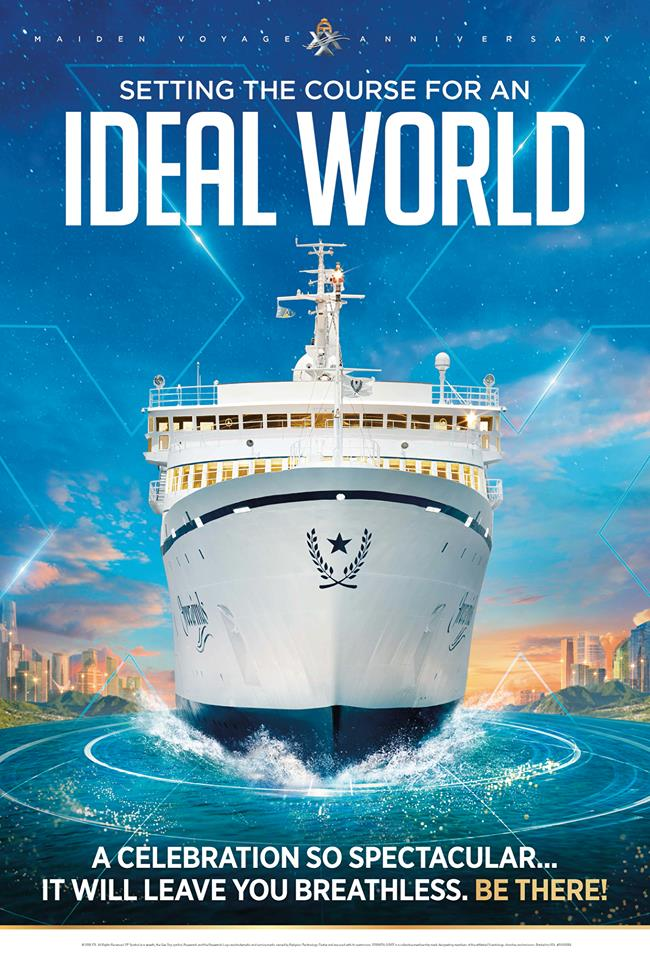 Then comes the Shermanspeak fable.
A night where Mr. Dan Sherman, at his oiliest, regales the sheeple with tall tales from the life of L. Ron Hubbard. Every disaster is heralded as victory,  every inconvenient fact is conveniently omitted and every lie is lauded as innovative thinking "ahead of his time." Wives and children disappear. Bankruptcies are caused by someone else. Setbacks are attributed to the forces of evil — the 12 SPs who rule the world or the "whole track implanters from Planet Farsec."
Truly, the exploits of L. Ron Hubbard would be quite inspirational were they true.
The sad thing is that the mulleted-one knows better than almost anyone they are NOT true, yet he prostitutes himself for the sake of a buck to tell tall tales about LRH in the fashion of LRH.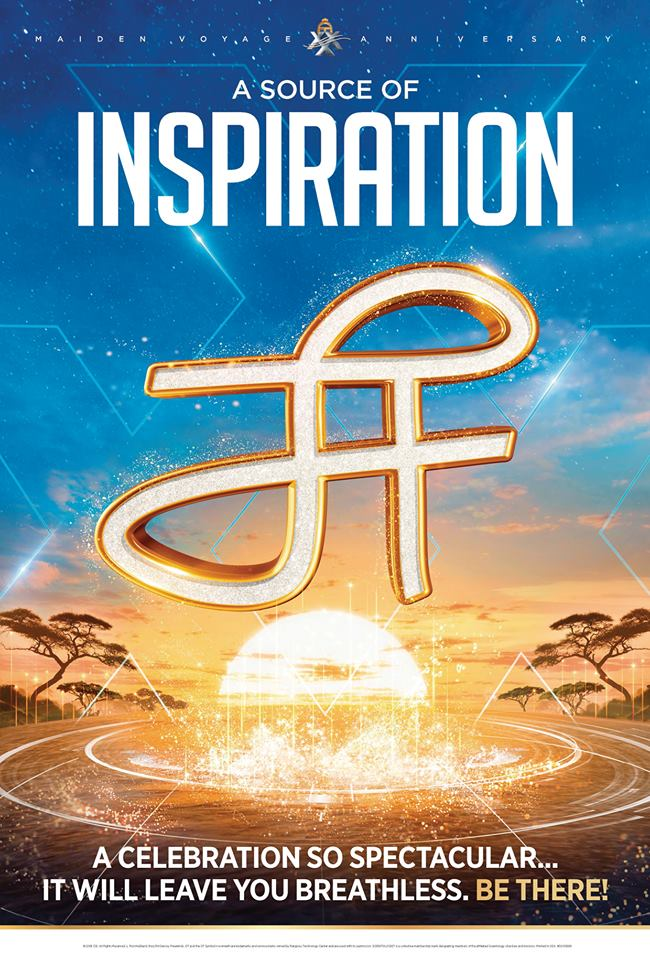 And then we have the scam to beat all scams.
Chairman of the Bored will explain to the gathered marks all the things that fulfill the phony rallying cry "What your donations buy."
The truth is the money given to the IAS is used for the following pretty much exclusively:
a. Flying video teams to document the few Volunteer Ministers they manage to cajole into traveling to a disaster zone for a photo op (funny, there never seem to be any LOCAL VM's no matter where the disaster is — even Santa Barbara).
b. Subsidizing some activities to burnish the accomplishments of the upcoming "IAS Freedom Medal Winners." It is becoming harder and harder to find anyone they can make a video about. They scour the earth and find someone who is a prospect and then spend money to buy WTH booklets and get some handed out on video, or they create what looks like a "study group" that is "using the tech."
c. Purchase new buildings for existing orgs when Miscavige is short of ribbons to yank. The IAS has more than a billion dollars and no expenses so this is no big deal. But of course, when the IAS DOES buy a building, they use that for heavy fundraising AND require the org to repay them for the outlay they made to purchase the building.
d. Buying some ad time — but never more than they figure they can get in "donations" before and after airing the ad. These ads are money-makers and they promote them like crazy. What you NEVER hear is any actual results from the ads. Number of people who flooded into scientology orgs as a result. I have said many times, they would be better off paying $100 to 10,000 people to take an OCA test and sit through one of their movies.
This is what he means by a "Global Salvage Movement."
Salvaging your money for their benefit.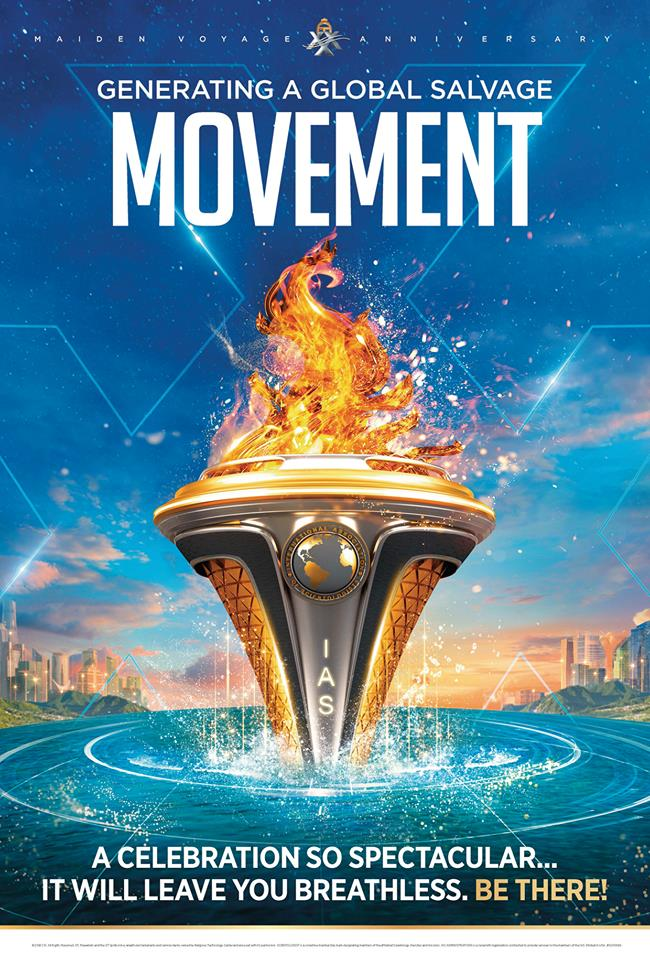 And the sheeple will be called, emailed, texted and seen in person dozens if not hundreds of times to show up  for each of these "breathtaking" events. Most orgs will have less than 50 people attending and that INCLUDES all staff. Even in "ideal" orgs.
While they claim those "ideal orgs" are "making planetary clearing a reality."
This is hype on a grand scale.
Late Breaking News:
Just received a copy of this email:
Dear Xxxxx,
Hello!
I have just received late breaking news on the upcoming Maiden Voyage Events and due to the magnitude of these the events will be on:
–      Saturday 30 June 2018
–      Saturday 7 July 2018
–      Saturday 14 July 2018
Please confirm you will be here for these and who you are bringing with you!
ML, 
Sophie
P.S. There are three Maiden Voyage Events – Please confirm for all 3!
Apparently there are now only 3 MV events. I guess the OT Ambassadors and Ideal Orgs don't have enough news to cover two separate events. In years gone by it was 5 events in the week, there was an additional event that was either "LRH fiction" or ABLE/WISE activities. But that got dropped a few years ago. Now it's down to 3. I guess an event every night of the week was cutting into scuba time….
And how typical. They announce the dates of the events and then have to change them at the last minute… Like they didn't know this was coming up?