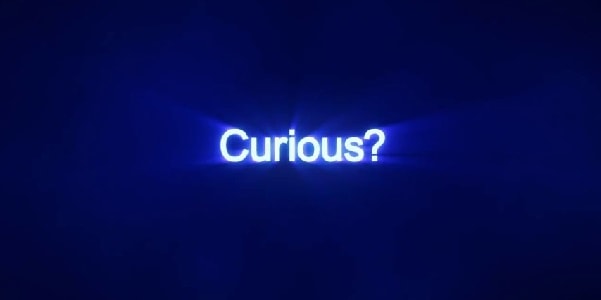 I sometimes take a look at the Amazon Alexa website rankings for scientology sites vs this blog and Tony Ortega's. You can see one example here from earlier: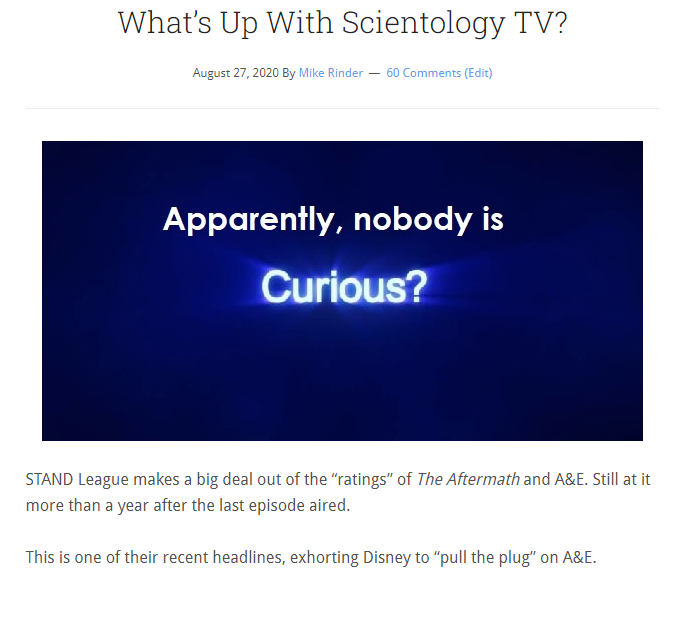 This topic came up in a recent interview, (in fact, the podcast episode for next week) so I checked in again.
I was somewhat surprised to see scientology.org ranking steadily climbing. It makes no sense. Nothing in the world of scientology would indicate any increased interest in the subject….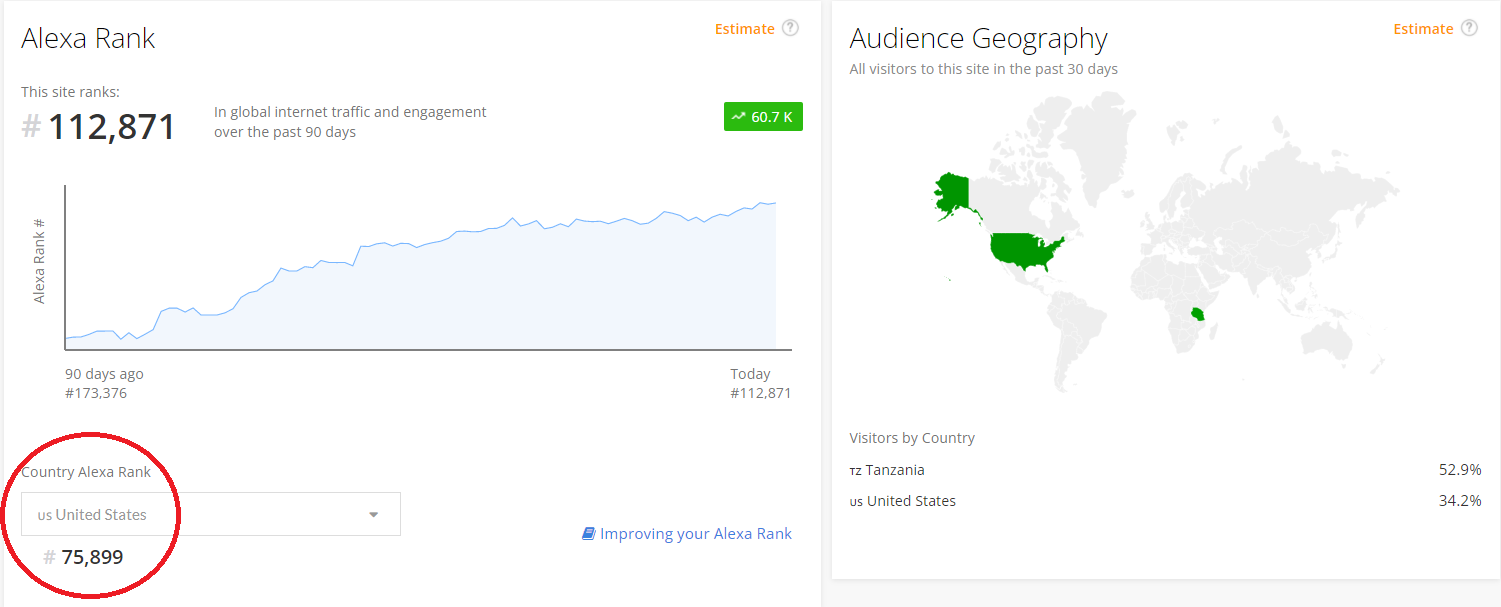 Obviously things had been left adrift, as 90 days ago the site was ranked at 173,376 so it has improved by 61,000 places in the last 90 days. Though it is still not back to where they had it in 2020 when the post above was made — and then the US rank was 45,752 so interest from the US has drastically declined since then.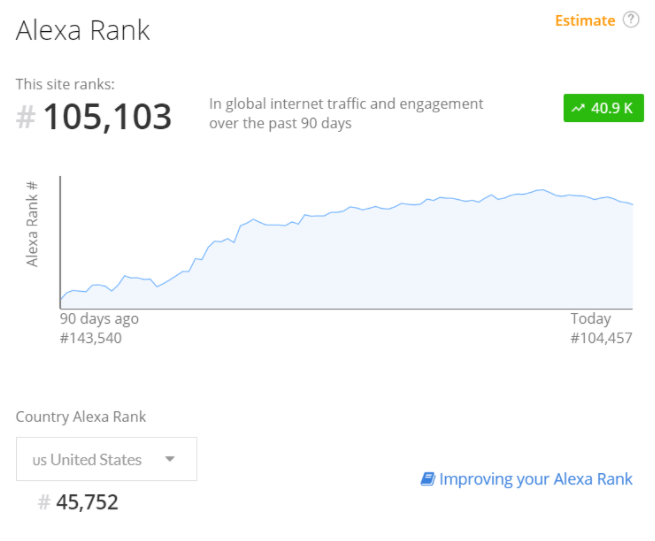 But, what is accounting for this recent improvement?
Alexa shows the remarkable fact that more than 50% of the traffic to the scientology. org website is from TANZANIA!!! Less than 35% is from the US.
Tanzania has no org. There is a small mission in Moshi, which is neither the major city in the country (Dar es Salaam) nor the capital (Dodoma).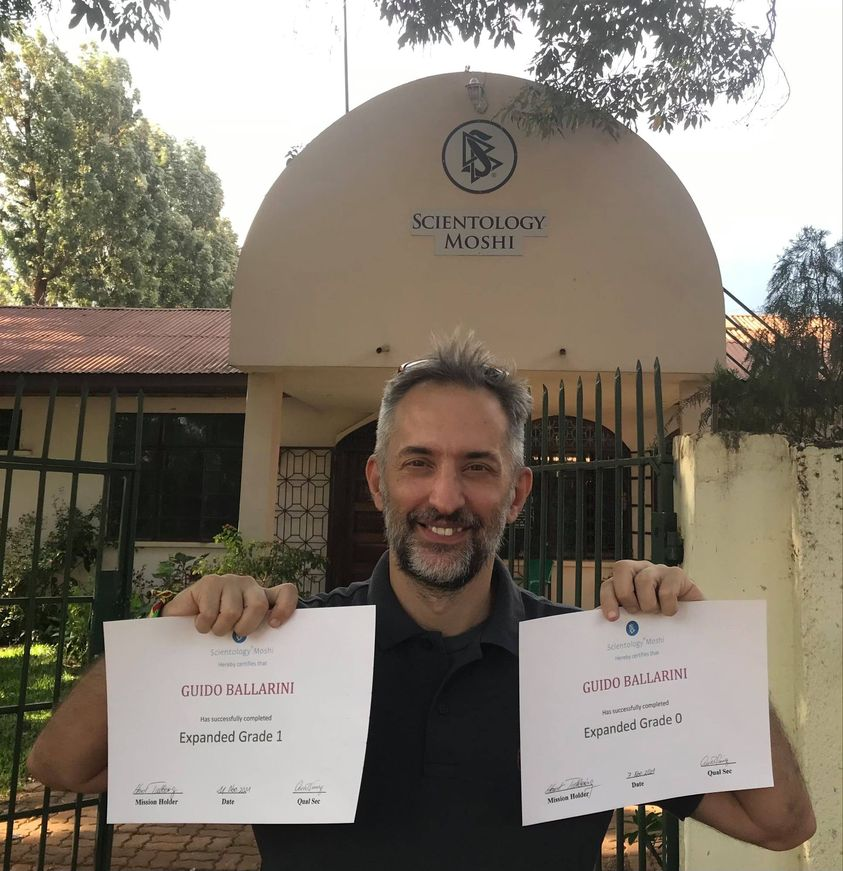 Tanzania is also one of the world's poorest economies.
Not a hotbed for scientology….
Apparently, someone was ordered to "get the stats up" on the rankings of scientology.org. Dave probably grew irate at being perpetually ranked below my blog and Tony Ortega's.  So, they paid for some click farms that apparently operate in or through Tanzania.
I wonder who they think this impresses?
And scientology. org is STILL lower than my blog and Tony Ortega's — and when you compare the figure for the US, it's not even close: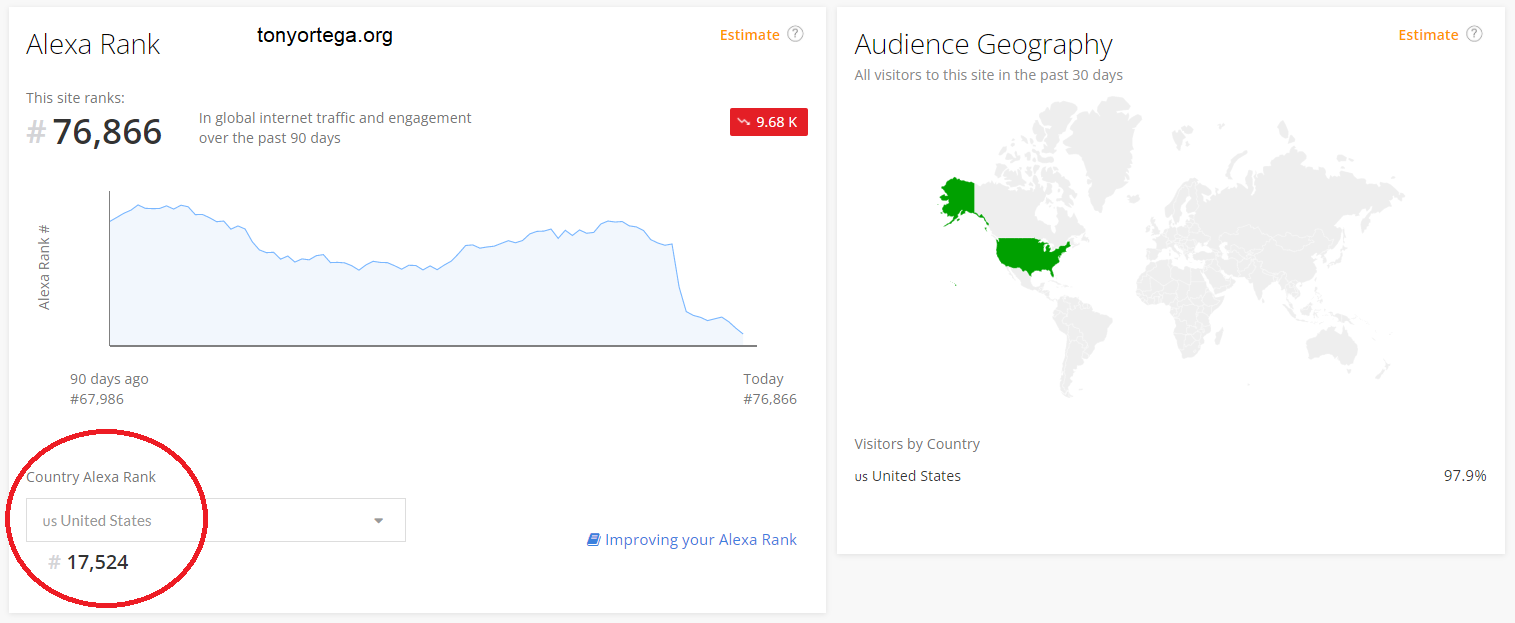 Just for interest sake, back in 2020, scientology.tv ranked 369,707, on a steady slide from 236,875 90 days previously — apparently they are not spending money on clickfarms to attract people to scientology.tv, because today it is all the way down to 521,697 — meaning there are more than half a million websites that get more traffic.
Obviously, people are still NOT curious.