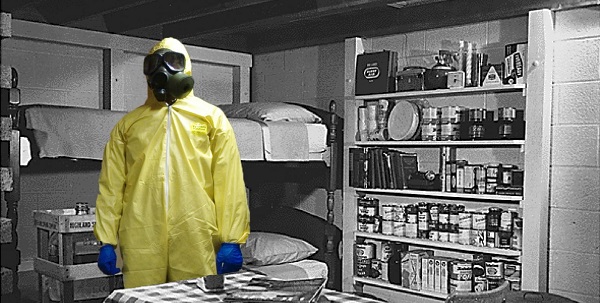 An interesting thing here from some people who call themselves "Community Preparedness Group Int. Inc." Can't find this with a google search.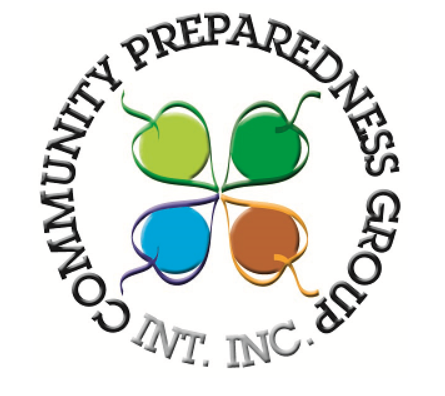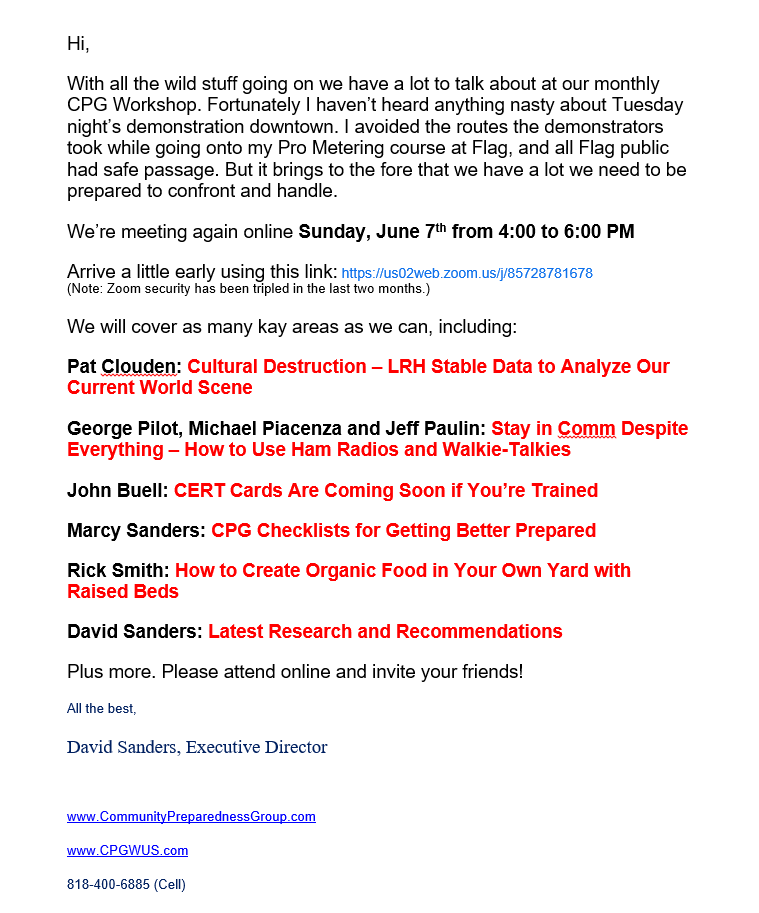 It is my supposition that scientology tends to attract people who are conspiracy theorist/anti-vaxxers/New World Order types because these views fall in well with the Hubbard anti-government, anti-medical, anti-pscyhiatric, anti-communist, anti-UN, anti-everything not scientology world view.
And within scientology people are indoctrinated into Hubbard's way of thinking, so the chorus of agreement continues to grow within the bubble.
I should not be surprised, I guess, given Hubbard's extreme views. He built his empire like a fascist dictator — his authoritarian pronouncements were the ONLY acceptable views, and anyone who questioned or opposed them was to be eliminated. While offering PRey platitudes to make himself look good, kind, empathetic and loving, his actions were anything but. He called for police and justice systems to be replaced with his own version.  He abhorred the idea of "rewarding downstats" — social safety nets were for DB's. He railed against taxation and government. He didn't like or trust the medical field. He was homophobic. Banks and bankers are all sharks. Tax agencies are blood suckers. All in all, a very unlikable person once the veneer of his PR persona was dissolved.
No wonder there are so many unhinged people in the bubble.
David Sanders is ex-SO crew at Flag. He seems very mixed up. Why is he organizing people to grow vegetables and learn to operate ham radios instead of implementing the REAL solution: LRH tech? What about the Way to Happiness? Volunteer Ministers? These guys seem to be hedging their bets. Perhaps they realize they are not having ANY effect at all on society, so it's time to bail on plan A and switch over to something more practical.
Who knows what goes on in the heads of these people. It is interesting to watch though.