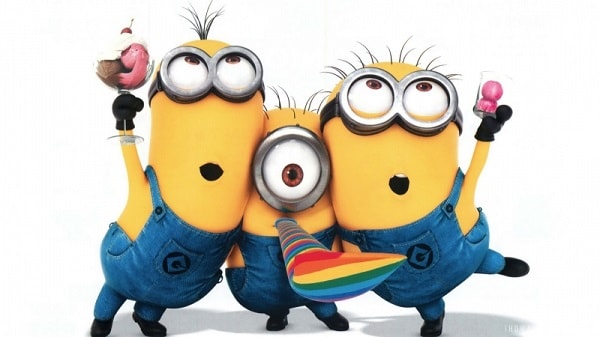 This is a random collection of things sent in recently. There is little rhyme or reason to them.
Hubbard Logic
Wrap your brain around this. So, if there is anything you disagree with in scientology it is because you haven't properly recalled what you already knew…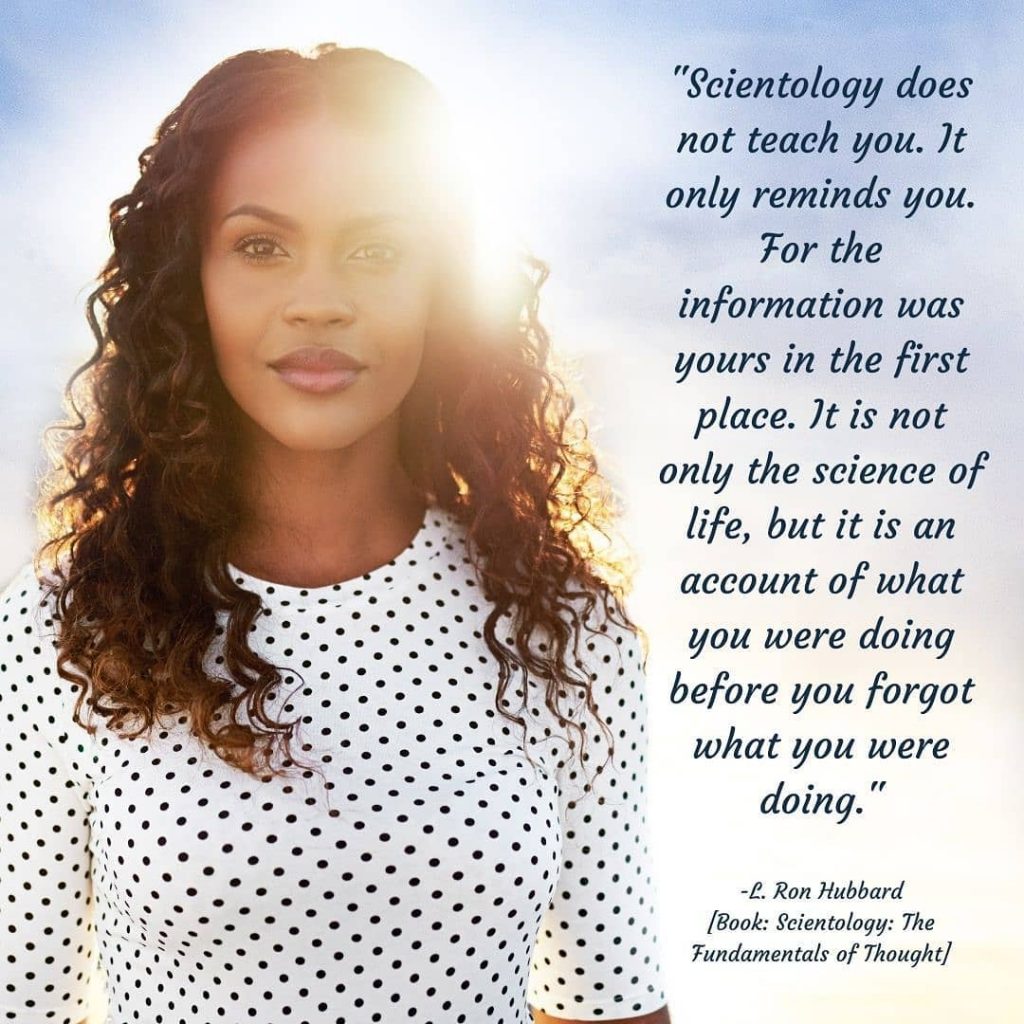 Roping in an Ideal Org
What they are actually doing is roping in some suckers. Though at this point, I cannot imagine anyone participating in any event like this that isn't already intending to hand over some cash. The more important question. Why is the Valley OT Committee wasting time on Albuquerque when their own huge empty shell of an ideal org sits idle?  I guess the ONLY thing they know how to do is beg for money to buy buildings…
Not likely…
Because they don't have any latest news. And not much in the way of wins.
Of course, they do always have "plans." They are planning to "go St Hill Size" and planning to "Clear the planet" and planning to "Change the civilization," but really these are just verbalized pipe dreams. They have been saying the same things for half a century or more and are nowhere.
It's finally time…
After 30 years. A little hollow perhaps?
Still incapable of even renovating the building they have owned since the 70's, now they are going to get their filing done.
What have they been doing all these decades?
And why is anything ever going to change?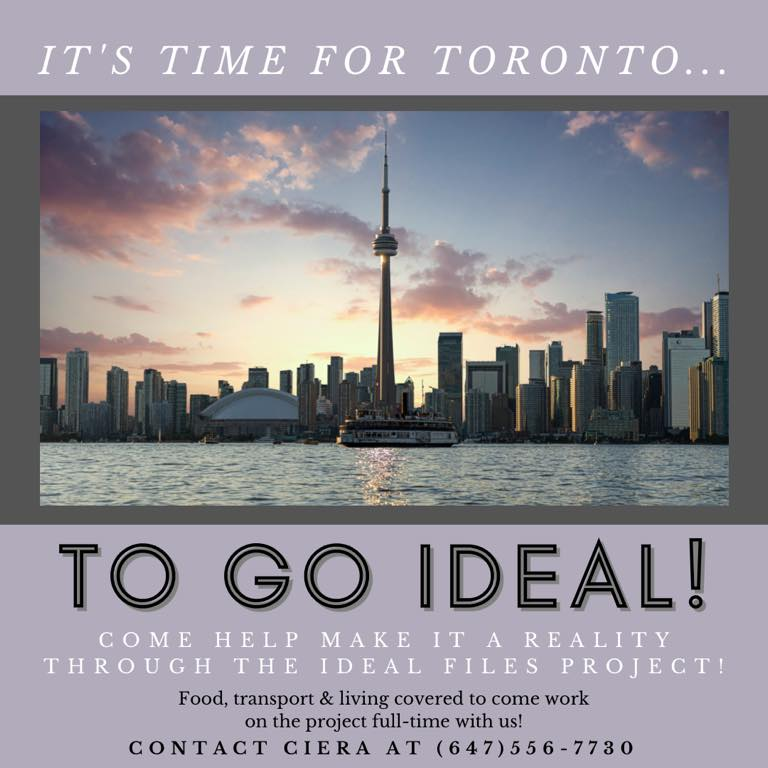 This rodeo is apparently special
It's going to be the largest gathering in over a year.
Even if 3 people get together, it will be the biggest in a year.
They have set themselves a pretty low bar.
Shhh…. Don't tell the Freewinds
Remember their recent promo that they are the only place on earth the deliver the Purif and Objectives?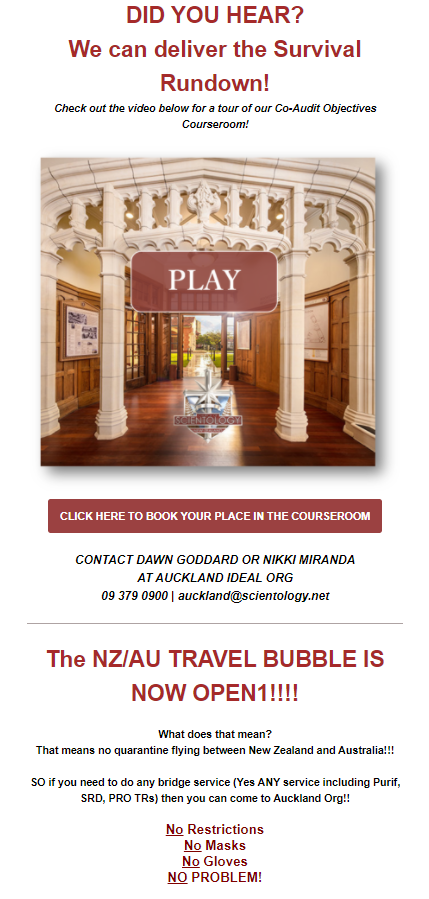 This is pretty rich…
A sermon on kindness. From the same people who bring you disconnection, Fair Game, attack the attacker etc etc etc
The "Joint Graduation"
They don't have enough graduates to each hold one, so they combine it into one to try and cover up the lack of activity.
And Graduation is now put on by the "OT Committee"? Poor old Ron is having a mental breakdown out there on Target Two thinking about how his orgs have all gone to hell. Even the Sea Org orgs. He would have had a complete meltdown if anyone had reported this in their weekly state report back when he was running scientology. There would be a whole new contingent of RPFers within 5 minutes of him reading about this.
At least they have their own…
No joint graduation here.
But they do have a "featured food"? Is it merely a coincidence that it's grilled cheese?
More Hubbard wisdom…
You see, they all have this part down. Dreaming about unattainable goals is what they spend most of their life doing. Maybe they think if they do it enough it will make them happy?
Dreaming about a Cleared Planet. St. Hill size. Changing the civilization….
Still Webinaring it
The Chan Man is still working the suckers to earn some commissions.
But, take note, this is the "ultimate" webinar. Until the next one.
And this FSM has a "special VIP guest" — the CO FSSO… Oh Hubbard is going absolutely bonkers. A Sea Org member second fiddle to a professional FSM!!! Xenu have mercy.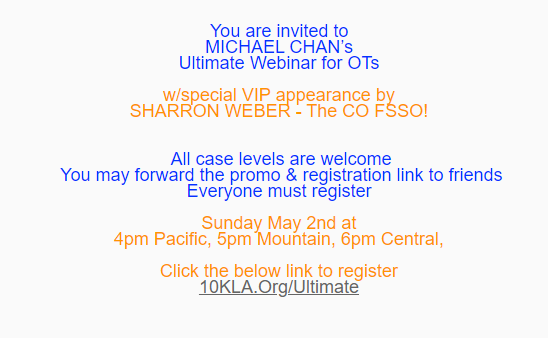 More "Virtual" OTness
It's much easier doing virtual OT stuff than actual OT stuff. Because there is no actual OT stuff.
Be Brave?
This is a really interesting pitch.
Doing the metering course is "brave"? Wow, finally some honesty in advertising.
And look who it is — the former CO New Era Publications! How are they using an ex-SO member for their promo? She must be the only person they have on course — probably trying to get through her A – E steps so she can get herself back into "good standing."