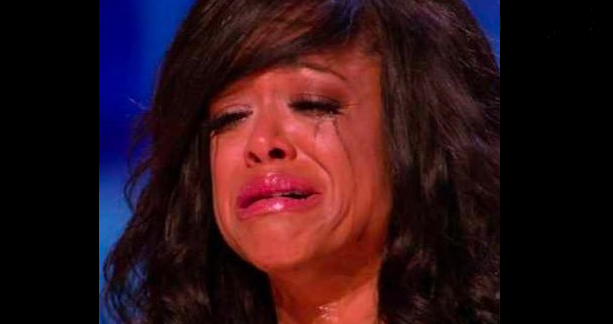 Apologies to Lili and all of her regular readers: My screw up this morning. Today was supposed to be the final episode of Lili's Adventures in Scientologyland. In scientologese, I was "out of PT." Stay tuned tomorrow for the final chapter of her engaged story.
Stacy Francis, one of the scientologists who publicly attacked Leah in response to The Aftermath TV show, is promoting that she is going to be creating "very incredible content" but in order to do so, she needs subscribers to her YouTube channel so she can "use YouTube studios" in Hollywood. Wonder why she has to resort to this when scientology has unused studios coming out their asses at the old KCET facility (now SuMP) and Mad Hatter? And I actually wonder about this "YouTube studios" as it looks like it is simple a way of making content and it doesn't seem to have any requirement of number of subscribers. Is it possible Stacy is engaged in some scam here to try to get her subscribers number up? Surely not.
For someone who is a legend in her own mind, 563 subscribers (when I checked as I was writing this post) is not very impressive….
It is no surprise to me that so many scientologists seem to gravitate to Donald Trump ( MAGA gJoy Villa has been on the train for years) — the similarities in personality traits with L. Ron Hubbard is hard not to notice. They're Trump worshippers like they're Hubbard worshippers and it seems to include most Scientologists (remember the only precinct that voted for Trump in LA was the small one that includes Big Blue). Scientologists rarely come across a conspiracy theory they can't embrace. And if it involves the media even better. Secretive government plots… Yes! International bankers… OMG.
But what is most interesting here is her admission "for a long time I was having a hard time. My ethics were in but my admin was out." 
Did she really mean to admit that she was having difficulty with her finances? And that she was repeatedly being routed to ethics? OMG, she was so "holier than thou" in her attacks on Leah….
And sorry to have to break this to you Stacy, you have it completely wrong according to L. Ron Hubbard. This is from HCOPL 16 October 1967 Suppressives and the Administrator, How to Detect SPs as an Administrator:
If you can't get in tech, ethics is out. If you can't get in admin, both tech and ethics is out.
The sequence of things that have to be "gotten in" to make an org is first ethics, second tech, third admin.
Nice try Stacy. You couldn't have had your admin out and your ethics in. Probably most scientologists don't know Hubbard policy these days as the OEC Volumes have been unavailable for years… I will be here to help you though as the Keeper of Tech and Policy Knowledge.