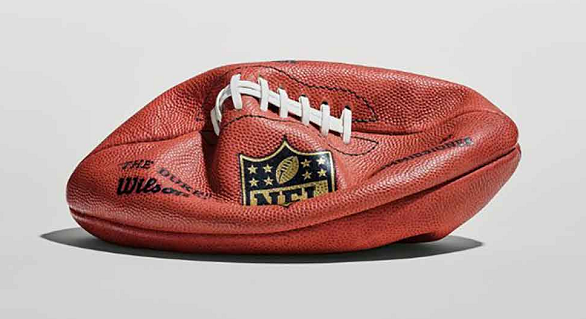 The Super Bowl – a wondrous opportunity to soak some more money out of the sheeple.
Not only will they be hit up to pay for ads to appear "the greatest dissemination effort in history" – it will be epic, milestone and watershed – they are also hitting everyone up to donate for drug booklets. Those things cost about 20 cents (being VERY generous). If they gave one to EVERY person who attended (68,500 seats) they could accomplish that with $13,700. That isn't even a tiny fraction of the weekly income of the IAS. Not even 10% of the daily income of the IAS. But they are not going to PAY for it , they are going to use it as a fundraising tool.
They will milk this for every penny and collect a few hundred thousand at least.  One of the advantages of being secret about how much you collect and what you spend it on is that you can "oversubscribe" for everything. Like 20 DIFFERENT people each paid for the cross on top of the SP Building. The call went out "we need money to put up the cross" and 500 different people were regged. Not to give "a bit" but to cover the whole expense. As if they were the only person being asked. All 20 of them who ended up paying thought their money alone was what bought the cross. In fact, it was just a gimmick in the first place.
What is REALLY ironic about this is that they will collect 10 or 100 times more than it will cost to print one to give to every attendee.
They will print 10% of that number thinking that will be how many they will be able to hand out.
They will get some volunteers who will hand out a few thousand. Most will end up on the ground and in the trash. But they will have EXTENSIVE photos and videos of the "handout to EVERYONE that attended the biggest sporting event on earth" (not even close).
And this is "Breaking News" and a coordinated effort between the IAS and the Office of Special Affairs (why?). Why isn't it a coordinated effort of Mountain View, Los Gatos and Steven's Creek "ideal" orgs? There are 3 of them within a few miles of the stadium?
Hope someone who attends the Super Bowl manages to take some REAL shots of this "handout" while it is happening (if anyone can find any evidence of it at all).