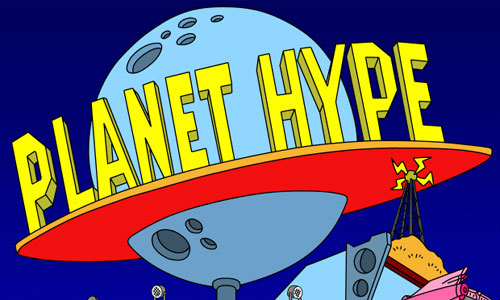 Wow, if this is all they have to show for 15+ years, hundreds of millions invested in this building, and virtually unparalleled hype, its pretty tragic.
And what is so amazing to me is how they keep giving actual stats as if they are worth shouting about?
15 Super Power Completions in a week? At the ONLY place on earth that can deliver it? So EVERY scientologist on planet earth that wants the most hyped service ever MUST come to Flag? And they are completing 15 per week and there have now been over 800 completions since release??
Stop to catch your breath for a minute whoever is writing this copy.
You routinely announce there are 12 million scientologists. At 15 a week that will take 15,000 years to complete the existing scientologists on earth.
What if your figure was overinflated by a factor of 10 and there are actually only 1.2 million scientologists — it would then "only" be 1500 years.
What if it is overinflated by a factor of 100 and there are only really 120,000 scientologists. Only 150 years….
What if it's really overinflated by a factor of 1000 and there are just 12,000 scientologists on planet earth (that's about right, not counting SO and staff). Then you will be wrapping those people up around 2030.
Now THAT'S orders of magnitude of planetary impact!!! Cheers, whistles. Standing ovation. Dear Leader laps up the adoration….
WTF? This is like someone promoting the fact that they came 143rd in their class of 150. It's very poor, but it's not dead last. Certainly nothing to send out in an email.  But like the person who is 143rd, I guess they aren't smart enough to have any self-awareness. Or in this case, self-awareness is ruthlessly hammered out of existence in the cult in favor of the "party line."
And then there are the insipid and horrendously generic "success stories."  "One person returned home and found himself accomplishing things he hasn't been able to do for the last 20 years…" Come on. Sound like an ad for Viagra or ExLax where they don't want to give any details of what it specifically does, it's all "understood." Except here it isn't understood.  This is really the best they can find to promote the wonders of "life after SP"?