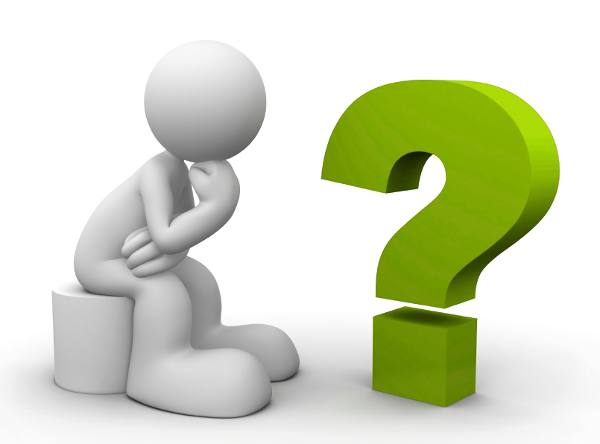 Tony posted this video on his blog on Wednesday:
There are a couple of things I wanted to note about it.
First, Lyle talks about becoming the HAS Chicago back in 1974. I went on Mission to Chicago in January 1976 based on an evaluation by Hubbard "EUS Ups and Downs" and extracted two people from the tiny org to be sent to Flag for executive training. Lyle was one of them.
She says she was staff member #9 in Chicago (that tells you how small the place was in 1974 — there were probably a dozen staff there when I arrived) and she was the second ED (as I recall, the ED was Dave Parker).
Lyle goes on to say she recruited a lot of people and built the org up to 40 people. No doubt she told them this was the most important thing on earth for anyone to do. Even in the good old days, they were proud of 40 staff! They are supposed to have at least 100 to above the "make-break" point.
And then, after x years, she left staff. Apparently it was no longer the most important thing on earth to do. It seems working in some WISE business with dentists is the most important thing for Planetary Clearing now.
But here is the BIG question. Applicable not just to Lyle, but to every scientologist.
If you believe so passionately in the "Ideal Org" program that you are putting out a video telling people to get behind and support it, and they already HAVE their building (so don't need money, just staff to cover at least one for each room) — why aren't YOU joining back up on staff in Chicago?? You are a Flag trained executive? You built the org to 40 people? You are pitching this as the "ultimate solution"?
If this Chicago Ideal Org is such a big deal, how can you be telling others to sign up and commit when you will not?
This is the cognitive dissonance that runs rampant in scientology. And they don't even see it.