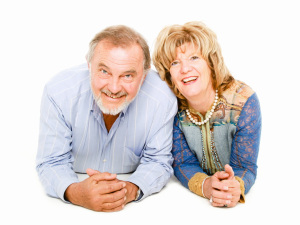 I know many readers here have taken to following the new "African Scientologists Getting Back In Comm" blog. 
There is a post there today that everyone should read.  "Here is their story: Ernest and Gaye Corbett" is perhaps the most damning expose of what is so wrong with the "Ideal Org Program" that has yet to see the light of day.
And it comes from two people who were, for many years, without question THE single biggest supporters of the church and the Ideal Org Program in South Africa.
The lies and strong arm tactics employed against them are described in some detail.
THIS is supposed to be a church? 
THESE are supposed to be "Scientology executives"?
And of course, even as PUBLIC, they knew this was all being done at the direction of "COB" who was running things IN SOUTH AFRICA on a "daily basis." 
Thank goodness they are now able to tell their story. Thank goodness they have decided to do so.  It would have been far easier, and considerably more comfortable, for them to simply walk off into the sunset. To quietly fall off the lines. It takes some courage and personal integrity to stand up and speak out. Not so much because the monster will get you — the church is pretty much reduced to a toothless paper tiger these days — but because it entails eating a serious portion of humble pie to admit that you foolishly gave an enormous amount of money to a scam. No matter how many lies were told, for many it is too difficult to confront that THEY may have been wrong or made mistakes. This is EXACTLY why these two and their family have been pillars of the Scientology community in South Africa for decades. Their integrity, dignity and willingness to confront the truth are worthy of considerable admiration.