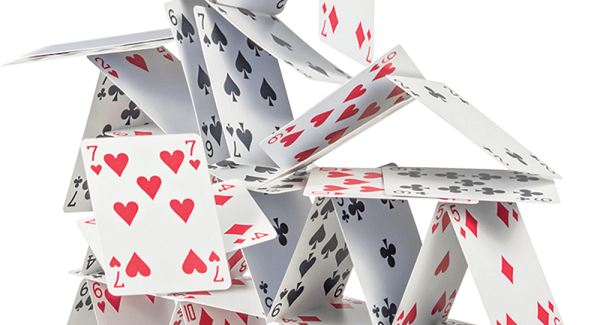 "Freedom" magazine recently put out this tweet: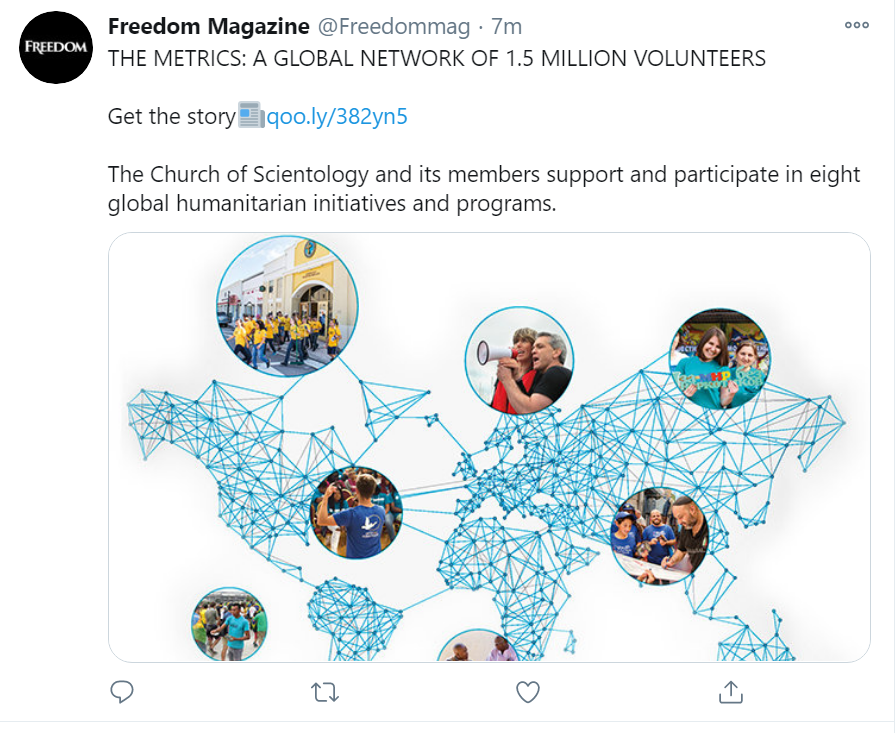 Curious (?), I clicked on the link.
This is what it takes you to — an article reporting on their supposed accomplishments in 2017!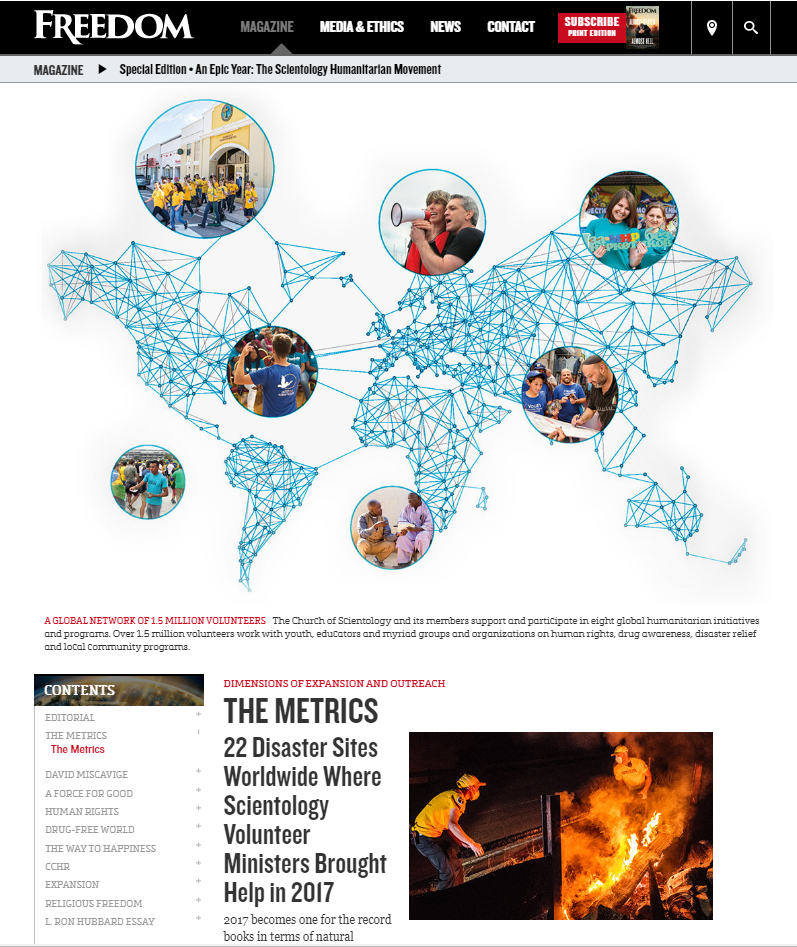 For the "largest private relief force on earth" it is just a little strange that they have nothing to report about for 3 years? No disasters in the intervening period is not the reason — remember the wildfires in California? The Hurricanes in Louisiana? Just this year….
The real reason for no update is no action.
This is a reflection of the fact there are no international events. David Miscavige is not presenting their "accomplishments" at numerous events. For that to happen requires a team of overworked people to try and compile numbers for him to use. They collect up hundreds, if not thousands. of false reports from organizations and people around the world trying to make themselves look good. Every one of them knows that if they report "25 Volunteer Ministers did 1,000 hour of disaster relief, working together with 1,000 other people as part of a united effort" nobody will challenge them and they will be commended for "following Command Intention." They may be asked for a photo, but as long as they can produce something showing at least 3 people in yellow t-shirts, they will be good. This is how they get their insane (false) numbers like 1.5 million volunteers. Every org, mission, group, OT Committee etc etc is required to report.
From those events. Freedom mag then regurgitates the numbers. The people who put the magazine together know that if they take any heat for printing bs, they can simply point to Miscavige's event and shrug their shoulders. They do not care about OUTSIDE criticism, the only thing they worry about is criticism from above. And when the capo di tutti capo has said it, they are safe. The ONLY heat they might take is for giving Miscavige enough credit for "overseeing," "ushering in" or "being responsible for" the incredible humanitarian initiatives scientology has embarked upon on his watch.
Scientology is a collapsing house of cards.