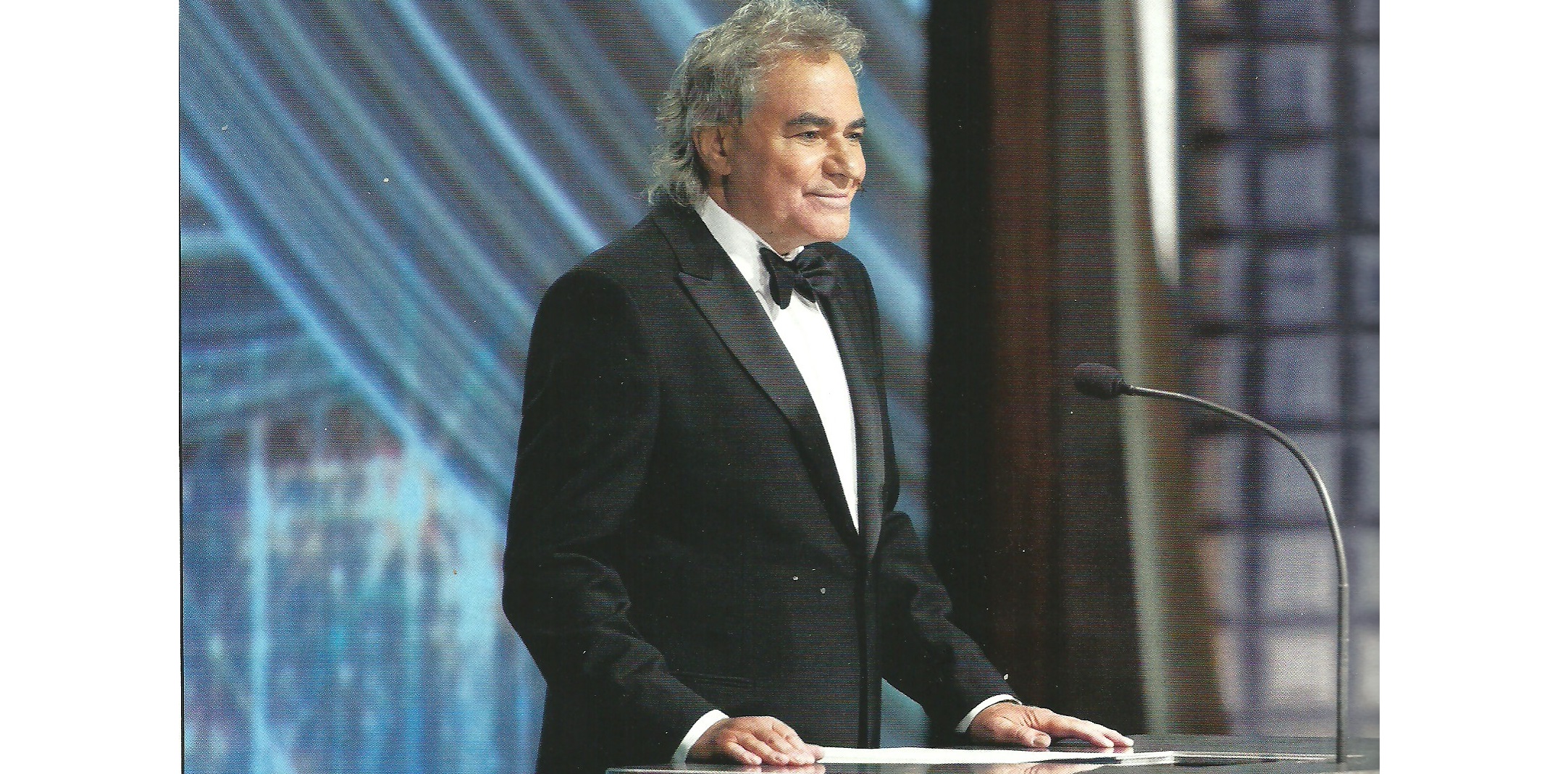 Someone sent me a new promotion for the "L. Ron Hubbard Series" which prompted this post.
Dan Sherman has been working on the "L. Ron Hubbard biography" for more than 25 years.
Imagine anyone else getting away with no product for that long? And being paid handsomely to boot….
Sherman's problem is that he can NEVER produce an actual biography. He would have to omit so many things from the book to satisfy the condition that there be nothing negative included about Hubbard that it would be a running joke. Everyone who can use Google would tear it to pieces.
A very cursory list of things that would have to be omitted includes:
The reality of his marriage to Polly and the two children from that marriage who have been written out of history (Katie and Nibs).
His real naval record – it could not all just be brushed under the rug with the old saw "he was in intelligence so false records were created for him…"
His second wife, Sara, and his daughter Alexis both of whom Hubbard later claimed never existed – he said he was only married twice (claiming Mary Sue was his second wife) and that Alexis was not his daughter even though he absconded with her to Cuba and dedicated Science of Survival to her. Sara is even airbrushed out of photos the church often uses of Hubbard.
The real story of Jack Parsons.
The "research" underlying Dianetics and the subsequent events with Don Purcell and the Dianetics Foundation.
"Mission Into Time"
Mary Sue, Snow White and the Guardian's office.
The final years of his life.
If you are curious about these things, I highly recommend Russell Miller's biography: Bare-faced Messiah. If you have not read it you may be surprised at the depth of documentation and the interviews with people who knew and interacted with Hubbard throughout his life.
Meanwhile, scientology tries to foist off the "L. Ron Hubbard Series" as being some sort of "complete biographical encyclopedia." It is anything but. It is a means of avoiding all the things (and so much more) that are mentioned above — each volume focuses on a field of "accomplishment" of Hubbard. Thus it can avoid the real story of his life and simply focus on cherry-picked information, a lot of it consisting of Hubbard's own words. It is not a biography in any normal sense of the word, not even a hagiography. As with all that emanates from corporate scientology, it is an alteration and obfuscation masquerading as "complete truth" when it is nothing close.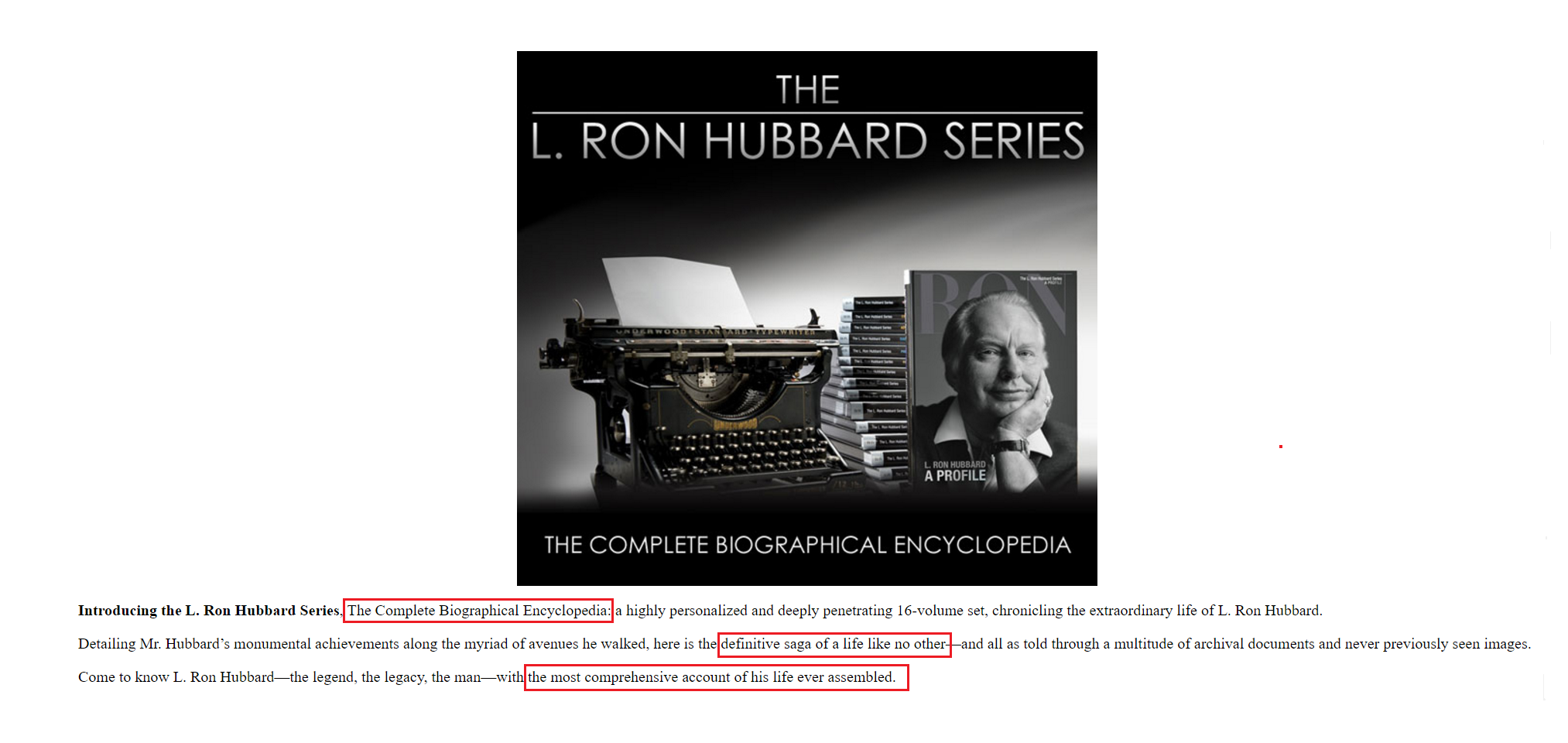 So, Sherman stays around being paid handsomely, refusing to join the Sea Org, but living at the Gold Base, and he performs two functions:
Delivers two "biographical" briefings each year (at March 13 event and Maiden Voyage event)
Writing the content of all Miscavige public statements – anywhere and anytime he speaks.
Those speeches have become parodies as his shermanspeak ™ has become ever more tortured in his increasingly desperate efforts to gild the turds of "expansion" and "acceptance" that do not exist in the real world.
At this point, it is a joke to call him "L. Ron Hubbard's Biographer" but that title was bestowed on him by Miscavige decades ago – and it would sound stupid – even to the sheeple – if he was introduced as "David Miscavige's speechwriter."
Perhaps he should simply be introduced as "The Sherminator" or "The Mulleted One."