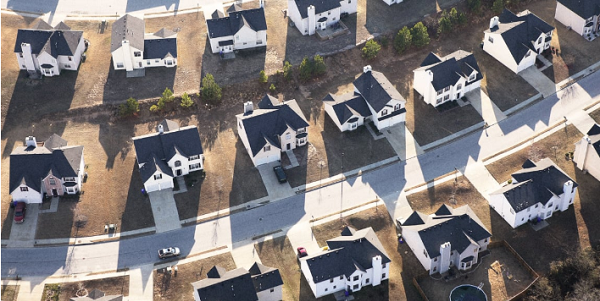 Here is some more wisdom from "Ron".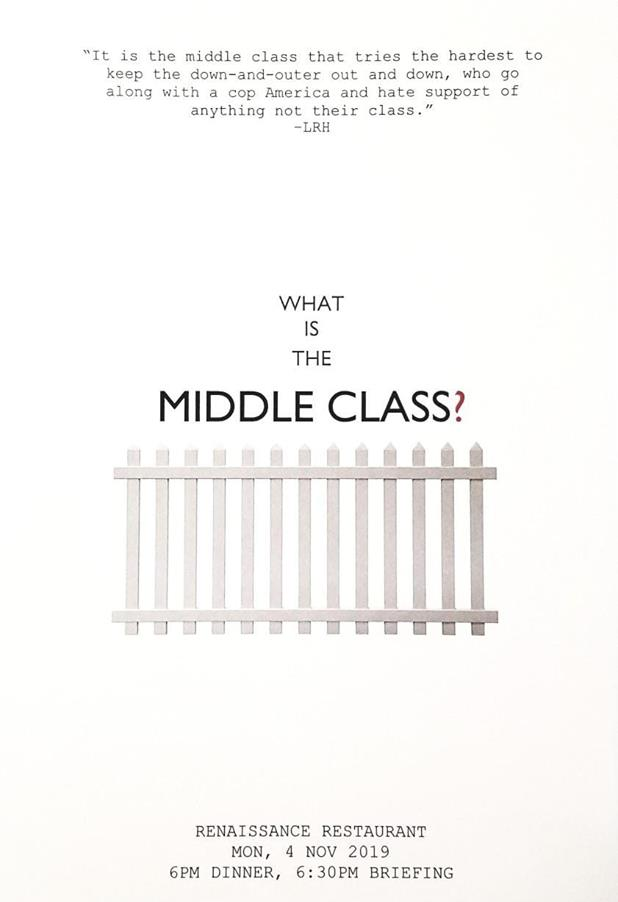 He wrote a whole treatise about being "PTS to the Middle Class". These "middle-class values" are "MEST oriented" and cause people to NOT want to give money to scientology but rather to buy a house or a car or go to college. These are not worthwhile pursuits of course because they detract from one's dedication to scientology.
That middle class is defined by him in draconian terms: they love a "cop America" and to "keep the down-and-outer out and down." They are all around evil (though scientology relies on them in large part for its survival). It makes you wonder what "Class" Hubbard thinks IS acceptable?
Lower class? No, he called these people "welfare state recipients" and "downstats" that were a drag on society. And they have no money to give to scientology so they are effectively worthless.
Upper class? Definitely not. These in Hubbard terms are the "arrogant rich" who abuse and suppress the poor. But scientology IS happy to take their money by the fistful.
No class seems to be immune from Hubbard's derisive view — there is a "class" that can be made the scapegoat for everything. But he had no problem taking their money…
I think the only "class" Hubbard seemed to approve of is the "fawning follower class" — those who look to HIM for the answers.