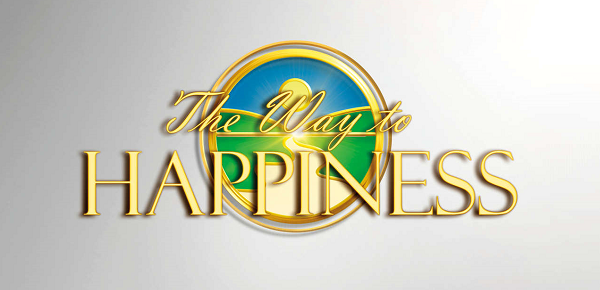 This is an odd one.
But it's another example of the falsehoods pushed out by scientology on a routine basis.
Scientology tells people the Way to Happiness is "non-religious" – the book doesn't even have Hubbard's name on it except in tiny print on the back. It is something used to gain footholds in society and the theory (like with Hubbard's fiction) is that when people find something good or enjoyable about it, they then discover what else Hubbard has written and want to read that. No matter what the PR statements, the ultimate objective is always the same. Get more people using Hubbard's "tech" and this will results in achieving "planetary clearing."
But even by the low standards of scientology's bait and switch (more appropriately "bait and reel in") this makes little sense?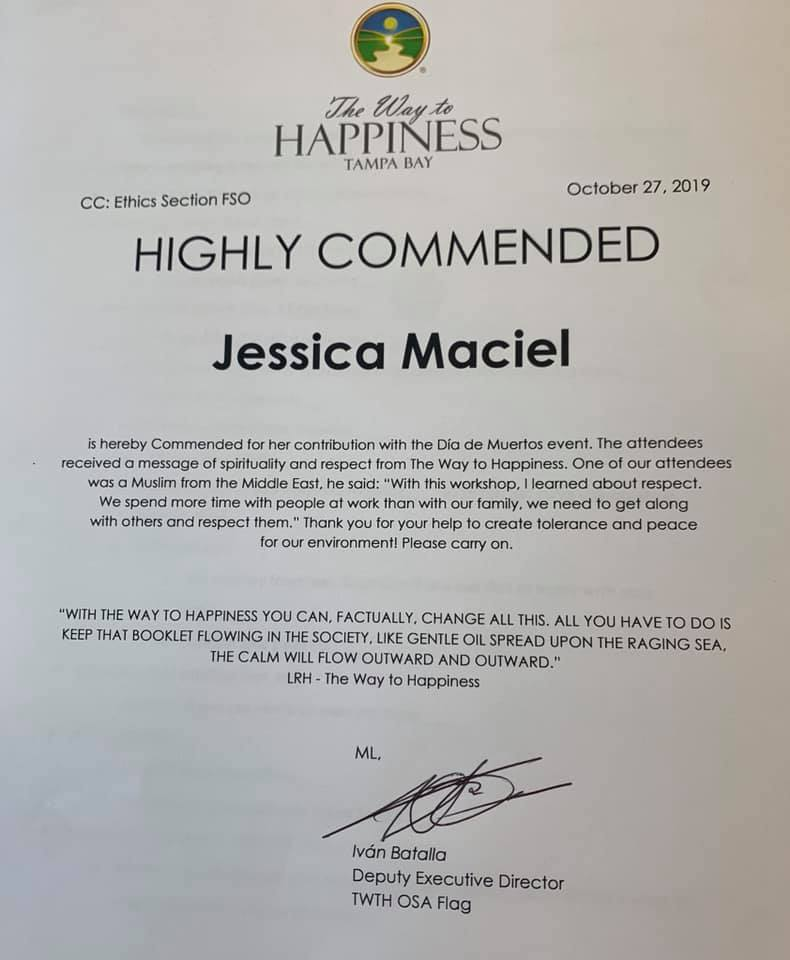 Ivan is the D/ED TWTH OSA Flag?
How non-non-religious is that? The honcho of the non-religious foundation is a Sea Org member in the Office of Special Affairs….
The Sea Org is dedicated to achieving the aims of scientology. Nothing else.
Why is it that in Tampa, where there are supposedly 15,000 scientologists, they cannot find a NON-Sea Org member to at least make a pretense of this being anything other than a scientology run "non-religious" campaign? And you know Ivan is the "deputy" to the actual "Executive Director" who MUST be a Sea Org member also. He cannot be junior to a non-SO member…
As I noted yesterday and repeat today. With scientology nothing is ever as it seems. There is always some subterfuge ongoing.