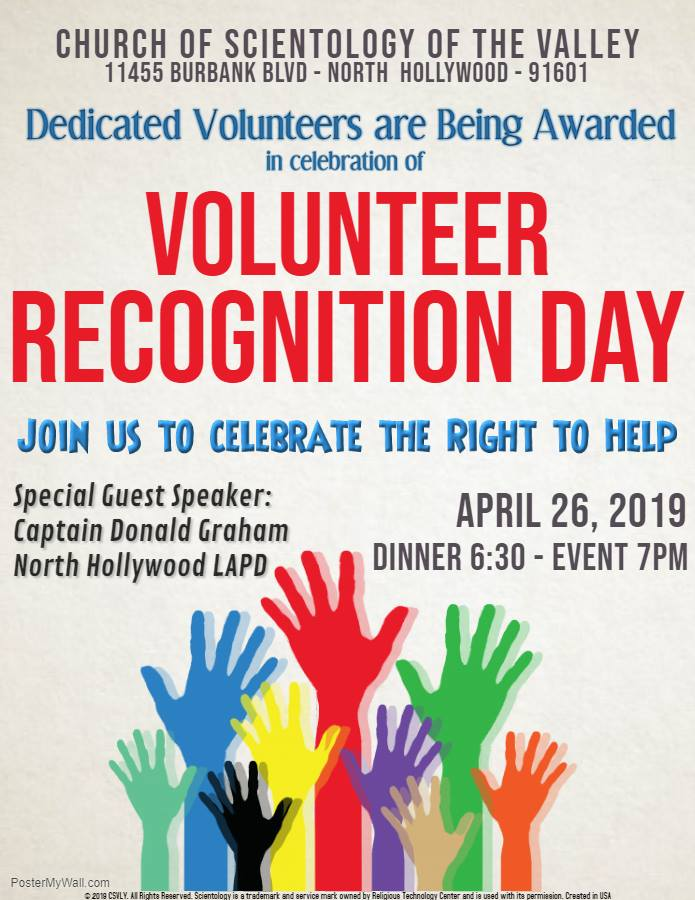 I tweeted about this on Saturday, addressed to the Commander of the N. Hollywood Division of the LAPD for sucking up to scientology.
He is not the first. The convicted criminal former LA County Sheriff Lee Baca was a big scientology supporter — appearing at numerous scientology events and even riding on the scientology float in the Hollywood Christmas parade.
Cory Palka and others from Hollywood PD have been buddies with Celebrity Centre over the years, the Hollywood PD even had a kiosk installed in their Police Station to promote scientology front groups.
What these law enforcement officials don't seem to understand is how scientology actually views them.
Here is just ONE article from Hubbard. It is the final chapter of the Hubbard Introduction to Scientology Ethics book which is a staple that ALL scientologists are expected to own and understand. It is NOT some obscure writing — there are plenty of those too.
But these officials could walk into the bookstore of any scientology organization they agree to visit and find this book and read this chapter.
I have highlighted some of the key passages in it.
In the same book are the "High Crimes" of scientology. Those things that can get you declared a "Suppressive Person".
Scientology claims there is no preclusion on reporting to law enforcement. That is a simple lie. Reporting scientology or scientology to authorities IS an "effort to suppress" scientologists from "practicing or receiving standards scientology."
Would any law enforcement official who read this drivel want to support the organization that espoused this philosophy? Are they acting deliberately blind because of the generous donations to their causes scientology provides? Or are they in fact what Hubbard says they are?
I prefer the idea they are ignorant. This is an effort to help provide them with some helpful knowledge.