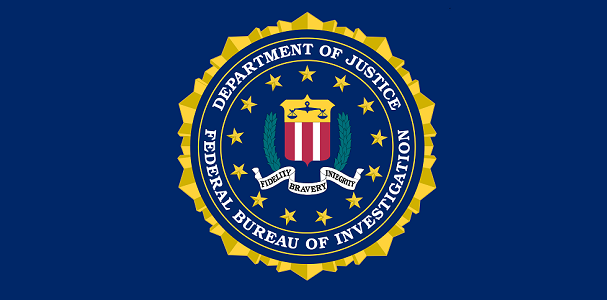 This is the next installment of the RPF Insider documents contained in the FBI files release.
See Part 1.
Our old friend Chuck Beatty added some helpful information in a comment on the first post which I include below:
I'm not sure if RPF Insider ever was outed. I was in phone contact with him as he posted his series back when it posted.
Telling the details in his postings is excellent. The framework, him being not actually in the RPF, but was out, and was posting like he was in it, just to goad Miscavige, was his call. (Theoretically he could have been, example, before I was gone gone, routed out, I was going to the LA Public Library, and going onto the internet, I never thought of posting though, but I could have, had my mind been straight enough, so technically what he did, I could have done, I just didn't have that mindset. But I was going to the LA Public Library when I was still technically RPF's RPF in PAC.)
What he says is great news, he just wasn't in the RPF when he was posting these, but he'd been there recently.
I'm listed as being on the RPF, I'd left a couple years prior, I left March 29, 2003, and the RPF Insider posts were a couple years later.
Anyways, the points and details are all raw good info.