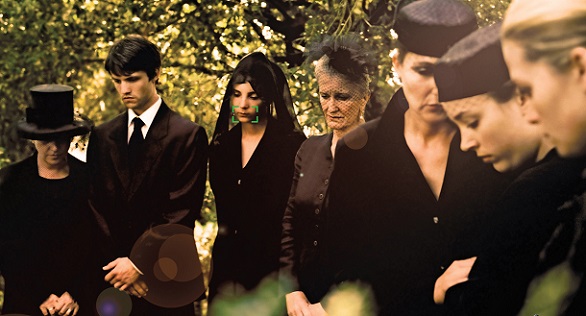 ASHO Day and Foundation have been "combined" into one org. AOSHUK and SH Fdn have also been "combined" into one org.
Never in a million years would any scientologist have expected that TWO Orgs specifically created by L. Ron Hubbard would be closed in the "golden era of scientology."
Unthinkable.
But like many of the other blasphemies that have been wrought in recent years, it was hidden in plain sight with loud pronouncements of "greatest expansion ever."
And then there is this: Saint Hills NO LONGER DELIVER THE BRIEFING COURSE.
And this has NOT been broadly announced as not even David Copperfield could pull off making this appear to be a stroke of brilliance.
It's an ugly, dark secret that nobody is talking about. But if you don't believe me, call ASHO Reception and say you are interested in the Briefing Course and would like to start. See what they tell you ("We are not delivering the Briefing Course, but come on in and do the Purif…")
Would any scientologist ever have believed that the American (or European or Australian or the "St Hill") "St. Hill" Organization would not deliver the "St Hill Special Briefing Course"?
I guess Miscavige has to go through and ensure the pronunciation/punctuation is all correct on the Briefing Course lectures and is stuck because he cannot find voice talent that sounds enough like L. Ron Hubbard to be able to correct the lectures? This is a course that is primarily "LRH lectures".  Are they really going to "fix them" for GAG III?
What sparked this post was the promotional piece below.
To anyone familiar with St Hills over the years, the omission of the SHSBC is quite startling.
And the sheeple just keep on buying it.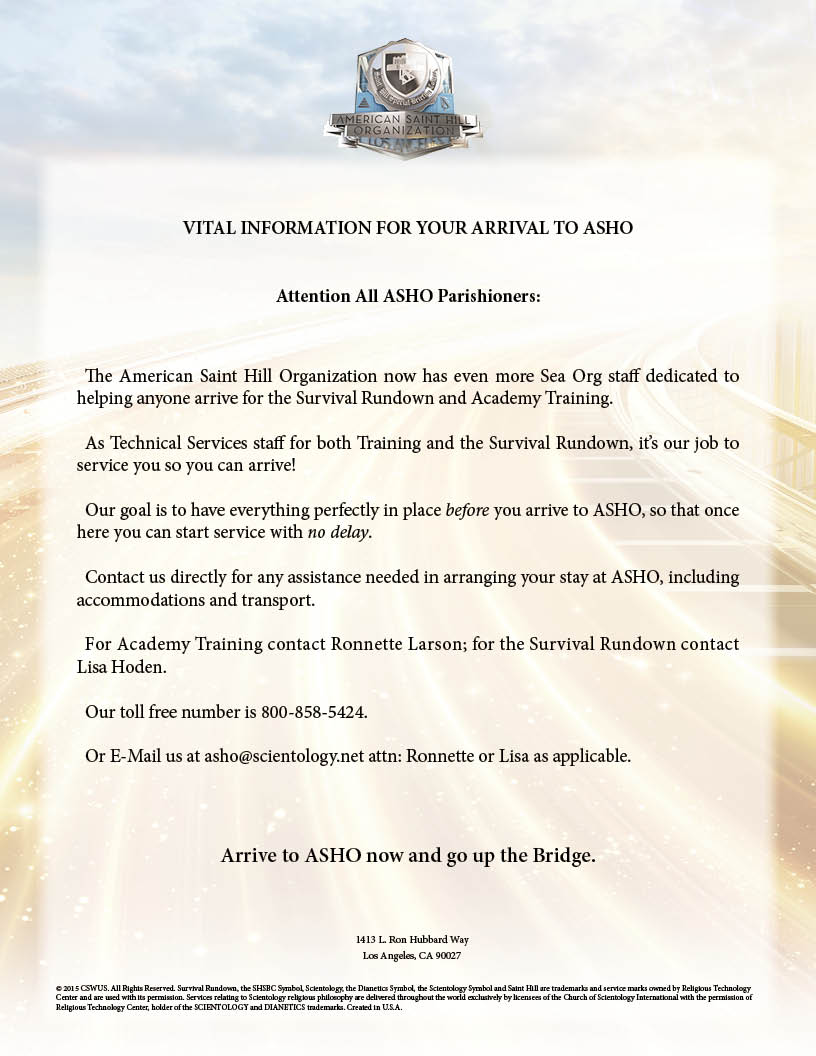 My Deposition
Tony Ortega has posted the transcript of my deposition in the Garcia case. It is not especially enlightening as it was aimed at seeking dead agent material for the HBO Documentary and little about the case. But some may be interested in reading it.