Straight Up and Vertical?
This is a recent posting on Instagram showing just how packed the HGC's in the new SP building are….
There is NOTHING happening there, and apparently not even any staff around.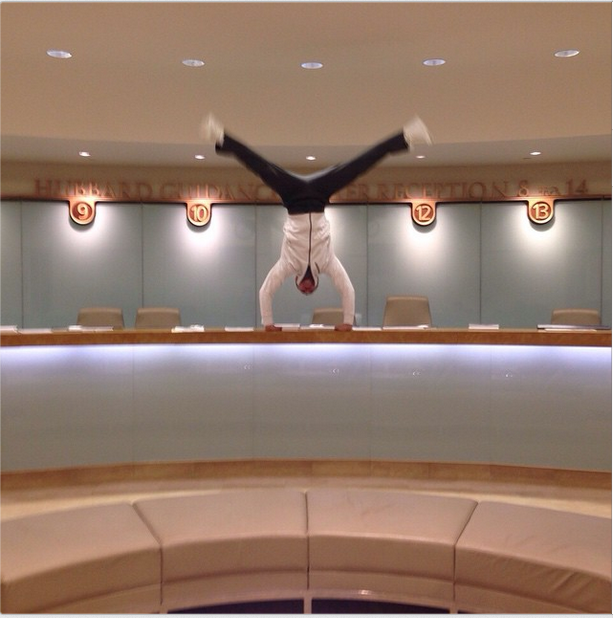 They have NO shame…
This child has no clue what he is being used for.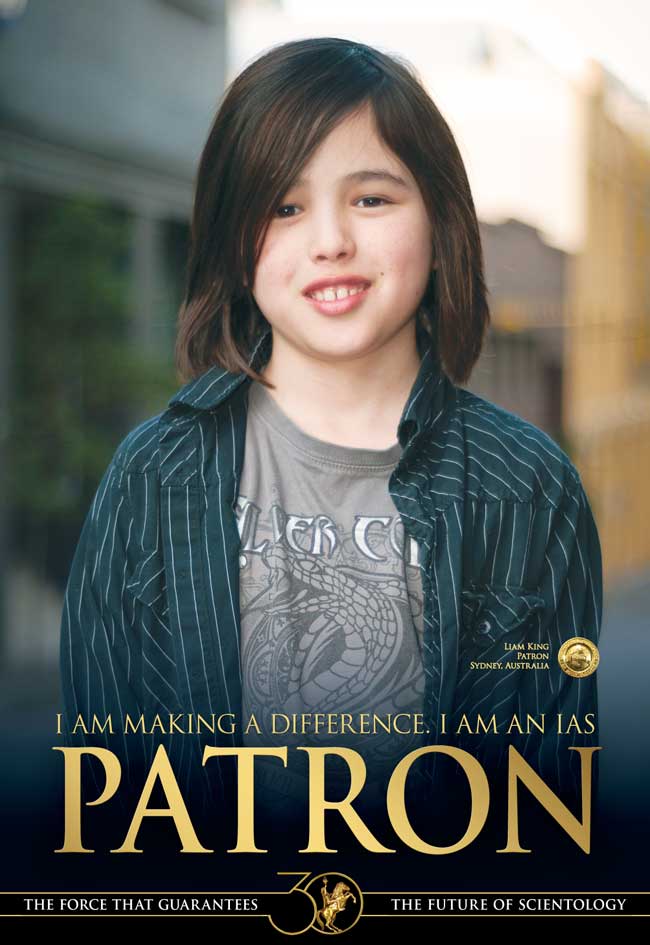 Once Valley is ideal we can turn on the media blitz…
Among all the other bs in here, I wonder why they are waiting for the media blitz?  Apparently SO Members are now bodyrouting at the subway entrance at Sunset and Vermont… The "Test Center" on Hollywood Blvd remains closed.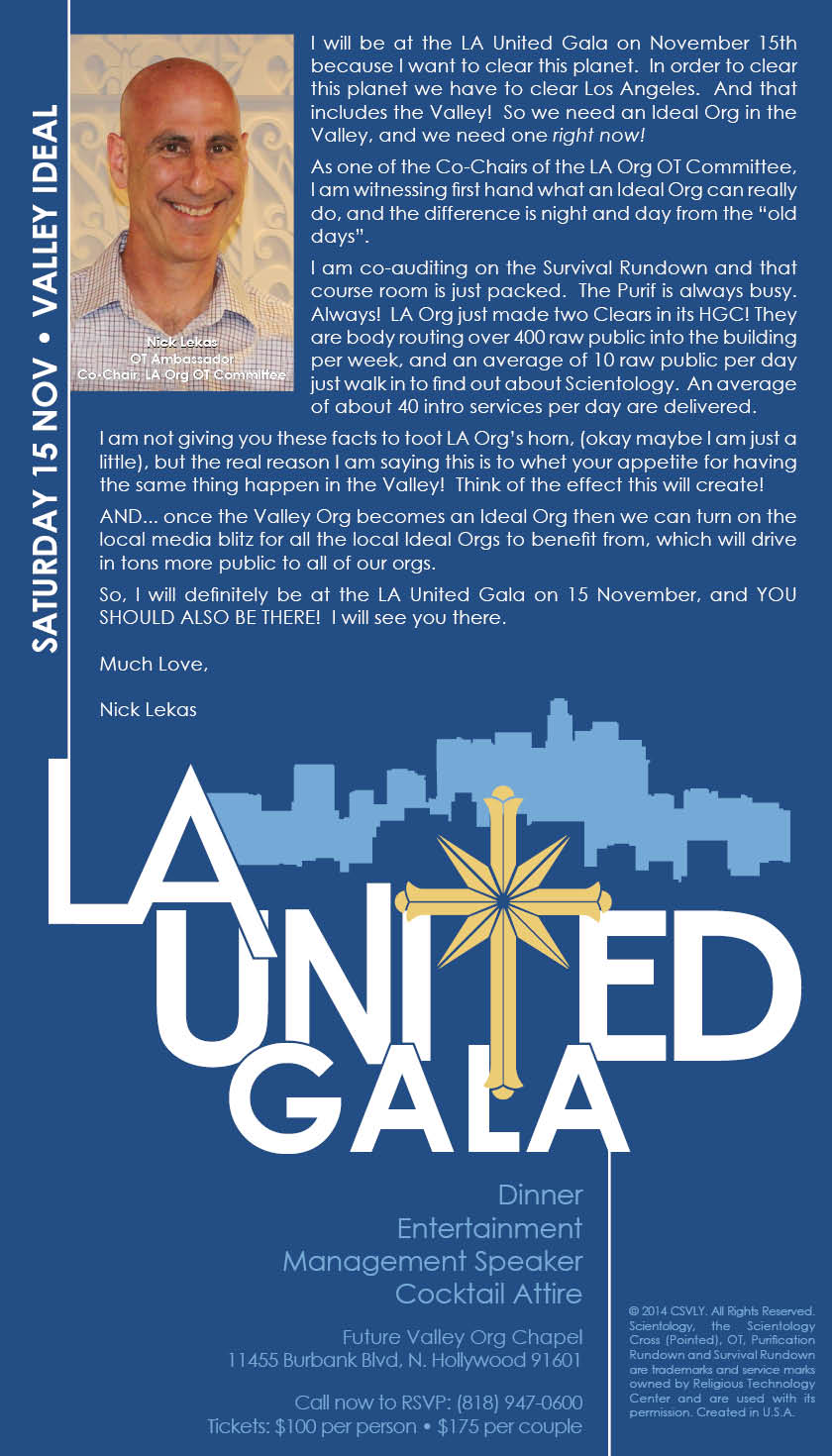 OMG — "Groundbreaking News"
And I would bet that news is that you need to give more money…. (actually, the news is that the "designs are done" so you need to give more money).
But believe me, it WILL be monumental and will likely shift the axis of the earth, or at least turn your whole time track inside out or something….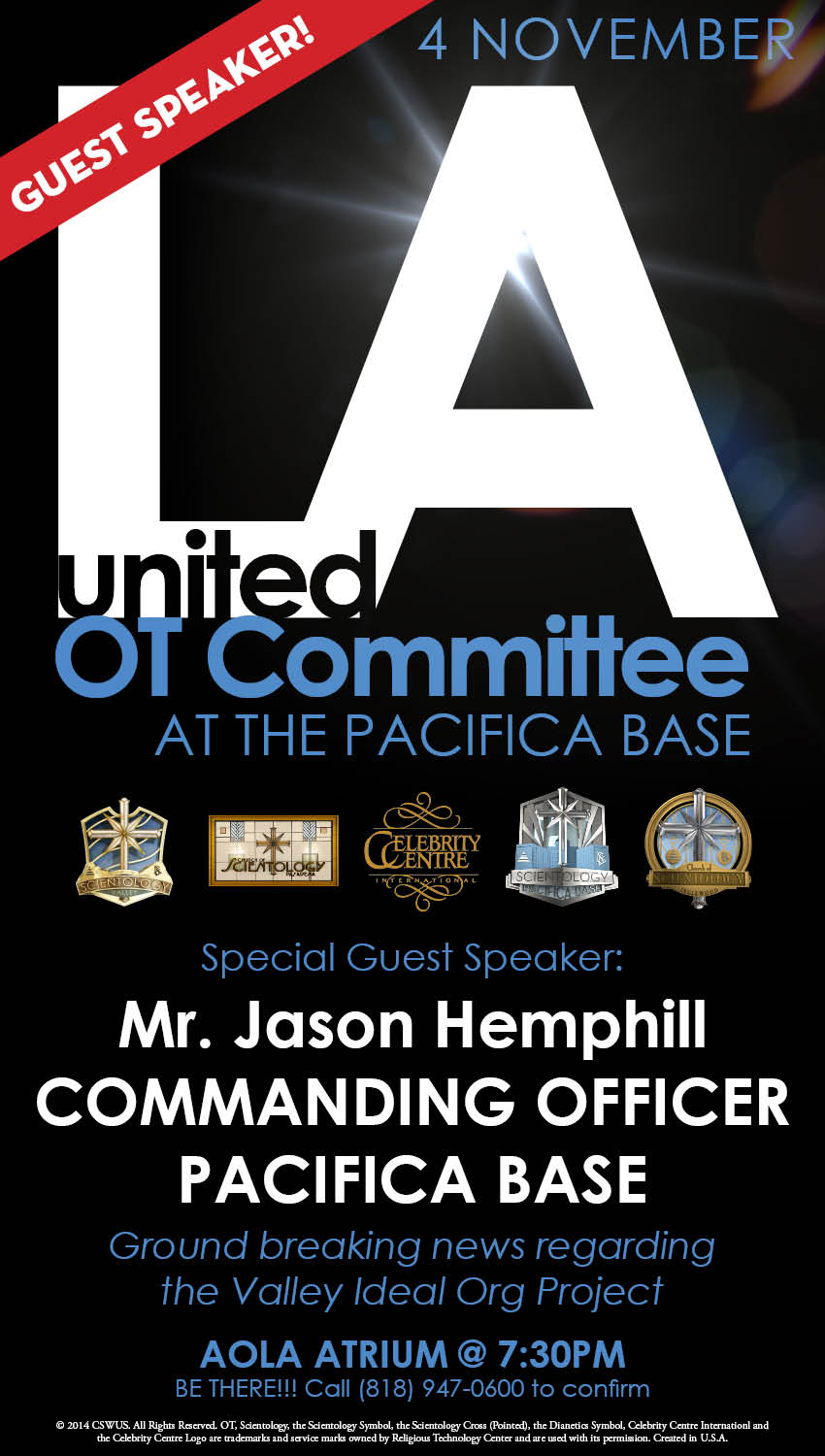 This is sad
How pathetic is this message? It's not even begging for money. It is begging for anyone to pay attention at all or have the slightest interest in what is going on in the home of scientology in New Mexico (this is one of the orgs in the "first ideal continent"…)
I have some questions, but I honestly don't have the heart to call her.
Church of Scientology of New Mexico
Upcoming Events
To all of you out there,
We have some exciting events coming up and I want everyone to know about them.   We are building an Ideal Org here and the more active each of you becomes, the more you are contributing to this motion.  And that will help you go up the Bridge faster in turn.
So, here are the upcoming events:
| | |
| --- | --- |
| 8 Nov. 9:30 am: | Stress Test table set up in Smiths on Tramway, we can use some help. |
| 8 Nov. 6:00 pm: | Line Dancing Ideal Org Event – at the church at 7:00 pm |
| 15 Nov. 6:00 pm: | Rock Star Ideal Org Event – at the church at 7:00 pm |
| 22 Nov.: | Flag World Tour event |
| 27 Nov. 11am to 1pm: | Thanksgivng celebration |
| 28 Nov. – 3 Dec.: | Bookathon |
Please participate and help us expand Scientology in New Mexico.  If you have any questions call me at 505 275 8210.
Cheri
Church of Scientology of New Mexico
1319 San Pedro Dr NE
Albuquerque, NM 87110
(505) 275-8210
Staying fabian, sort of….
The head of the Office of Special Affairs Austin (Cathy) is featured on this promo piece, but she is not identified, somehow they are lumped together as "Texas Ranger Sergeant"? I had the pleasure of their company when I was excluded from the courthouse in New Braunfels as I was scheduled to testify, so sat in a coffee shop across the street and these two kept close watch on me. I am certain their contribution is not in terms of money. Unfortunately, that doesn't count in the world of scientology.
A totally inappropriate LRH quote
Come now. You are asking for money to build a new building using a quote that says the unit of a great society is the individual? Doesn't anyone in scientology have even the slightest sense of irony?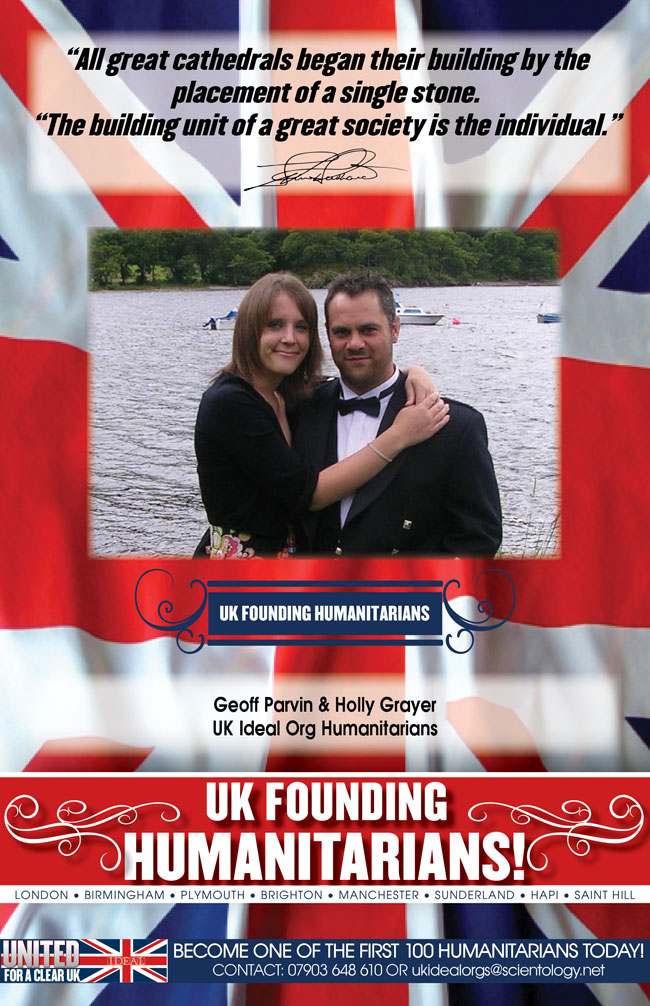 Rocking in Twin Cities
They have 2 people on the SRD. Obviously NO completions because they rushed out a "success" to let everyone know the good news after just one session.
And THIS is the "ideal org" that is clearing St. Paul. Well, Minneapolis too. Actually the entire state of Minnesota. Oh, and Wisconsin too as there is no org there. Oh, and North and South Dakota. And er, Iowa.
Man, this ideal org program is truly making planetary clearing a reality in fine style.
A SUCCESS FROM TIM FARGO ON HIS FIRST SESSION ON THE SRD!
"I had my first session last night on the SRD and that, in itself, is a big win.  It was great to be able to be on the receiving end of this processing.  When we looked at the CS and I saw the process that we were going to run, it thoroughly indicated and I was once again amazed and thrilled to see that that process was such a perfect place to start, for me.  I had imagined that I would simply be doing what my twin had done, but it was immediately apparent that some care had been taken to select a process that was just right for me and right from the very first process.
"The process had to do with ARC with the environment and as I ran it I started to realize that I had in the past considered the environment a bit on the dangerous side, that I had created what I thought was a wall of protection between myself and it and those in it.  The wall was constructed of a feeling of dislike or lack of affinity.  Then as I continued to run the process I remembered that one definition of affinity is the ability and willingness to occupy the same space as something (my words).  As I looked at things in the environment that it wouldn't be too dangerous for me to like, it was plain that there was plenty and in so doing I began to occupy more of the space.  Before I knew it I was occupying a large space and was exterior.  The thing that can happen with regard to ARC with the environment is that a person can pin themselves to a body, can limit the space they occupy, simply out of a misguided attempt to "survive" by denying or rejecting any ARC with the environment.  It is really just another of those self-imposed traps which can afflict one and it is awesome to be able to see it, blow it and then blow out of your head.
"So, not so bad to have my first session on SRD, have the perfect process at the perfect time with the perfect twin and go exterior right out of the chute.  Very excited to get rolling and see what other surprises and wins await.  I appreciate the fine programming, the CSing and supervision, having a great twin and, of course, this laser-like and exquisite technology."
-Tim Fargo, OT V, Student Hat Graduate
Regraded Being