Find out the next actions…
Just like the last actions. SFA.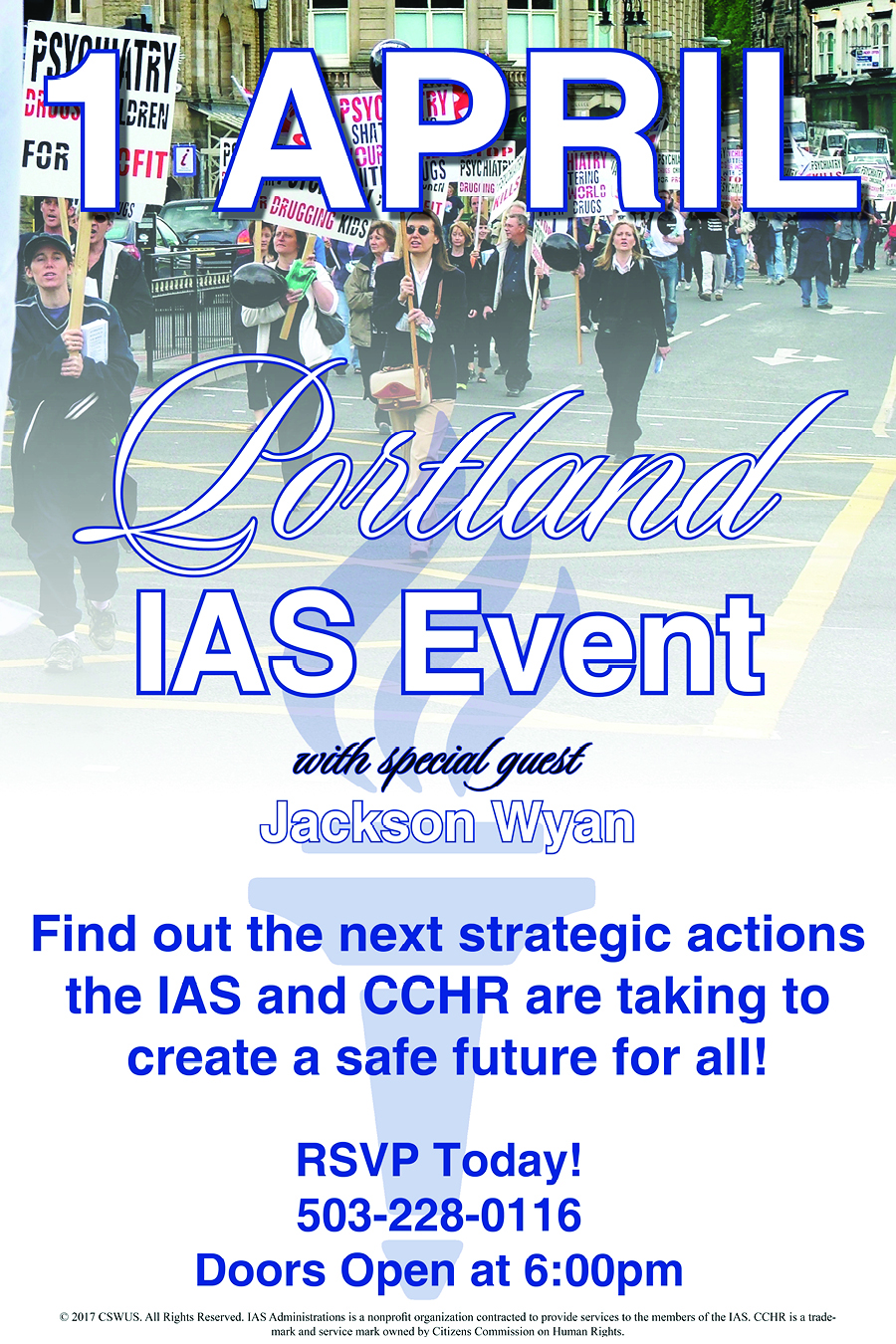 Prosper, prosper, prosper
So you can live life right now at your ideal scene – not study or do good or be kind. Just make money. And give it to us.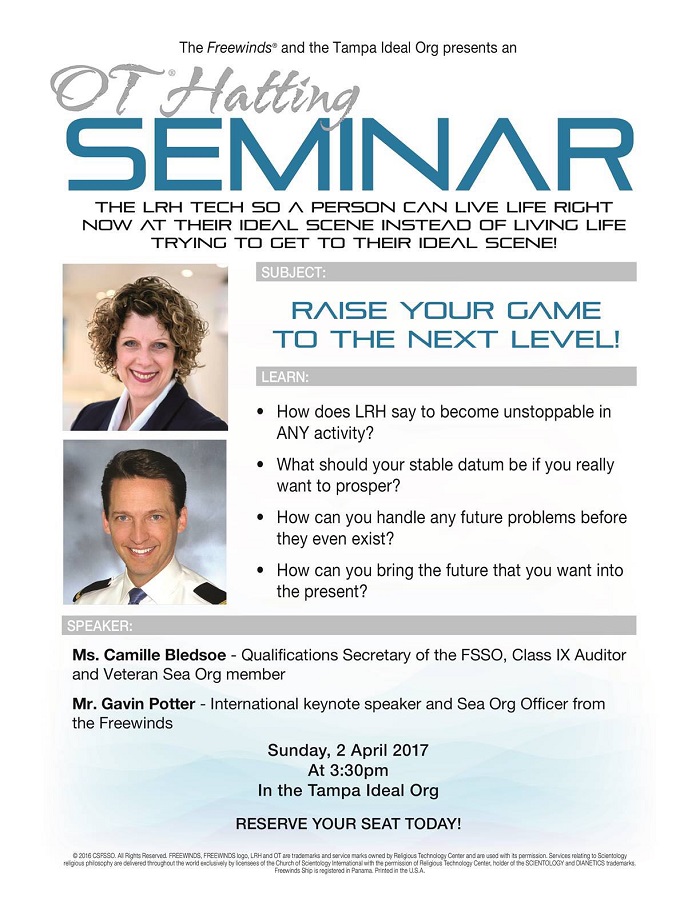 Huge win!
One person started a course at the new Valley Monster Ideal Org….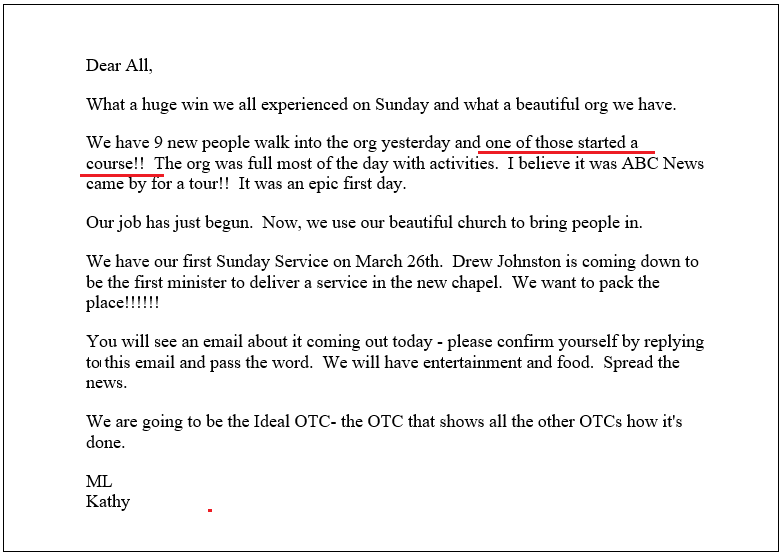 Scots Humor
All things guile… Wacky as ever.
Mighty My Mammy Files
Nowhere close to being done… And they are promoting the opening to be 22 April!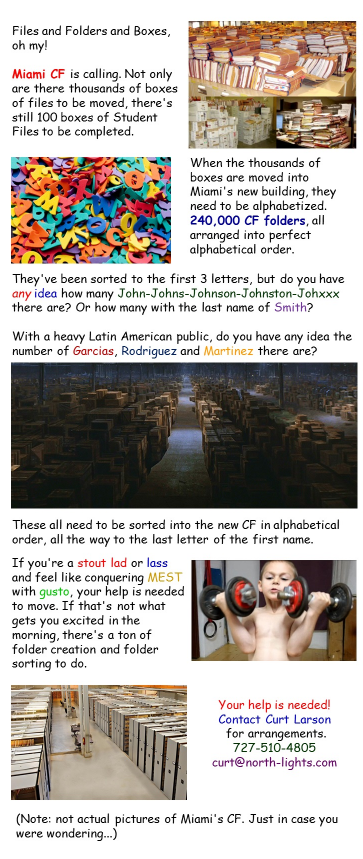 Making such a difference
I wonder what she thinks is happening?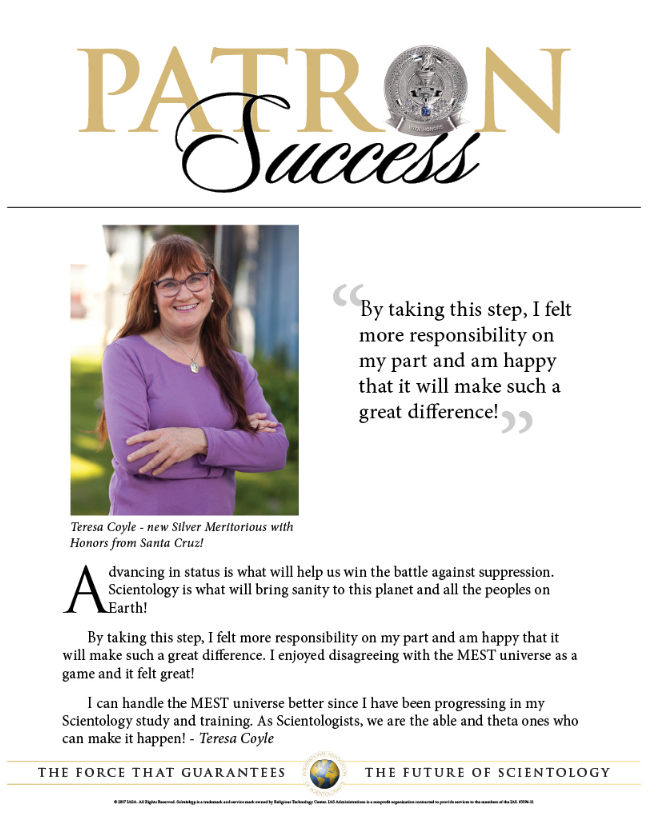 One person changed a country
She is from Venezuela… that worked out well.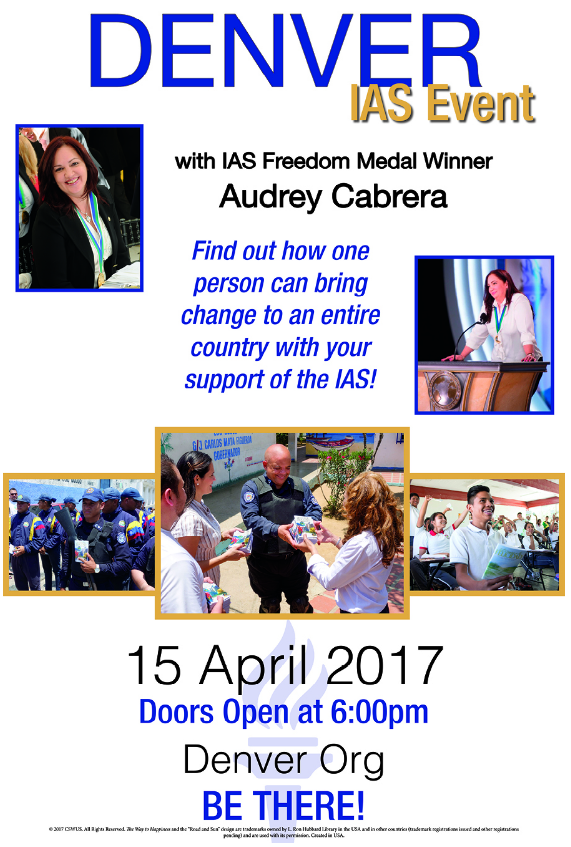 Booking the buses
They don't have enough people in "Mighty" My Mammy for a PR shot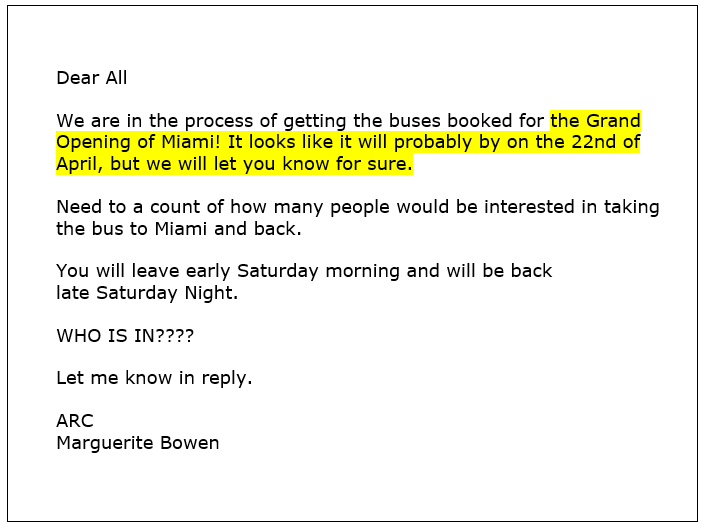 She Just Join Staff
English as a second language?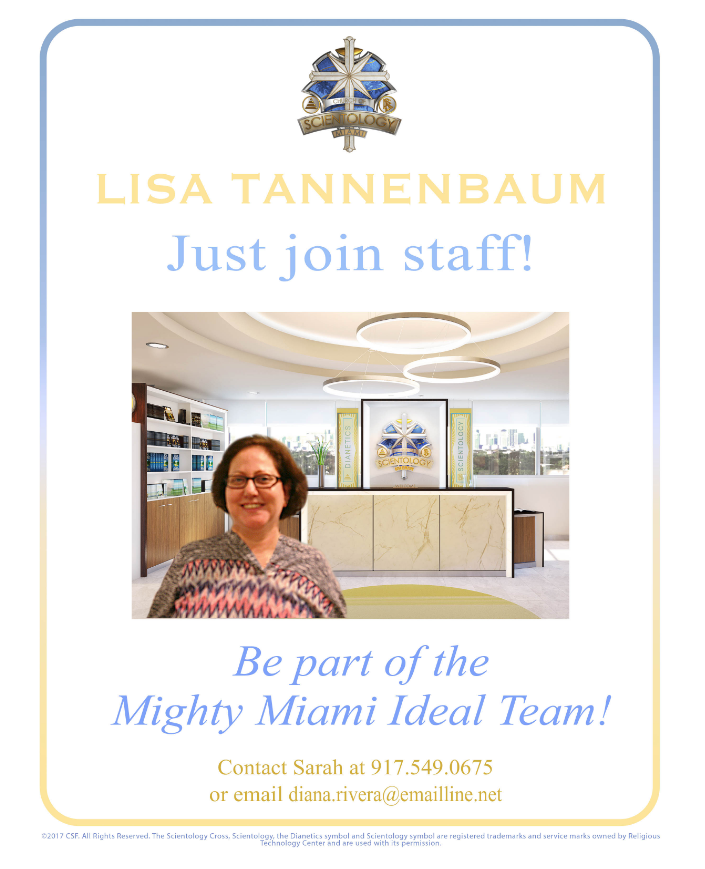 See you at the Embassy Suits
English as a second language? But she does have the BEST video EVER.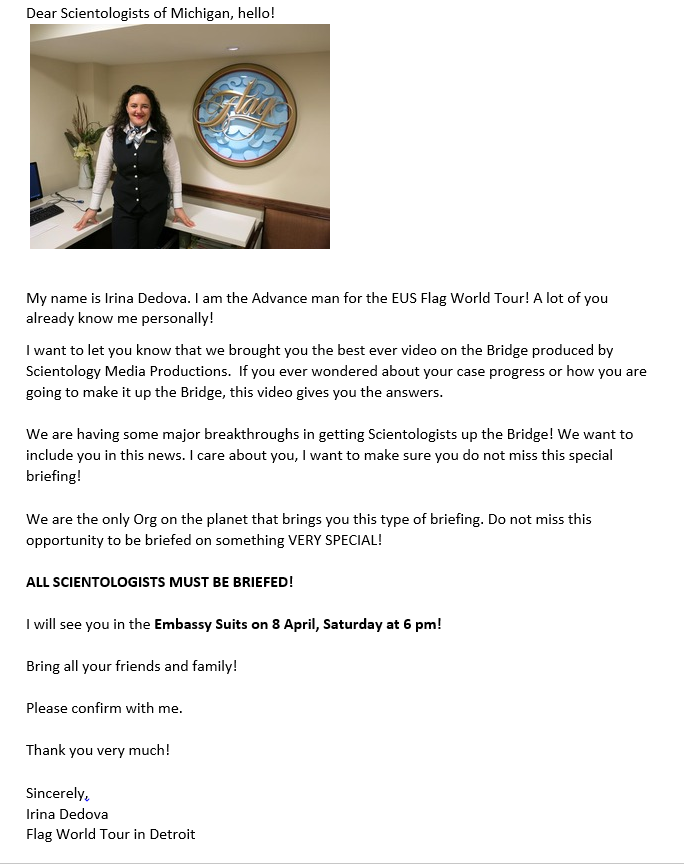 What could be more EPIC…
…than Tom Cummins and Jim Bridgeforth out trying to scrape up some FSM Commissions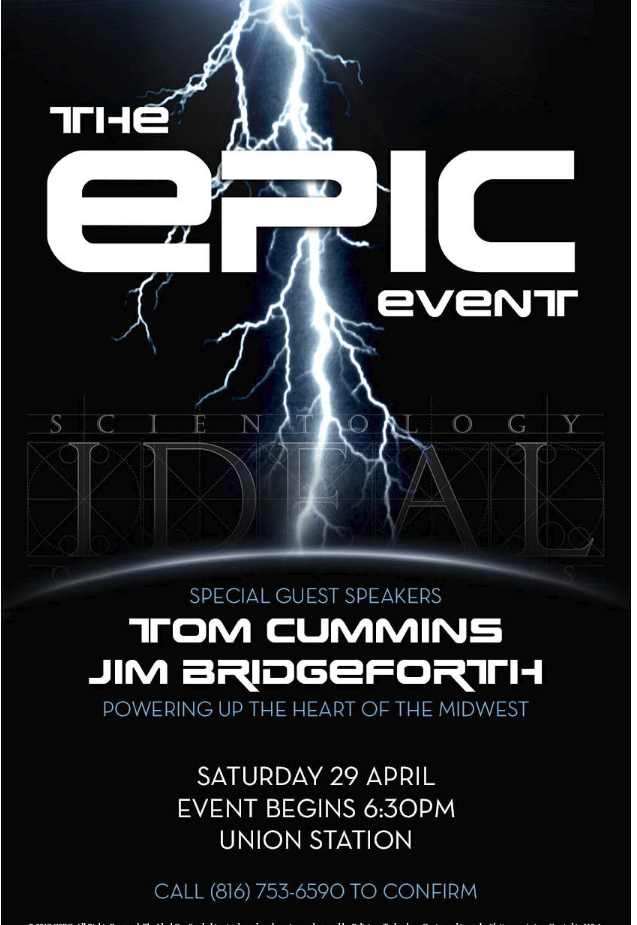 Thinking big…
We are *about to* pull in the hundreds — all we need is your money. Remember, in the EUS we have 200 million to clear.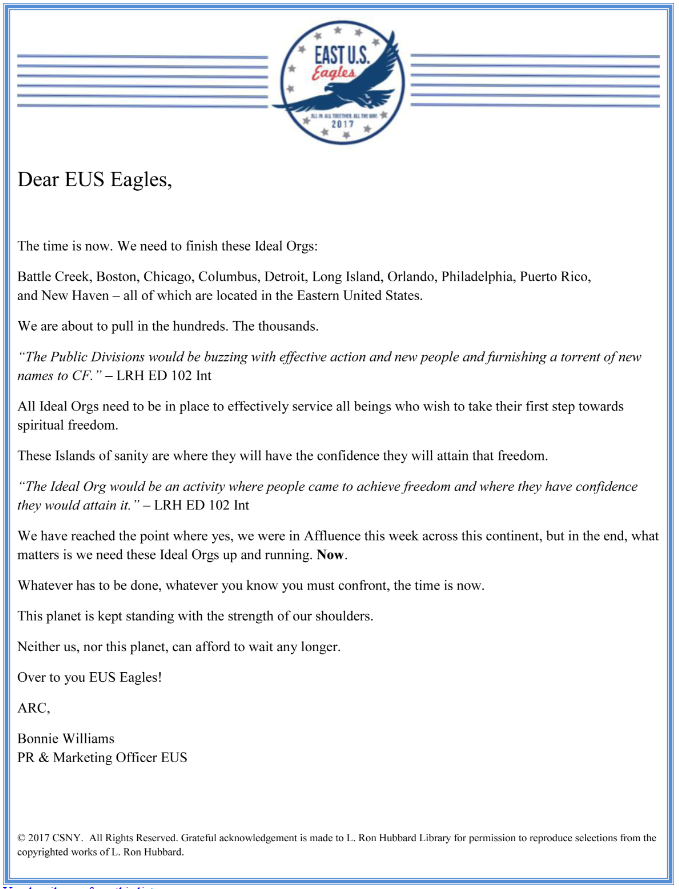 Swing into health?
Seriously?

Guaranteeing your infinity of future…
…for a fee we will "get you in PT" which ensures your infinity of future???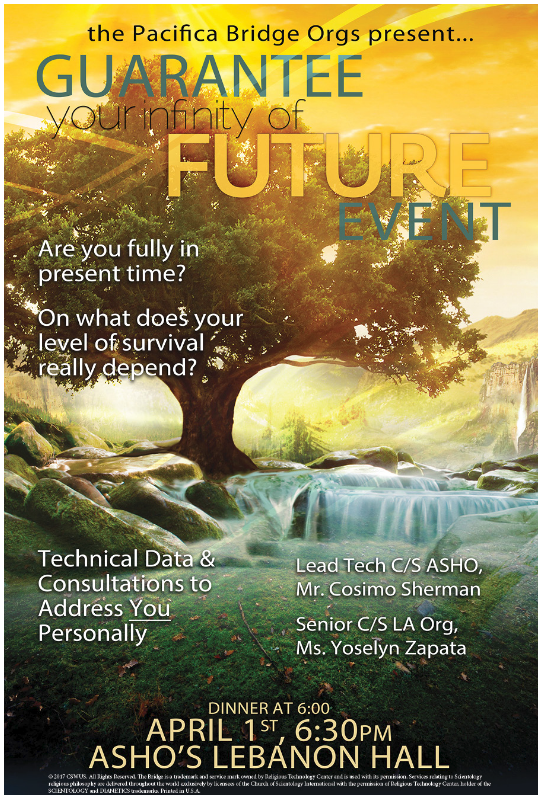 Rhodesia?
Oh yeah, that was a big success.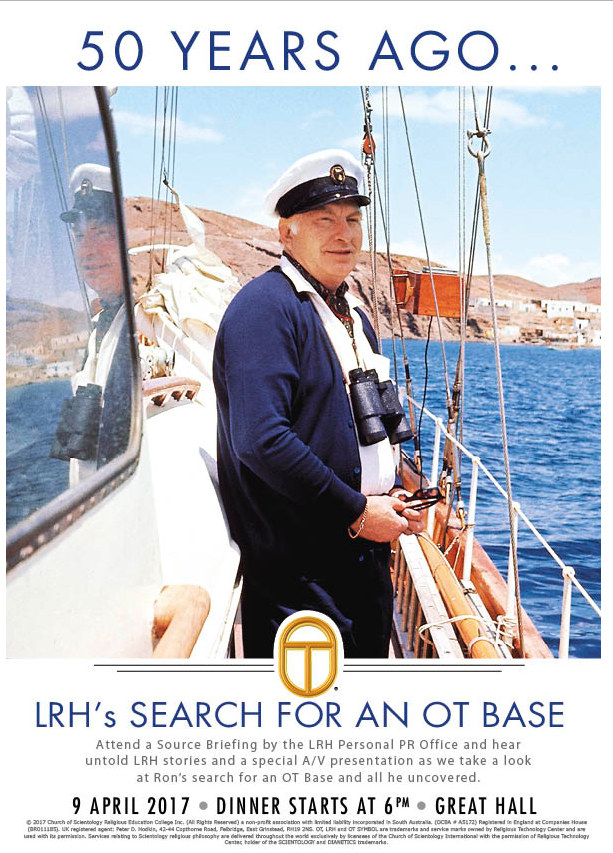 The Chan Man cometh
Should be an awesome and theta weekend (and maybe some commissions for the Chanster)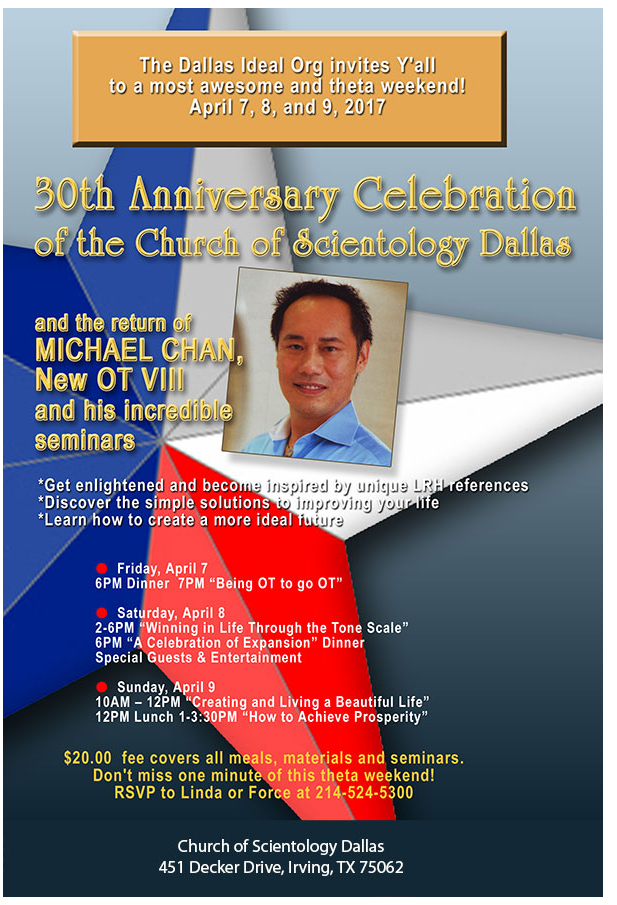 It's even more mysterious
So we changed the date because this is going to be monumental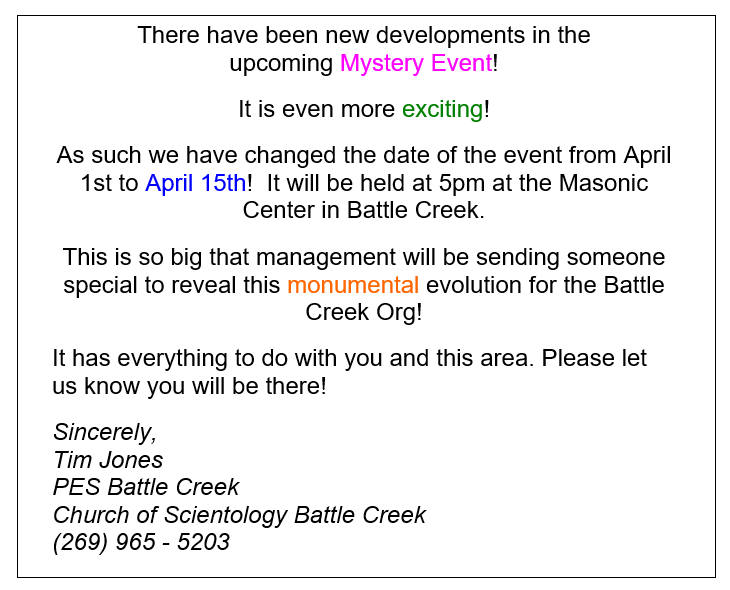 Money
The only thing scientologists truly worship