It's started already
The panicked phone calls, emails and texts to "confirm" attendance.
I guess the "one stable datum" is "your money is our money."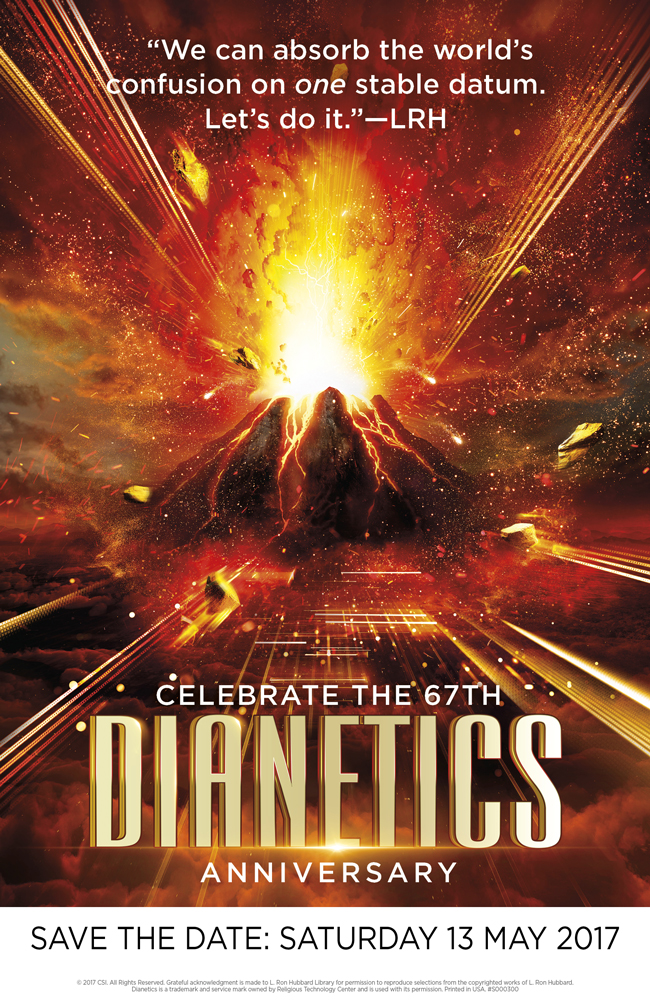 How we are going to Clear Pasadena?
I guess the "ideal org" thing hasn't worked out. Now it's going to be the SuMP? Riiiight….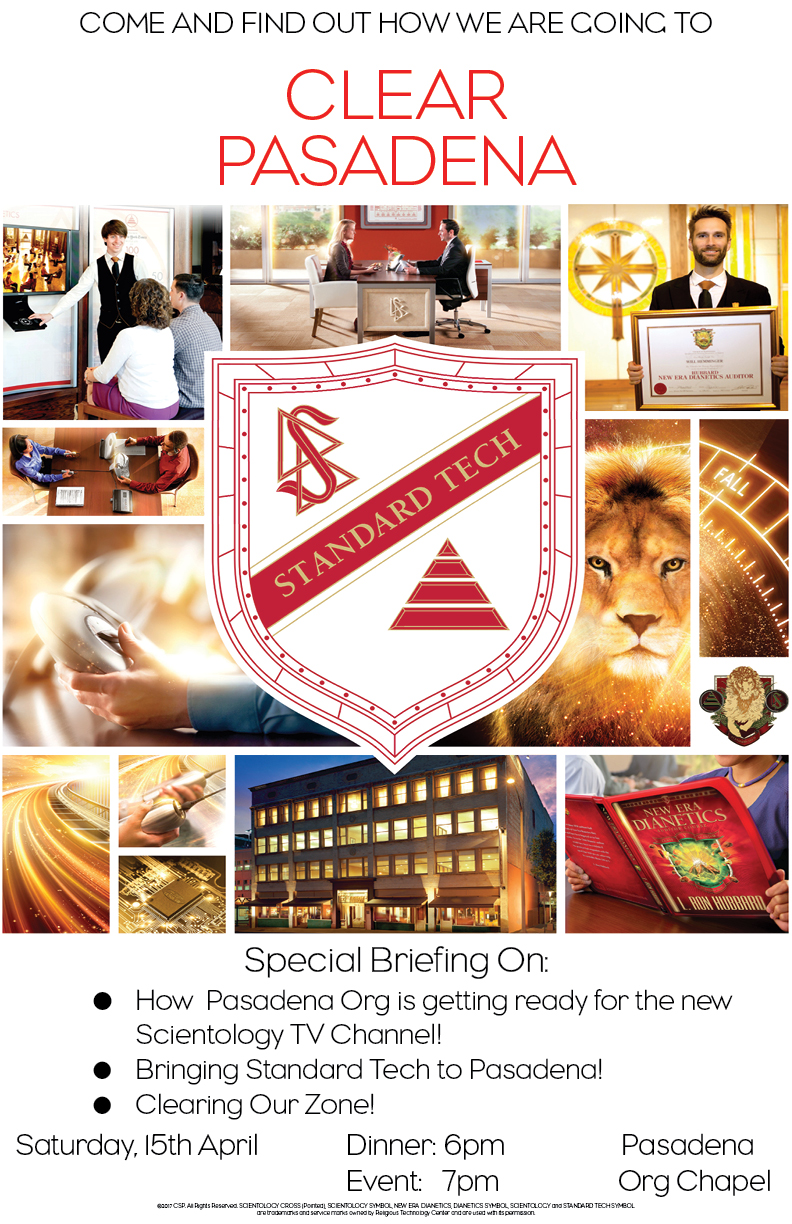 A major milestone…
Another fundraising dinner apparently qualifies as a "milestone."  Your "part of those plans" is that you need to give 100% of the money.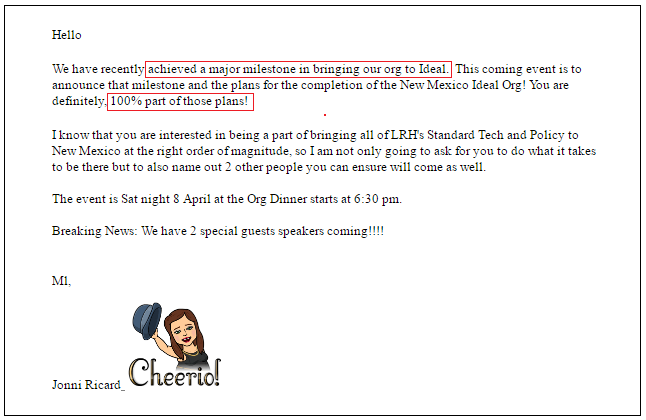 The latest accomplishments in the name of creating an OT Civilization…
Absolutely NOTHING to report. Rabies is touring around the entire US it seems trying desperately to drum up some business for Flag.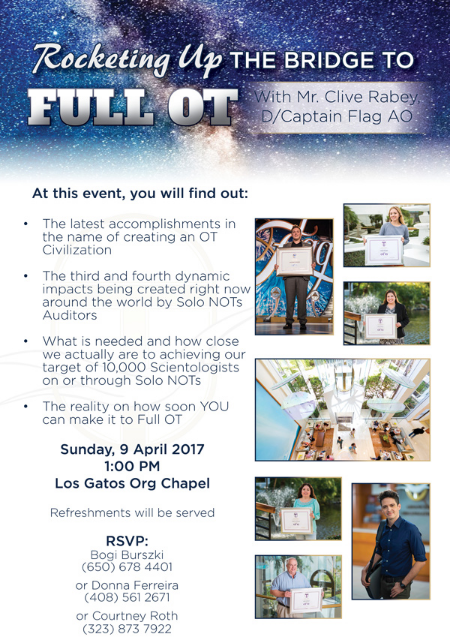 Wow – a new IAS website
Designed to make it easier for us to get your money.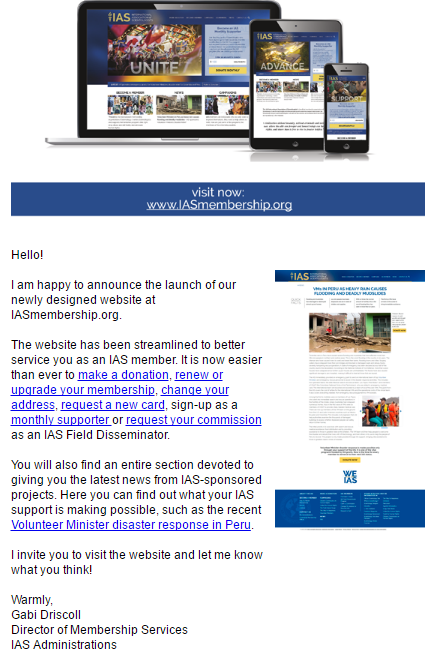 Our story?
They are having a representative from OSA International – wonder if they are going to brief on all the "good news" about scientology the media has been covering? That story?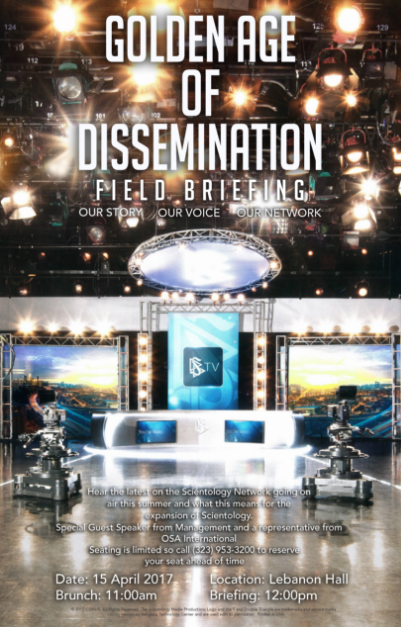 Celebrate the fiction
Not even L. Ron Hubbard's fiction. Maybe some of their sci-fi can be incorporated into OT 9 & 10?
And this is supposed to be a church?
Cambridge is lip syncing for Toronto
How cute. Little failing org is doing an event for big failing org that cannot even get the building they already own renovated 15 years into the "ideal org" program.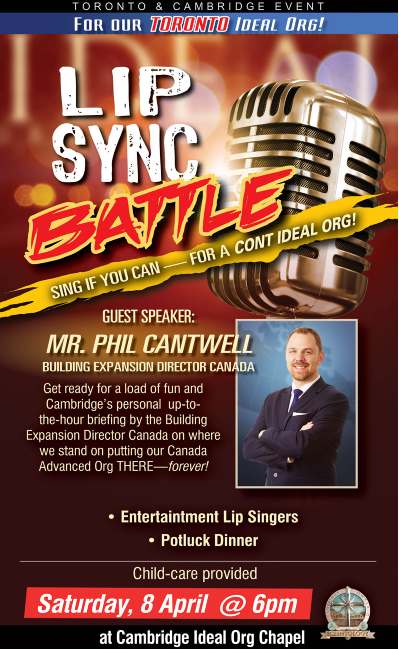 Our Wildest Event Yet
Stand back everyone, this is going to get CRAZY…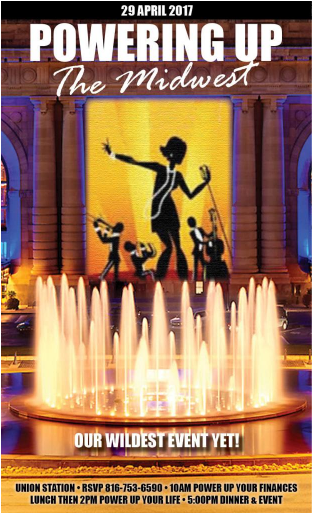 They have sent in the big gun money grubbers….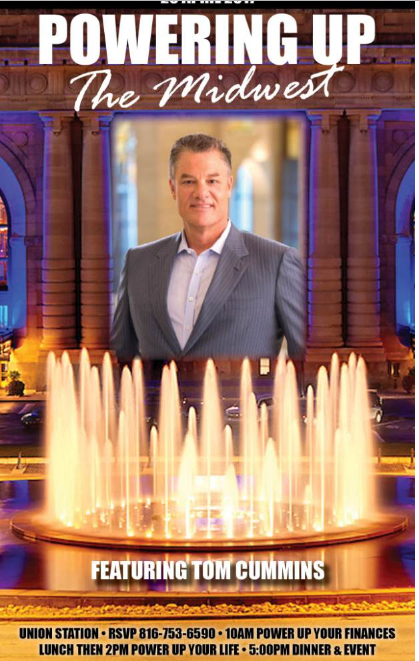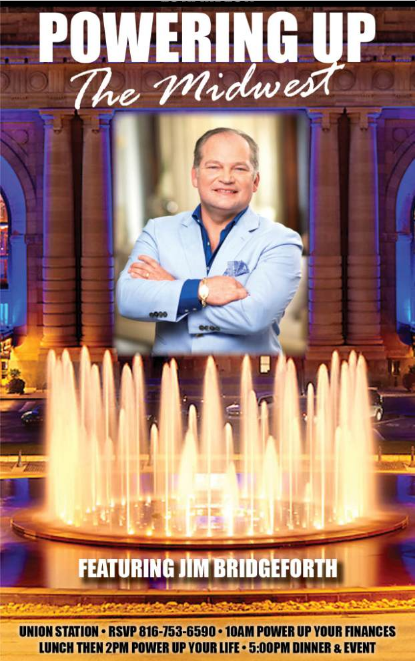 What does it take?
Apparently a ceremonial sword.
Hey UK, if there just doesn't happen to be any such thing as failure — how come you cannot get any of the buildings you already own renovated?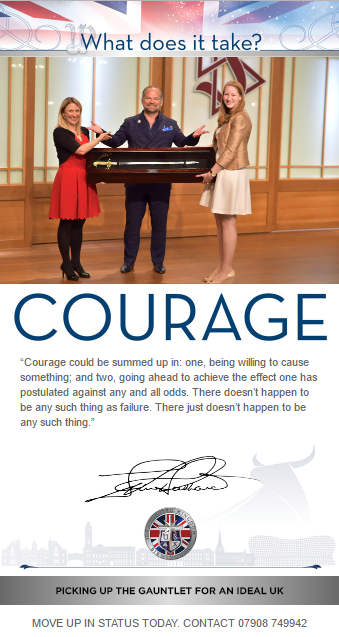 Come celebrate…
The resurrection of the implant that is Jesus Christ on the cross.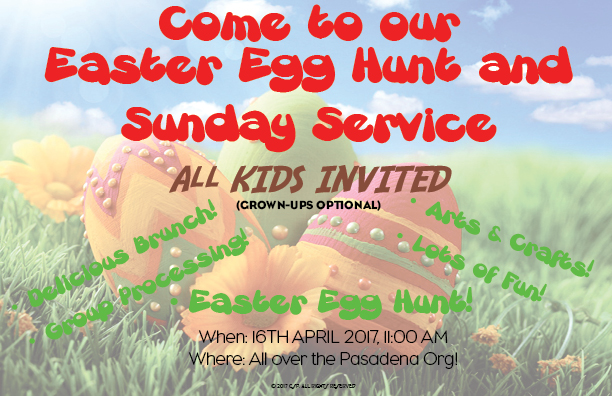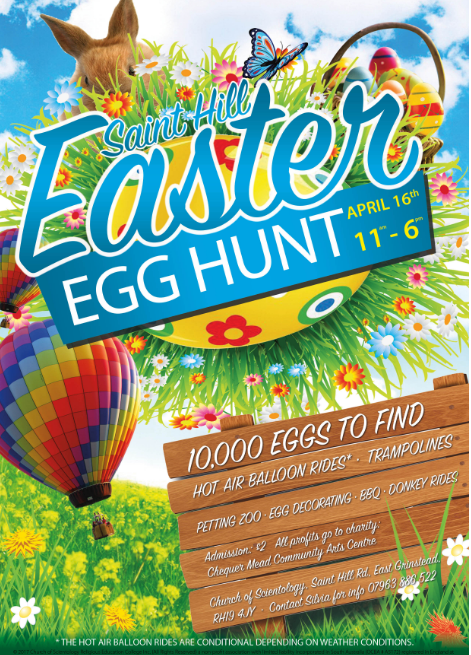 How Phoenix is going to Clear its zone…
Again, apparently the "ideal org" was not it. But you NEED to attend this briefing to find out what IS now going to do it. It WILL be your sacrifice somehow.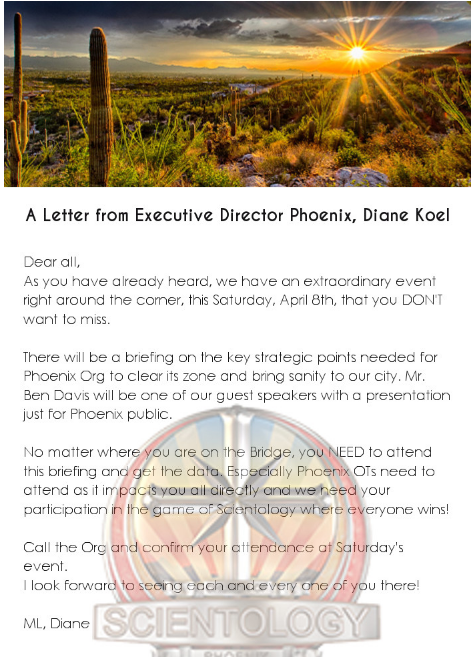 No date or location?
This is organizational skill never before seen on this planet. They don't have a date or place to announce and it is already mid-April…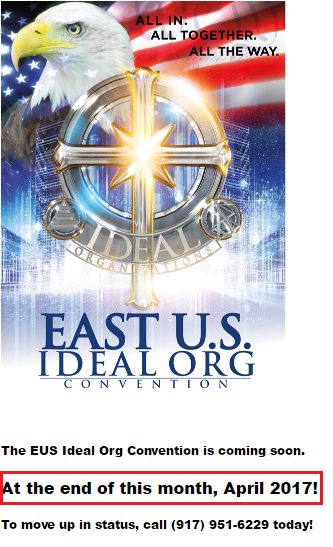 OMG! A message from COB
Wowee zowee. Almost as good as the SO# 1 letters Miami gets all excited about from the 70's.
How amazing is this. RUN to the phone NOW. Nothing this exciting has happened in Dallas Org since Dear Leader was here in person and yanked our ribbon and it's been dead since then.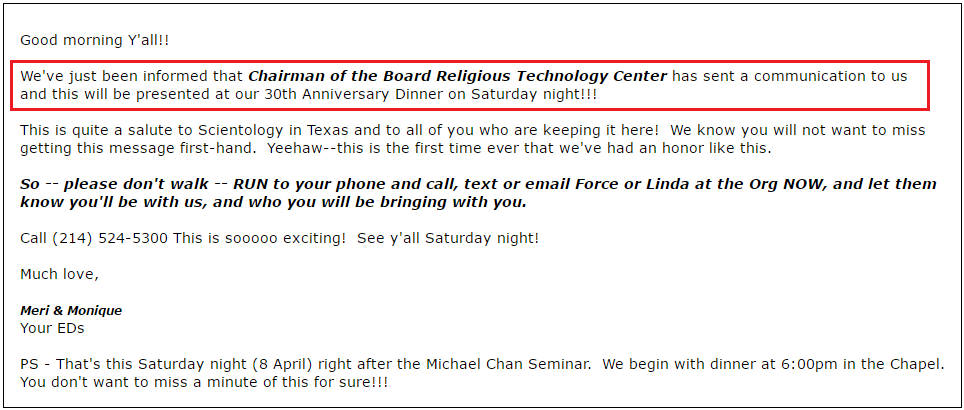 Big News hype!
He is going to talk about what was announced at the March 13th event?  That's big news??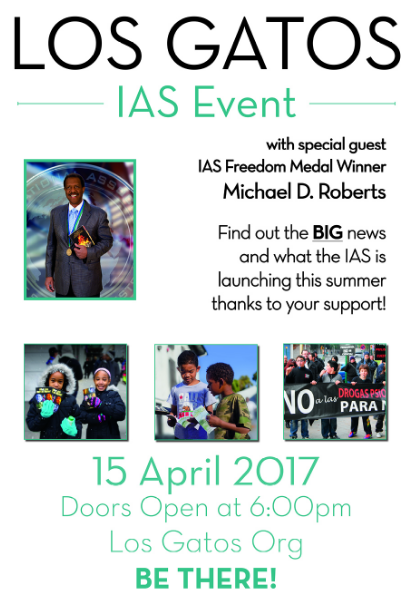 Graduation hype
Another "ideal org" that is so proud of completing anyone they send out a notification to come to graduation because two staff co-audited their objectives? Obviously this is BIG news in a place where nothing happens…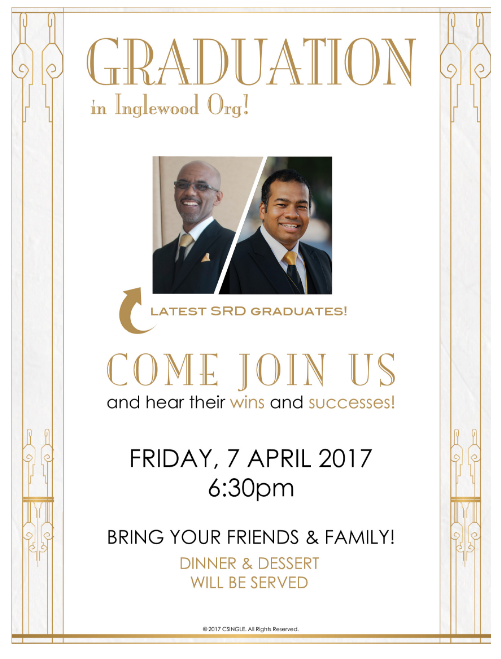 What the hell is this?
Danish whales in the UK to try and get money? For UK? For Denmark?
And just what is "royal attire"? A crown and scepter?