LRH and Hawaii?
Maybe it's the 75 million year old volcanoes? Packaging thetans into clusters?
No words for this…
Well, maybe "childish" or just "weird."

How could they be so tone-deaf?
Anyone in Tampa Bay knows that associating yourself with scientology is not a winning strategy.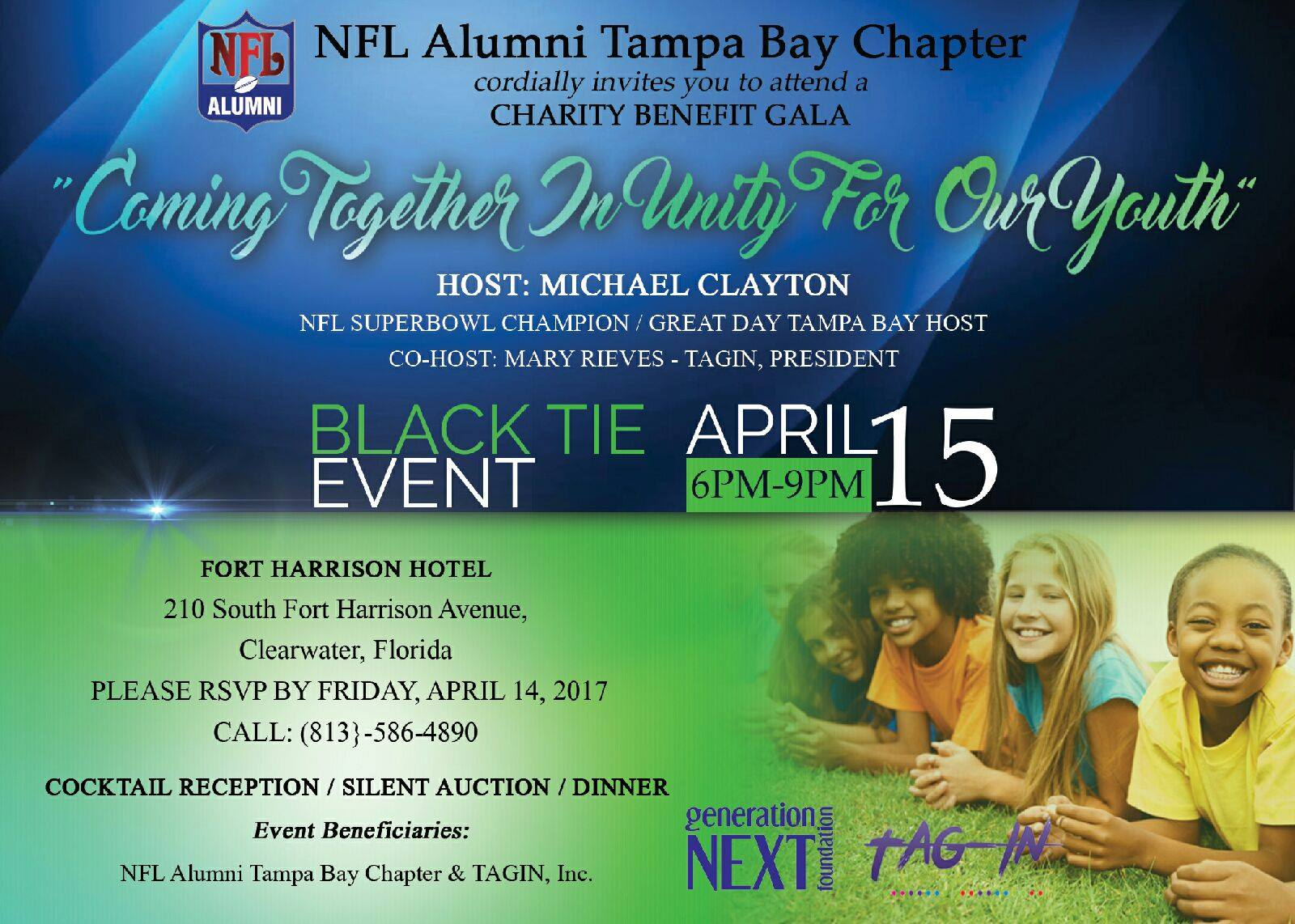 What, no SP building?
That's the only building anyone is interested in…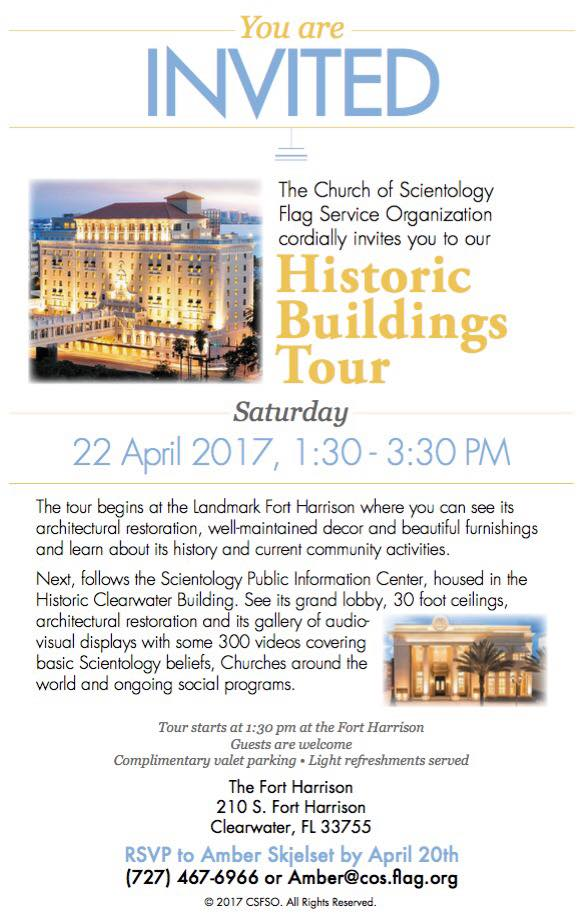 Are you ready?
To give us more money. That's what it means to be "part of the team."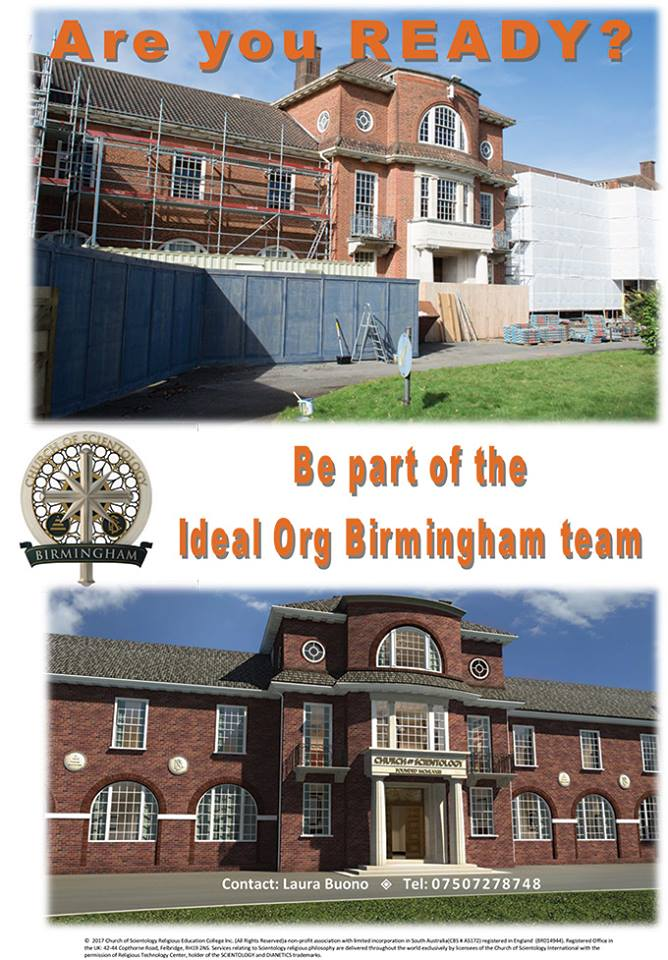 All of Phoenix rising up the Bridge
Riiight. Why don't you have your guy be a little more realistic — like getting 4 people into the HGC and 5 people in the Academy.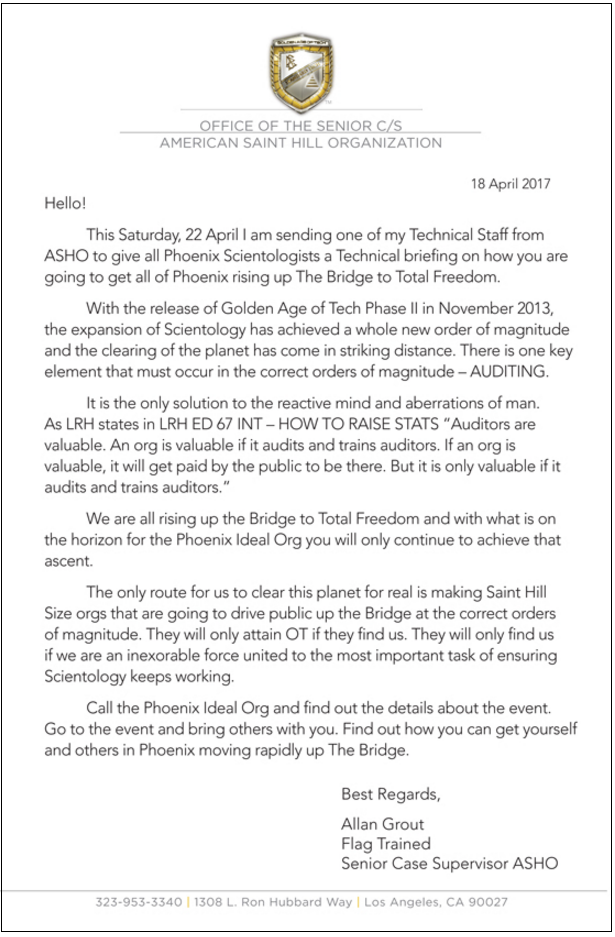 Perfect…
A robbery as a theme for a fundraising event.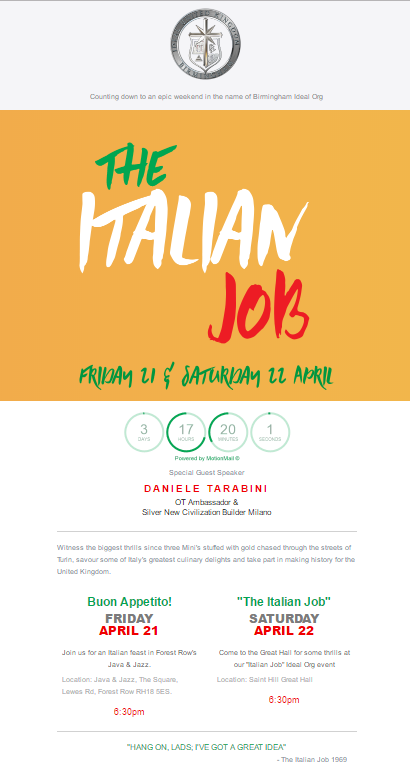 News of our next Milestone…
Here's the news: If you give us money we will reach a milestone.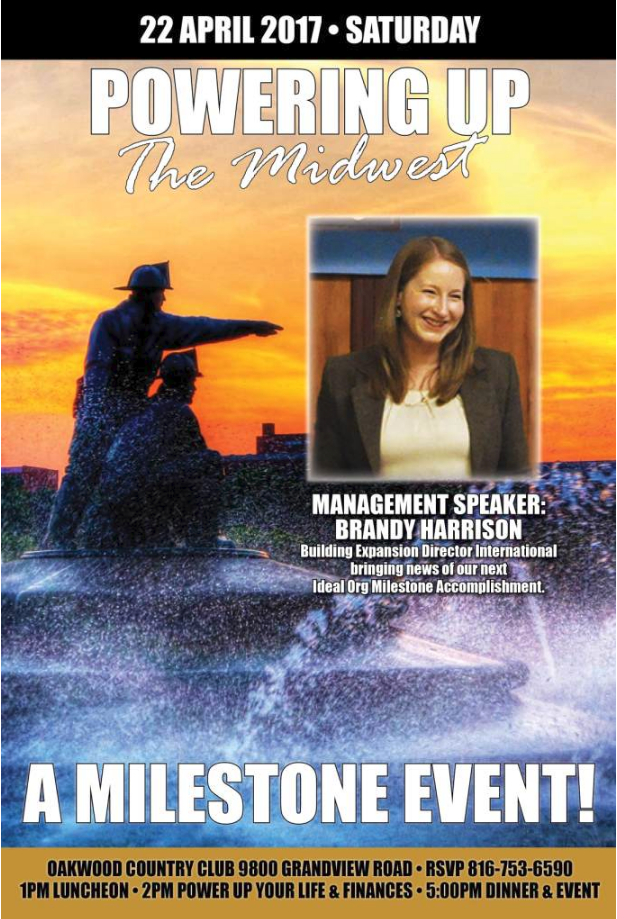 Oh shit
The files are not done…. Dave HAS to have this ribbon yanked in time for the Maiden Voyage, so files be damned.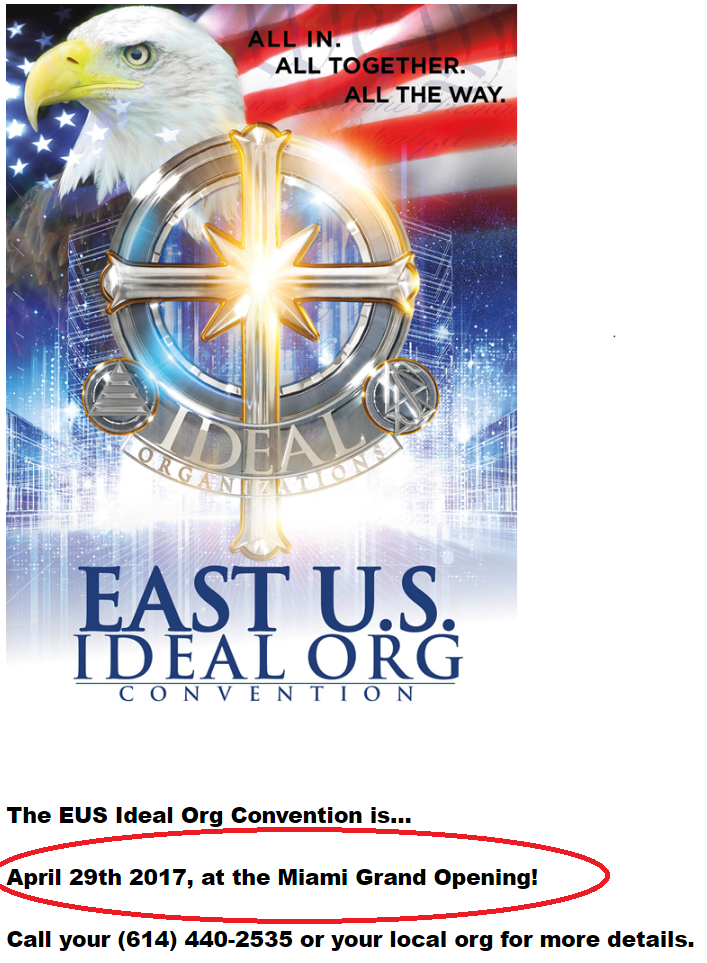 Everything is for PR
Even their party in the OLD building is being filmed… so they are offering a free meal!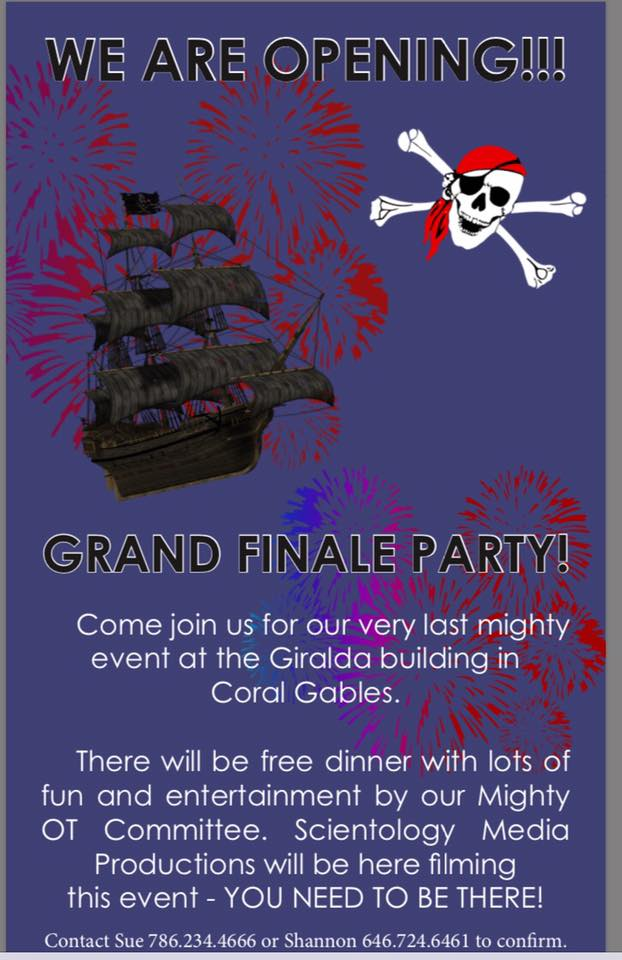 Another Baptist minister shilling for the IAS?
Commissions talk….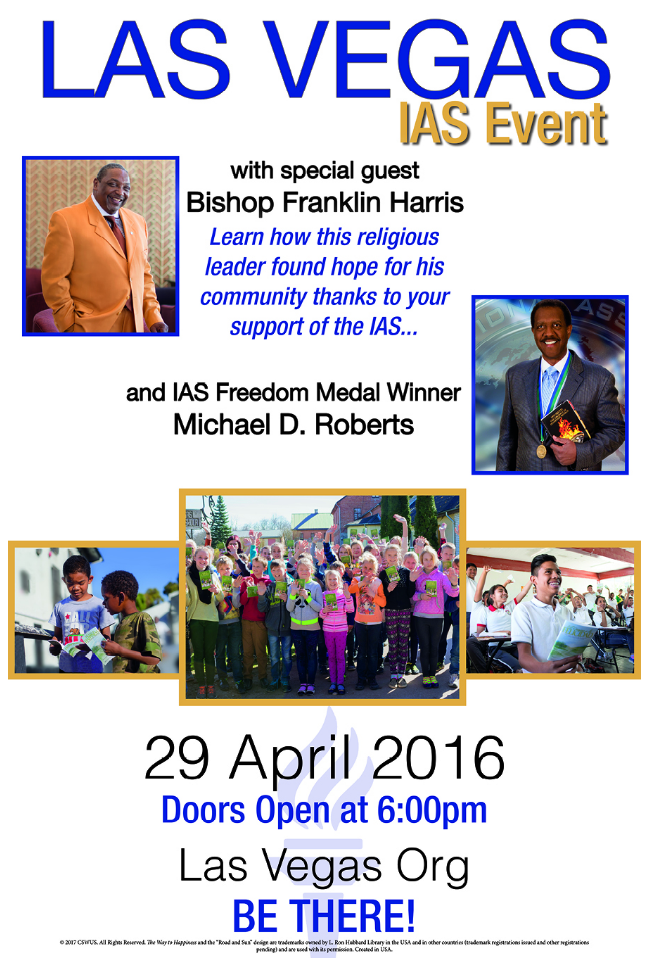 Wild-man Australian?
Exactly what does this have to do with the Midwest?
BTW Tony, you know you have some utterly miserable small and failing orgs right there in Australia. Adelaide. Brisbane. Canberra. Perth.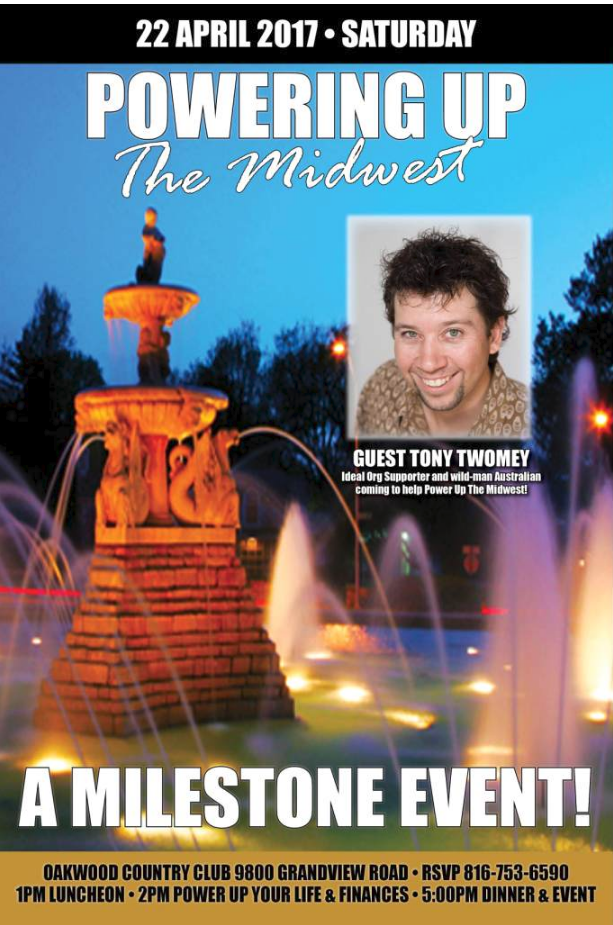 Seriously?
They are bringing back the heads of the Bank of England as the bogeymen? These were the 12 men Hubbard identified as the sources of all attacks on scientology in RJ 67. Wonder when they are going to resurrect the Commies as the bad guys? Hubbard was on a roll about them during the 50's…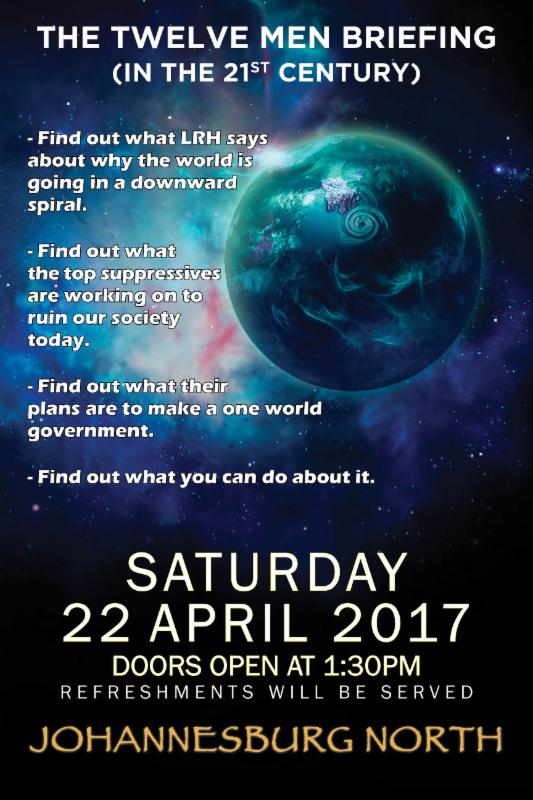 Bringing LRH and his technology to the world…
Tomoko would be accomplishing more on this if she stood on a street corner with a megaphone and read DMSMH aloud.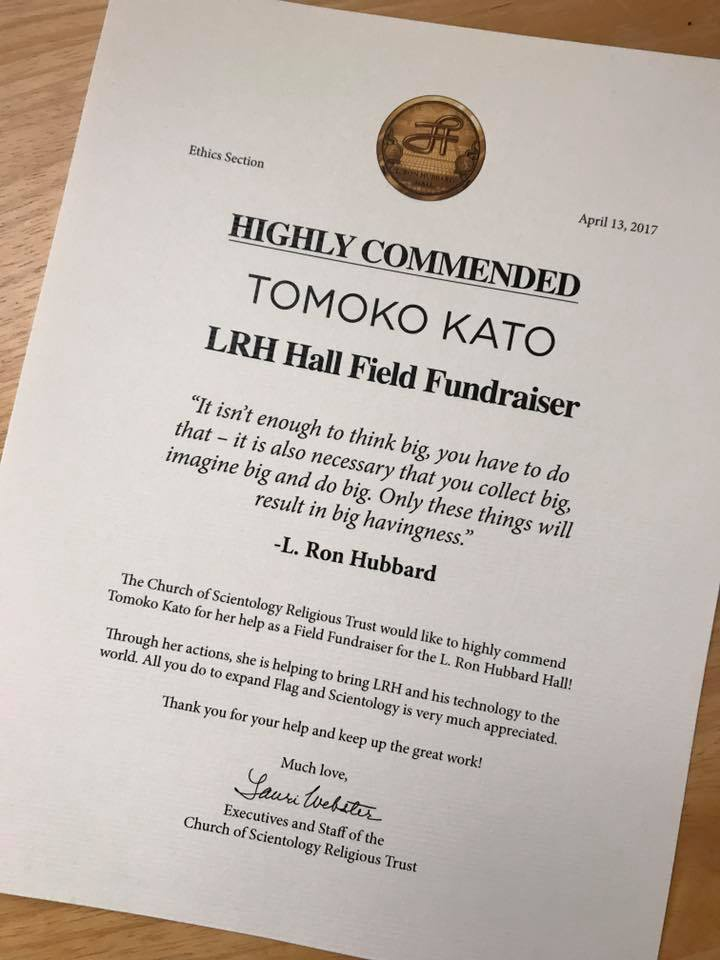 What are you doing in Detroit?
The files are not done in Miami and they don't have enough staff and they are having their ribbon yanked in 10 days!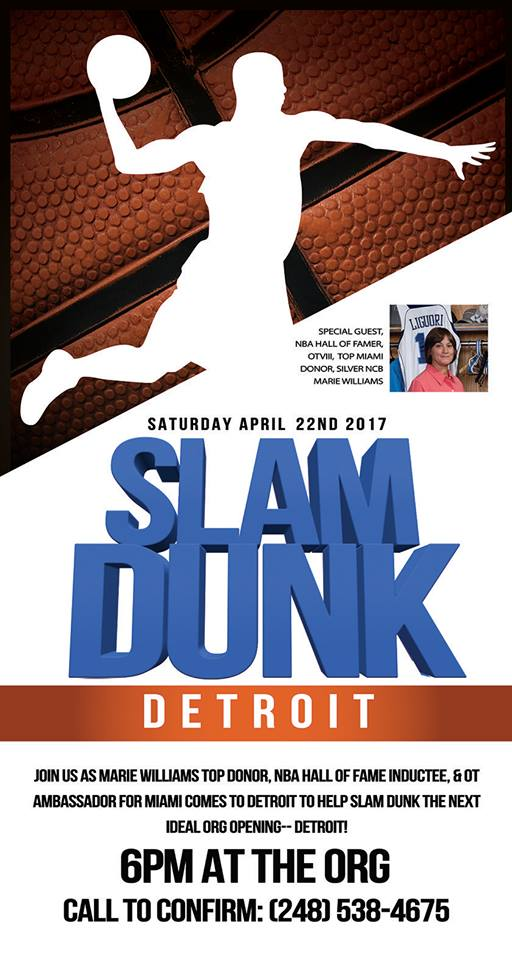 Big Secret
One of the weirder ones. And what does Jim Bridgeforth have to do with the UK? How come he isn't giving his money to Orlando?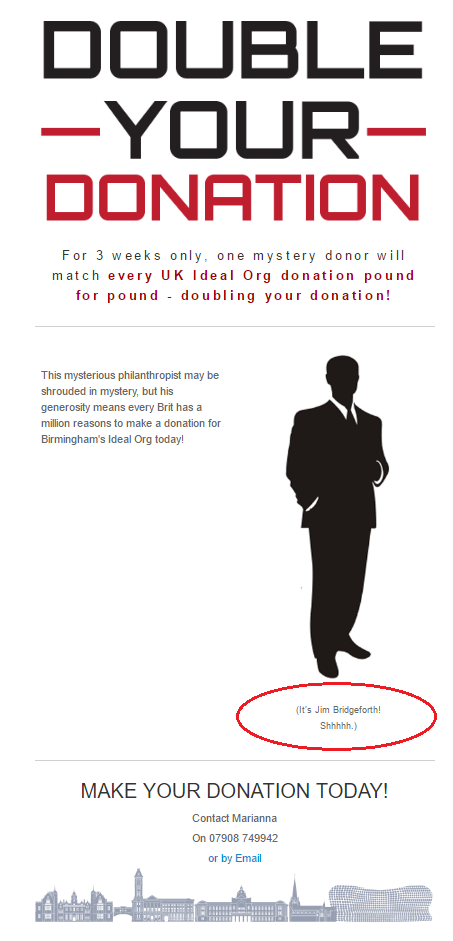 Geography: F, Spelling: F
Clive Rabies flunks out.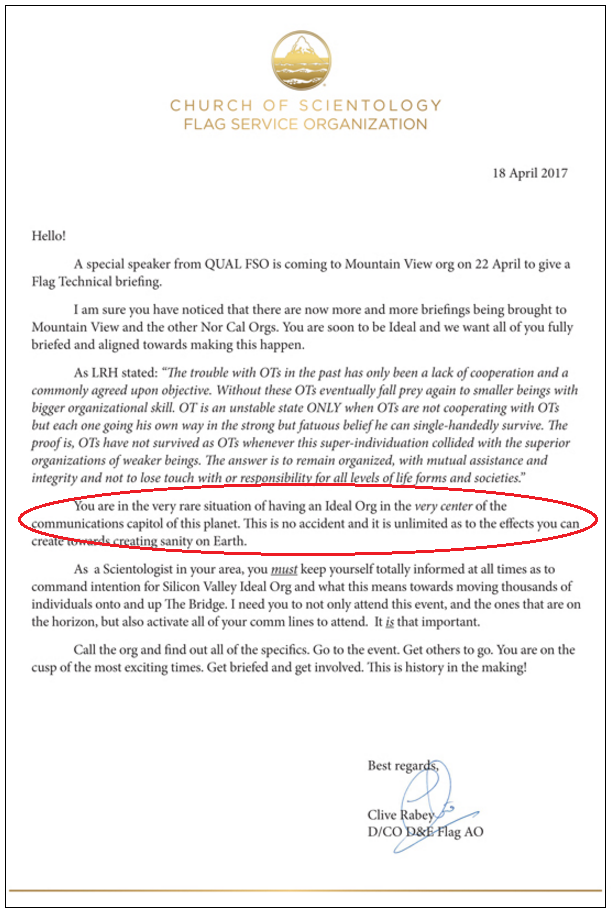 A big "B"
Most likely for  bullshit.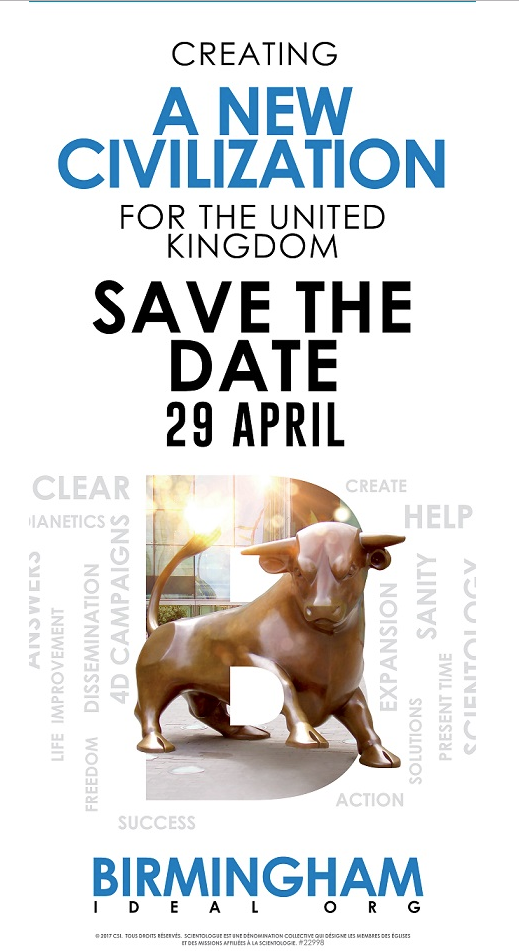 Shiny metal objects
Can you believe they have a new pin to "get ready for "new" OT IX and X" (wonder what happened to the old OY IX &X?)