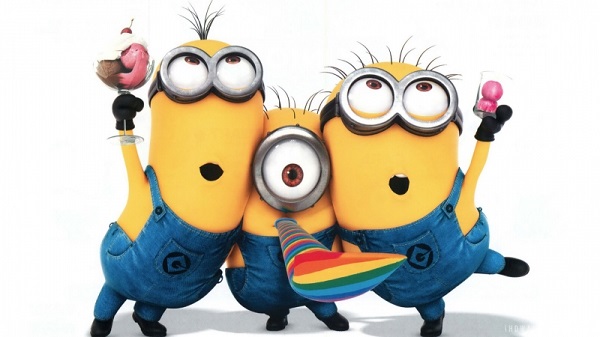 Saving the Galaxy
Giving money to buy a building is the height of humanitarianism…
Conspiracy Theories…
It's not JUST the psychs. It's also the bankers. Politicians. Psychologists. Government. Media. Ex-members… and more. Should be exciting.
Saving black families road show.
Knowing who you can trust according to the NOI. Wow.

Enough time
This is being held in a "mission" that is in a printer's shop in an industrial area. Sure it's going to be a blowout!
The elite
If you are "doing it" how come your org STILL isnt St Hill size even though it's been "ideal" for years?
The 21st Century religion
Now that's an image that talks modern.
Spectacular Magic
Only if you define "magic" as handing over money they don't have.
Phoenix is creating a New Civilization for America
Guys, maybe you should try dealing with your own block first. And if you can accomplish anything set your sights on your own neighborhood…
Special Purfis schedule
Another ideal org turning the tide…
Wow, with a completions list like this — not a single Clear — they should have their city cleared never.
And if scientology wasn't able to hide behind its title of religion…
Another "ideal org"…
,,, another one that has NOT expanded to St Hill size after 3 years.
It's all about the money stupid
Just so we don't forget what everything is really all about