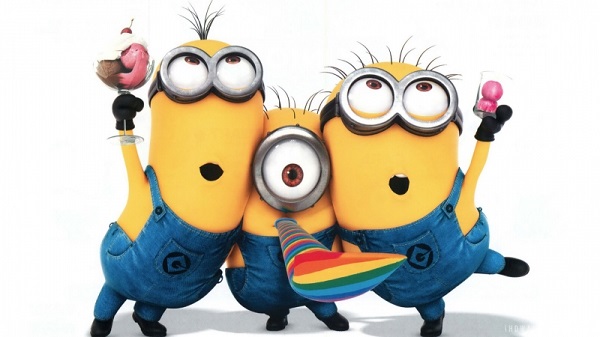 The massive crowd showed up
This is the report on the much touted "briefing" by Ed Parkin of OSA Int, the "head" of the "Stand League." Couldn't even round up 20 people in this "ideal org" including staff! But they did have a 3 year old attend.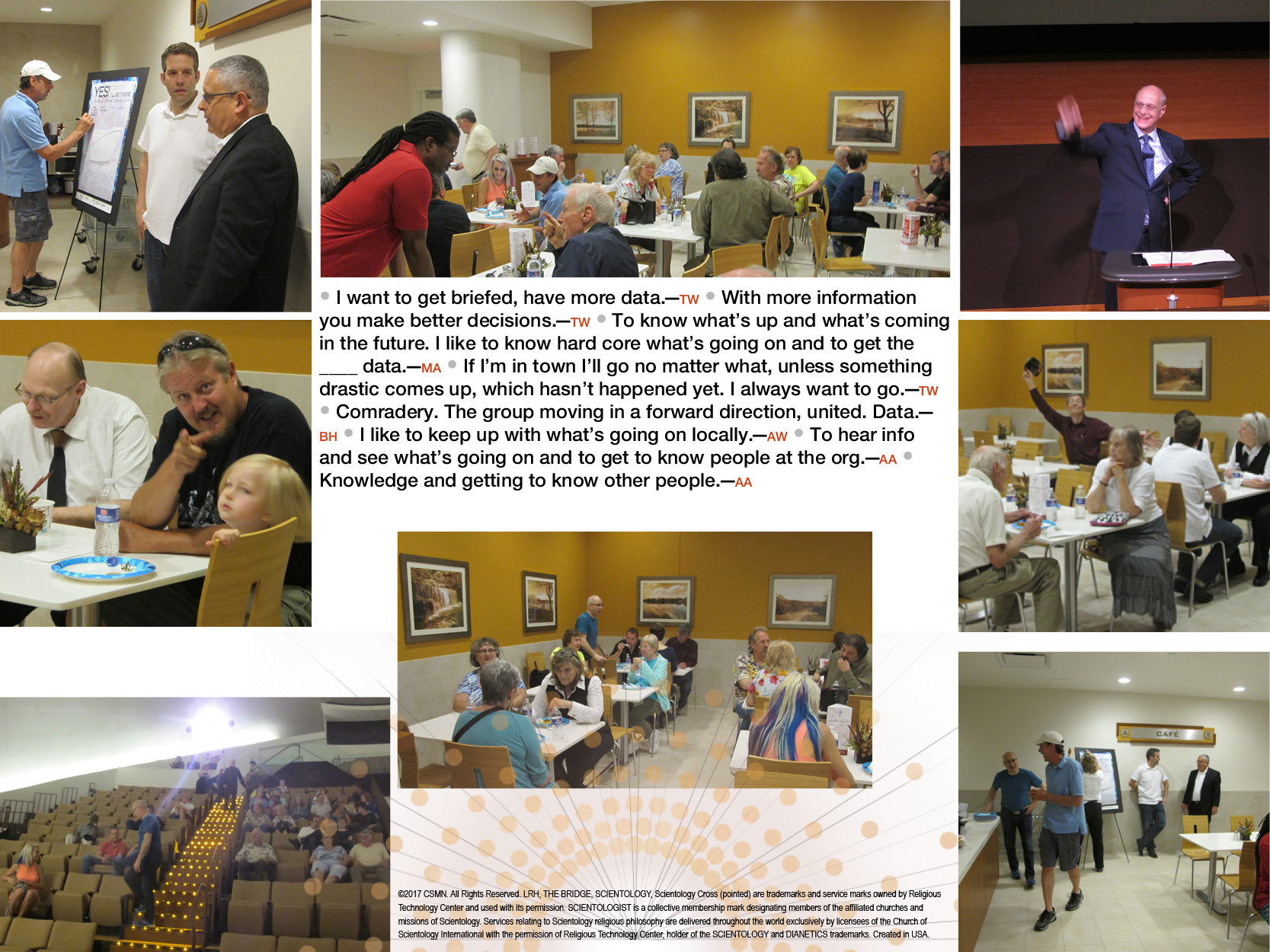 Alfraudie is at it again…
Out hustling for commissions, explaining how WTH is "uplifting society."
Just for old time's sake…
Would not want anyone to think the Moneywinds has slowed down on their obsession with making money. These are sent in EVERY week.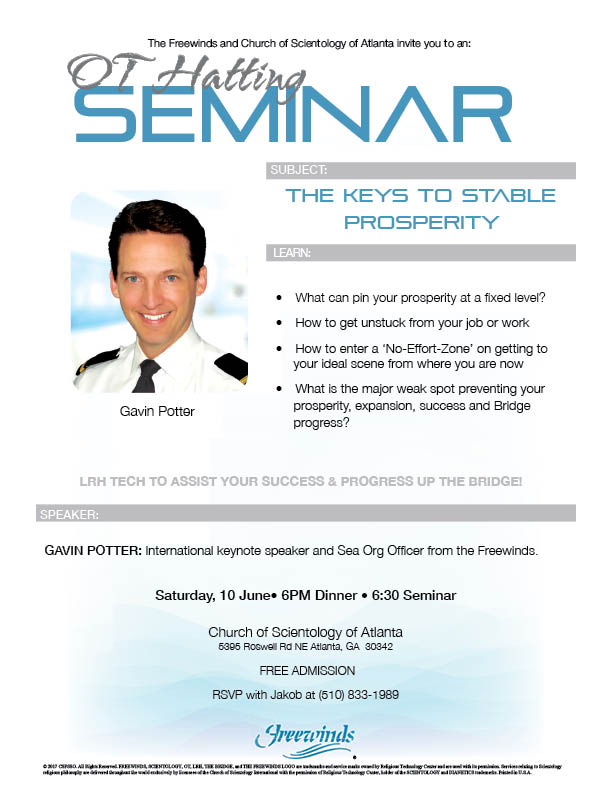 Big News!!
Of course, nothing about training any auditors or clearing anyone… But drywall makes the cut.
Get 'em while they're young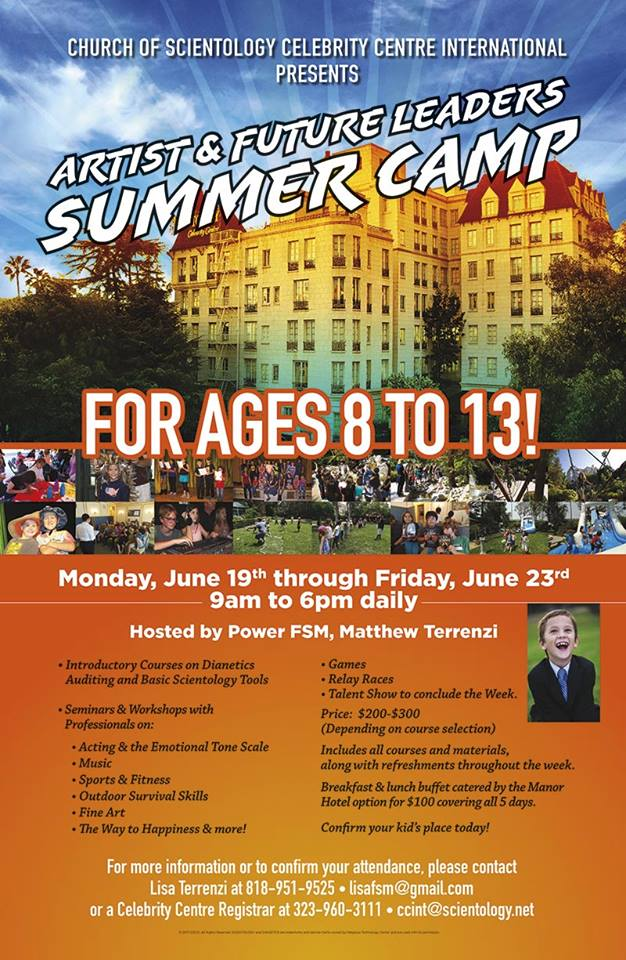 "Back" on staff?
Where did he go?
And how come they are just "going St Hill size now"? They have been "ideal" now for years?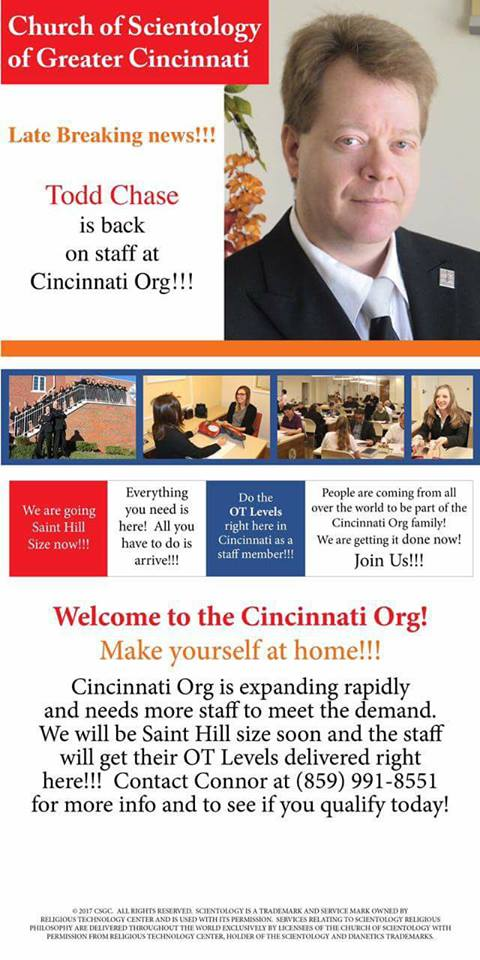 Seemed like an appropriate quote…
With a slight modification.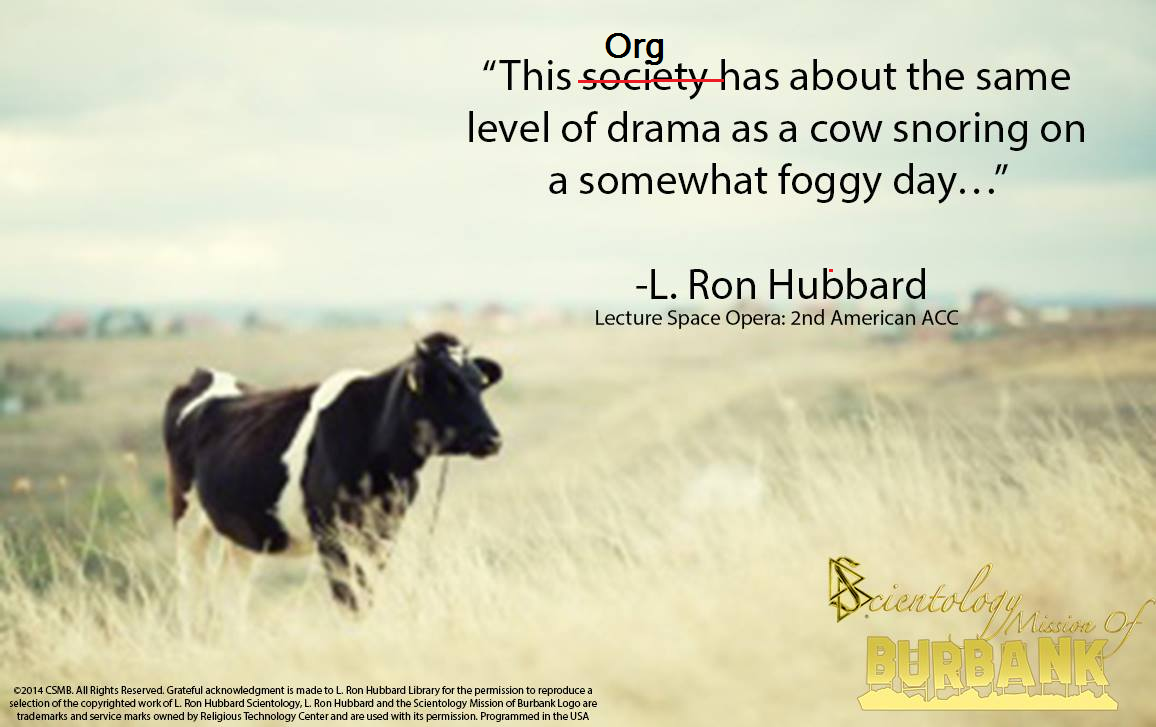 Mr. X
Why? Why is this a secret?? And why don't they just say dollars instead of miles? Who Donthey thinknthey are concealing this from?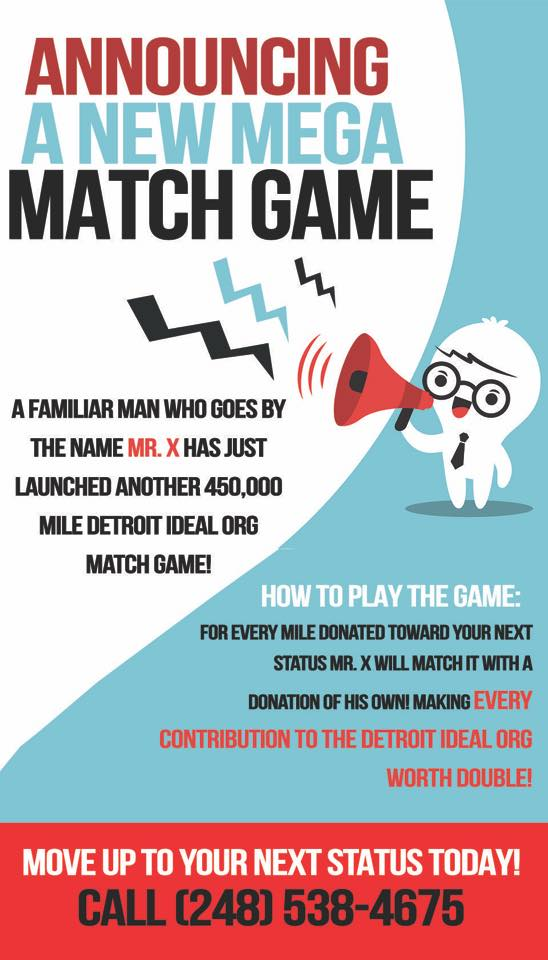 Hmmm
She is doing SUCH a great job in Clearwater. PR area control out the bottom. Not a single new Mission or Social Betterment program opened in years…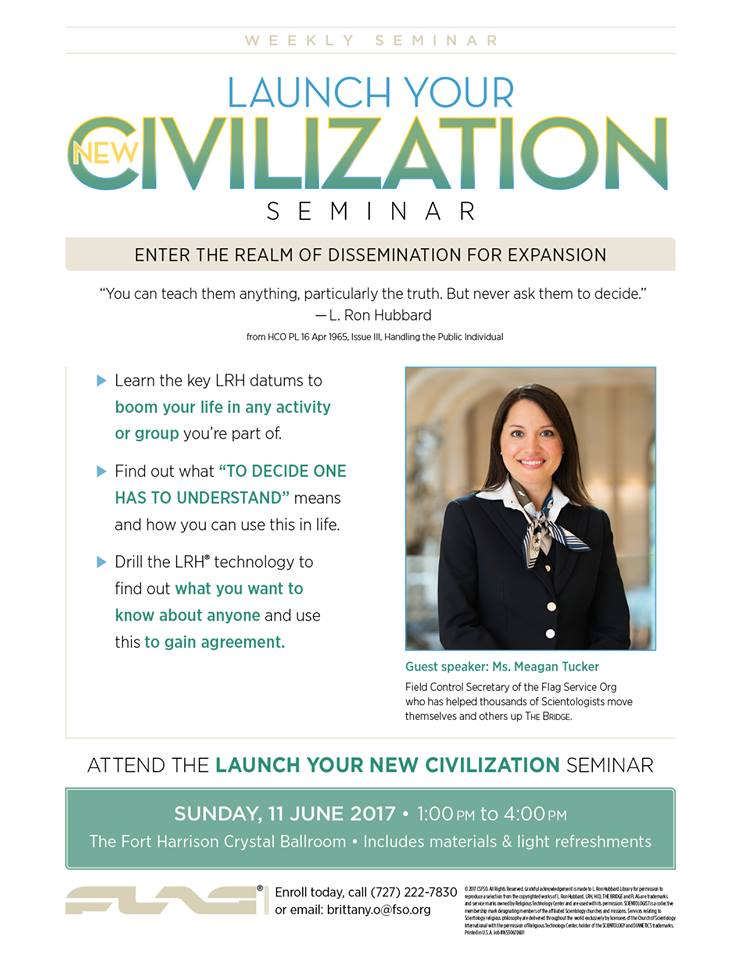 Alfraudie again…
Must really be desperate for cash? No government grants he can rip off…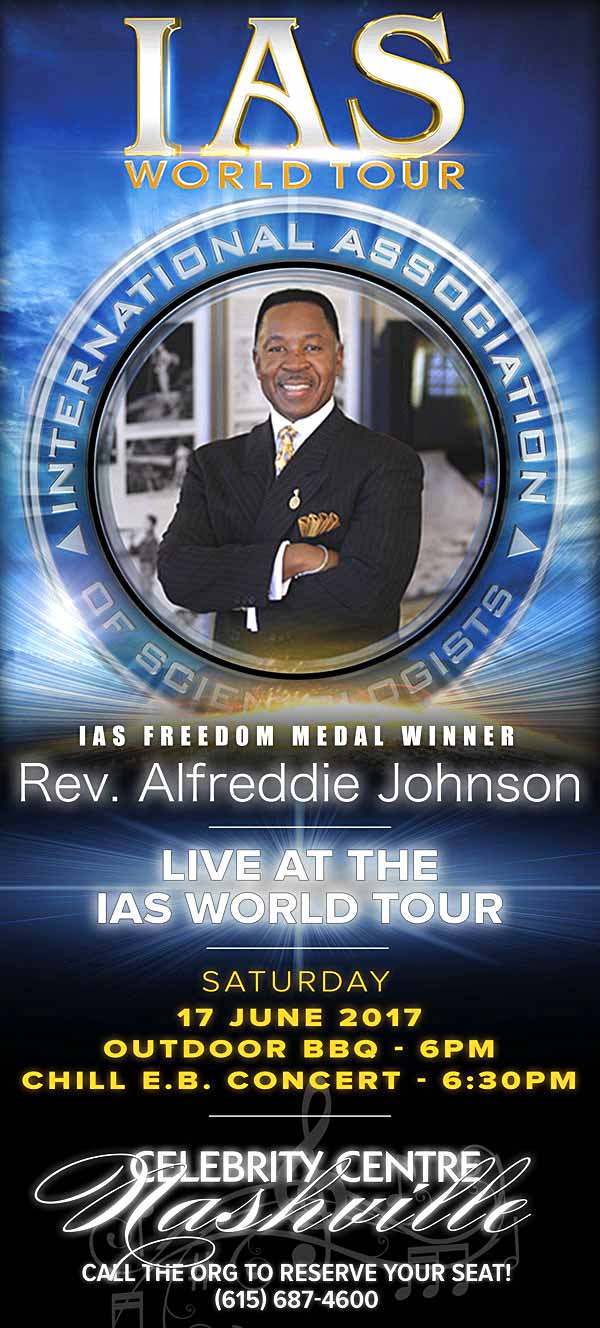 We need Russians in LA Org…
Of course. It's the HUGE Russian population in LA that needs Russian speaking auditors. Or perhaps it's the only place they can find people these days willing to join the Sea Org?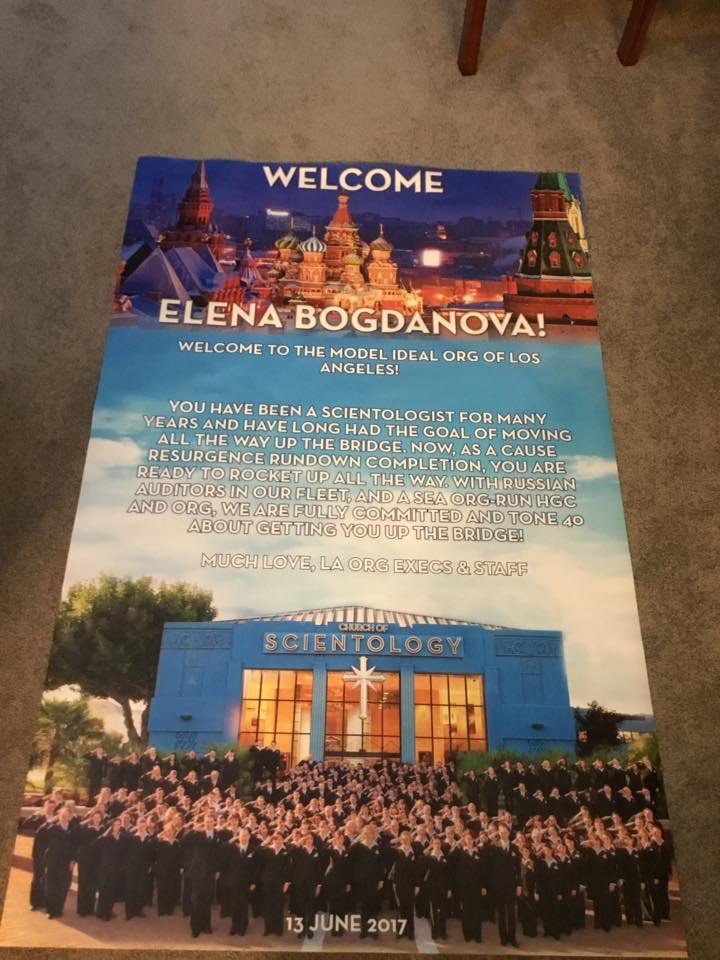 I bet they feel this EVERY day…
Planetary clearing is just not going so well.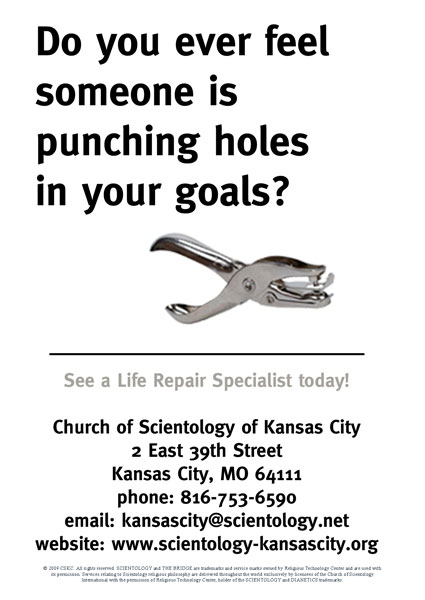 Sorry, but this just looks GOOFY…
This does not talk "expansion of a being" to me. Maybe I am just too cynical?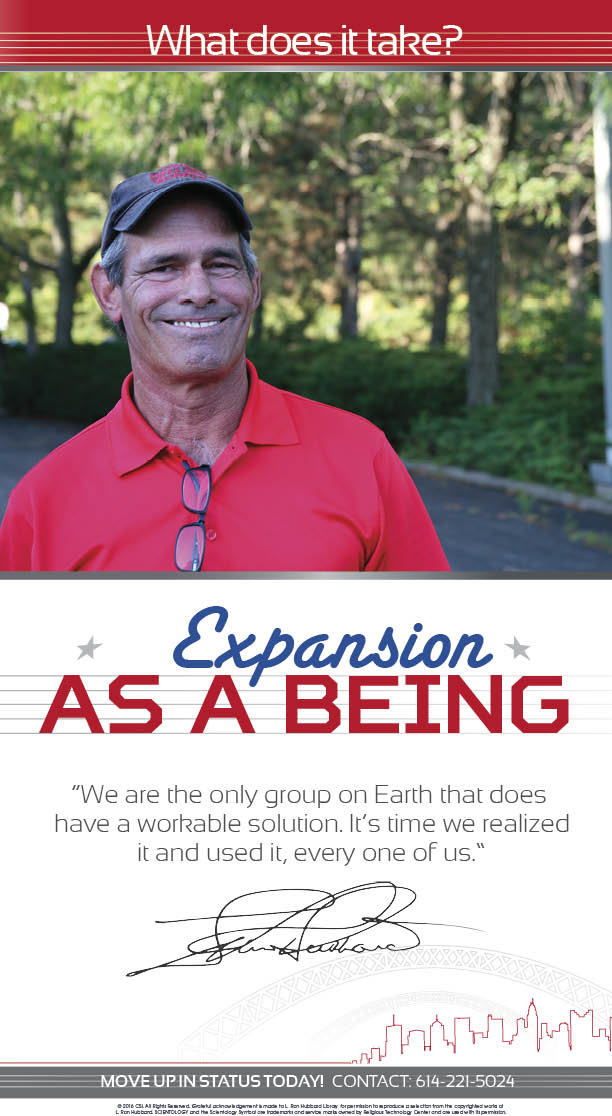 Anniversary of fail
And they "will lead the way to St Hill size" — this place opened in 2012. FIVE YEARS AGO. Hubbard said all orgs should be the size of Old St Hill in a year. It was just a matter of being "on-purpose". So what is wrong?
Recover your future…
What the hell does that mean?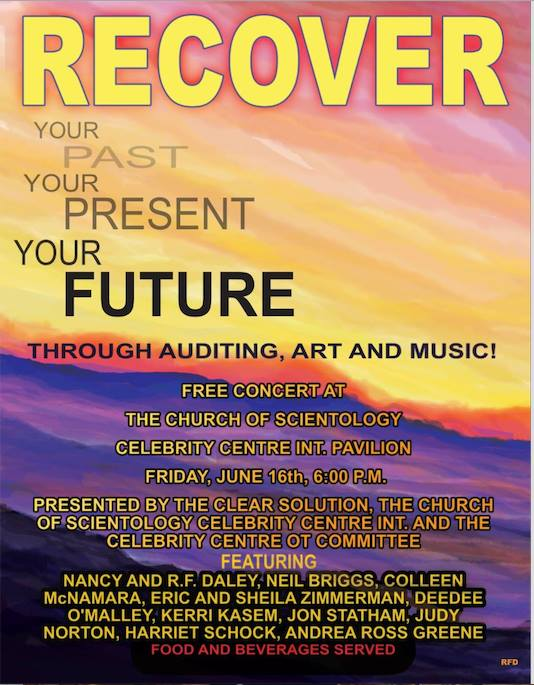 "Confront of evil"
Scientologists are really not good at this. Just look how much evil there is right there in their own organizations.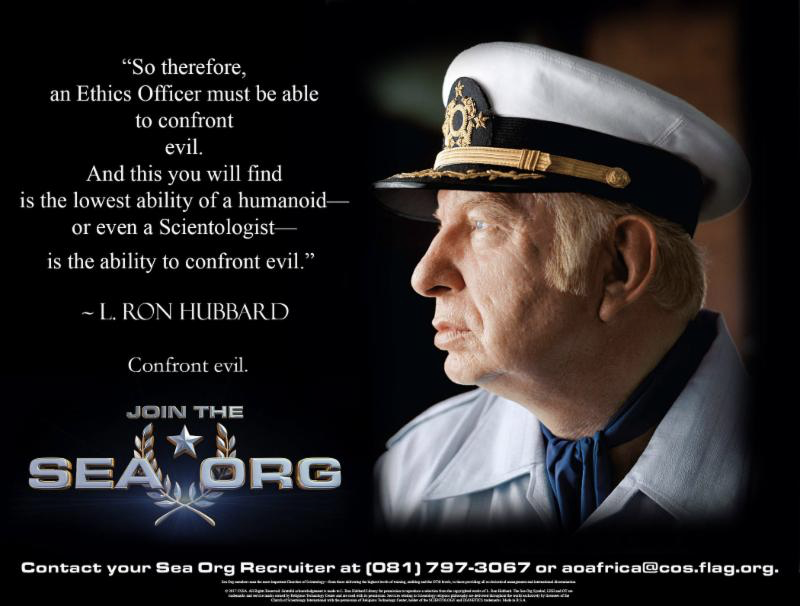 Alfraudie again….
A negative environment…
Sure seems to be pretty much every day, everywhere if you are a scientologist.