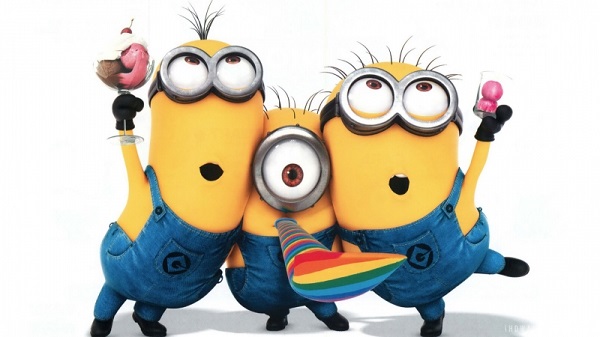 It's big news
Spoiler alert. Save you needing to attend. You are expected to get more money for Ideal Orgs. More money for the IAS. More money for the FSO. More money for the FSSO. More money for planetary dissemination. More money for WTH campaigns. More money for CCHR. More money for Narconon. More money for Youth For Human Rights. More money for the LRH Hall. Just more money.
The Big Push
Good luck with Adelaide, Brisbane, ACT….
Oh, it's in Canada too…
Easier to use the same promo and change bits and pieces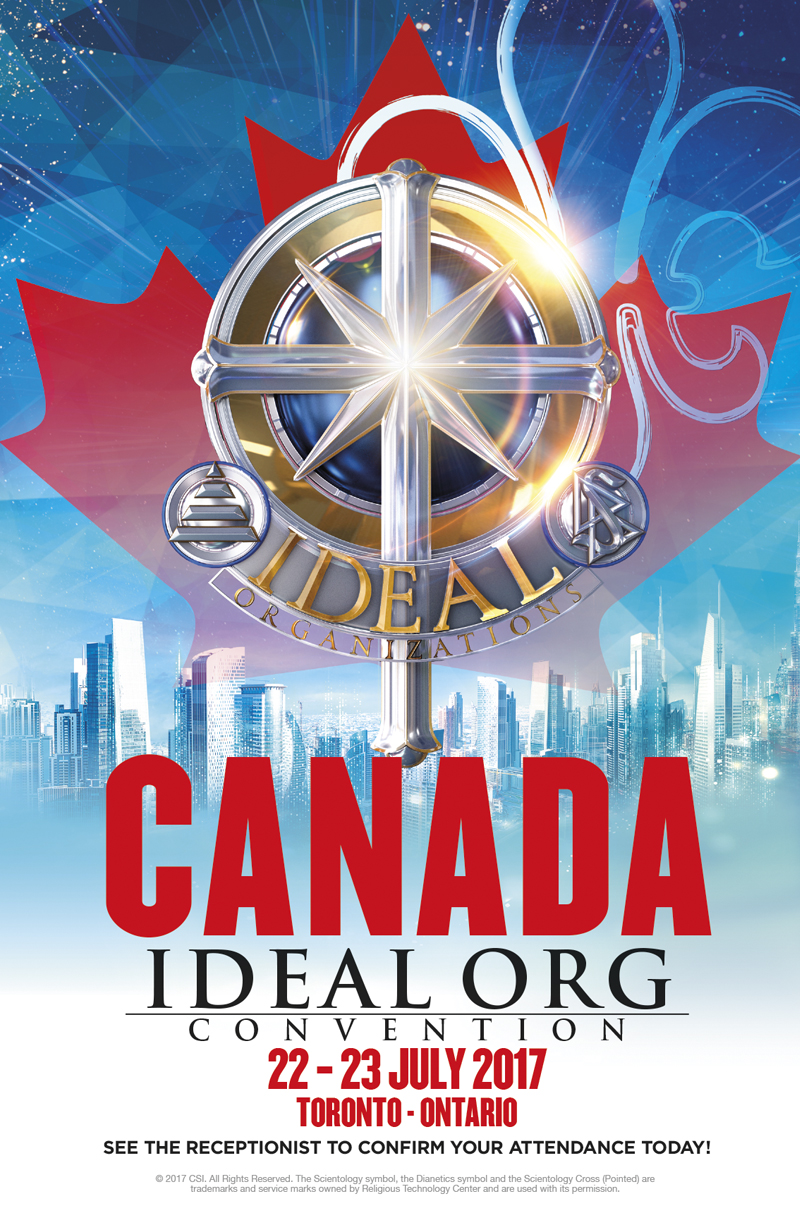 And USA…
Well, they are REALLY going all out. You know what those poor "OT Ambassadors" are being hammered about on the MV…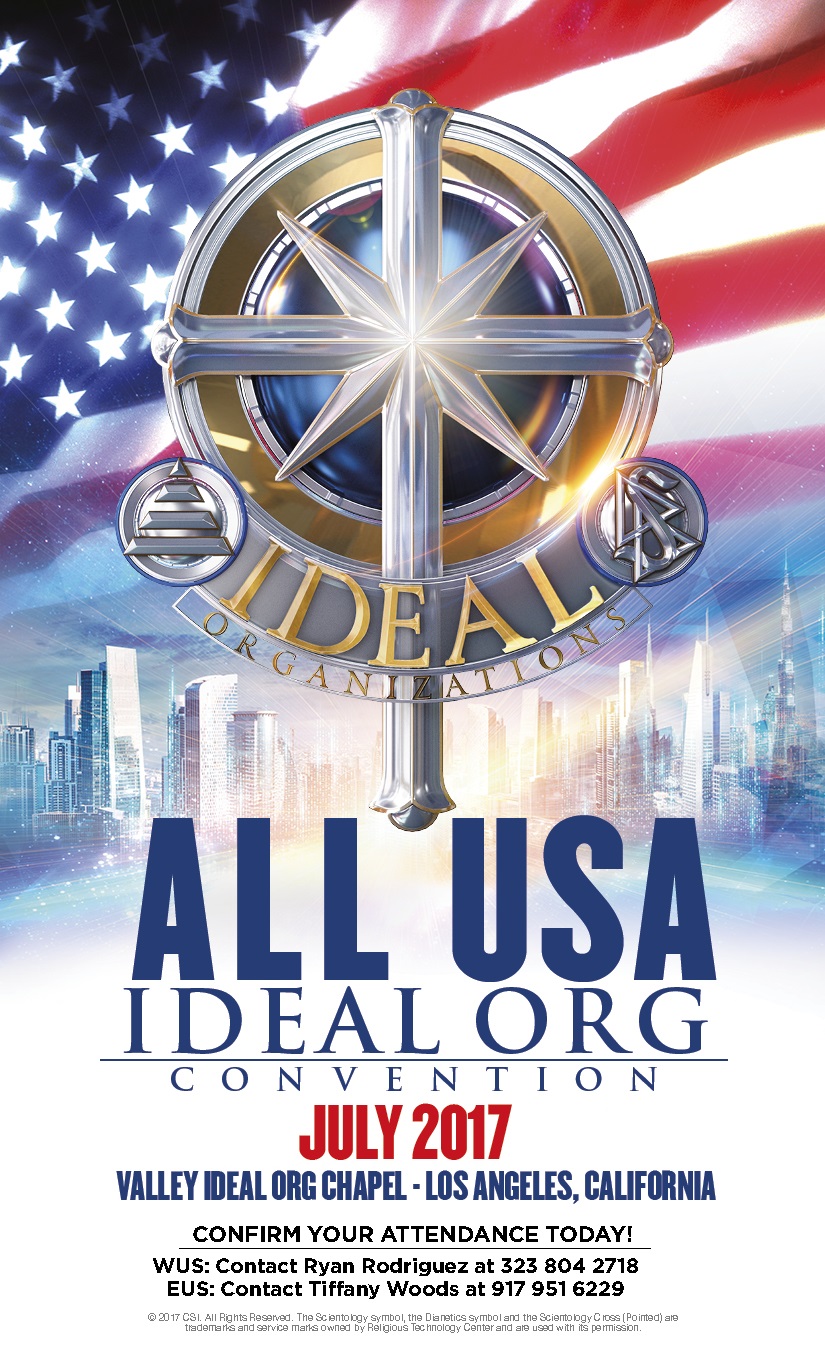 Breaking News…
…breaking? Yeah, this is really new stuff.
Dress as your favorite star…
How many Tom Cruise's will show? You will be sec checked if he is NOT your favorite movie star.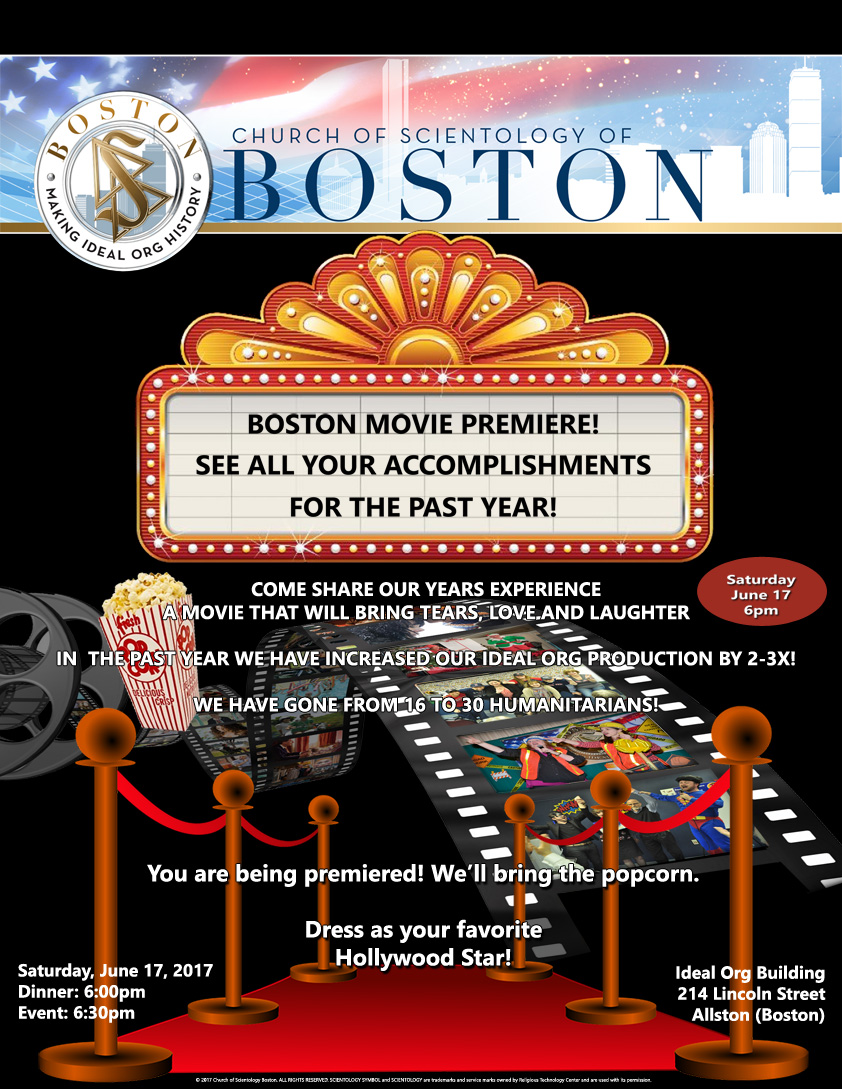 Well, if the event doesn't attract you…
The Hula Dancers sure will… Do people from Hawaii have some significance to the Maiden Voyage? How about some Eskimo dancers?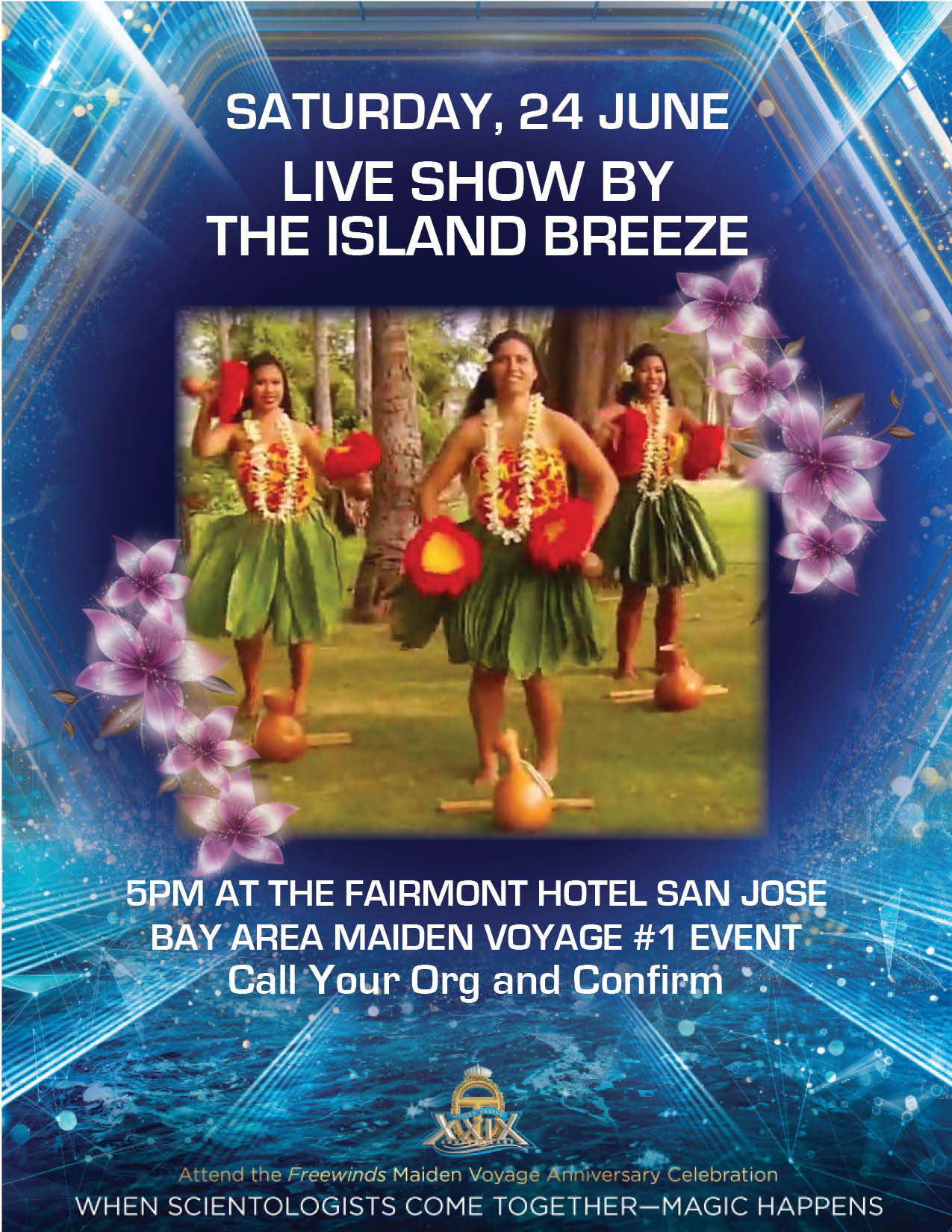 OK, at least it's Caribbean…
But that photo is so low-res I wonder if they stole it from a comic book?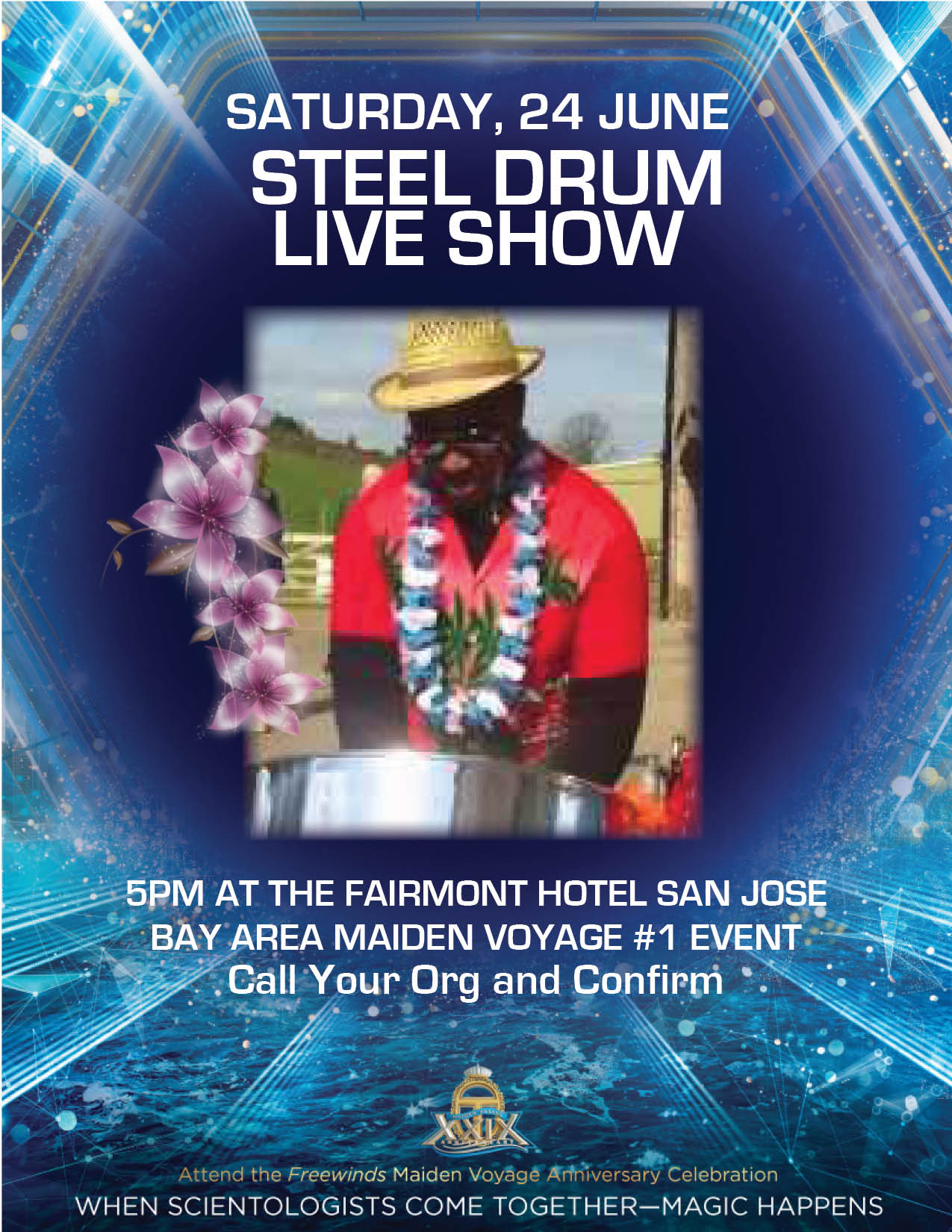 Clearing LA
At 1 a week (maybe) for each org (being generous) they will have 150 in a year.
Nice "graph" though.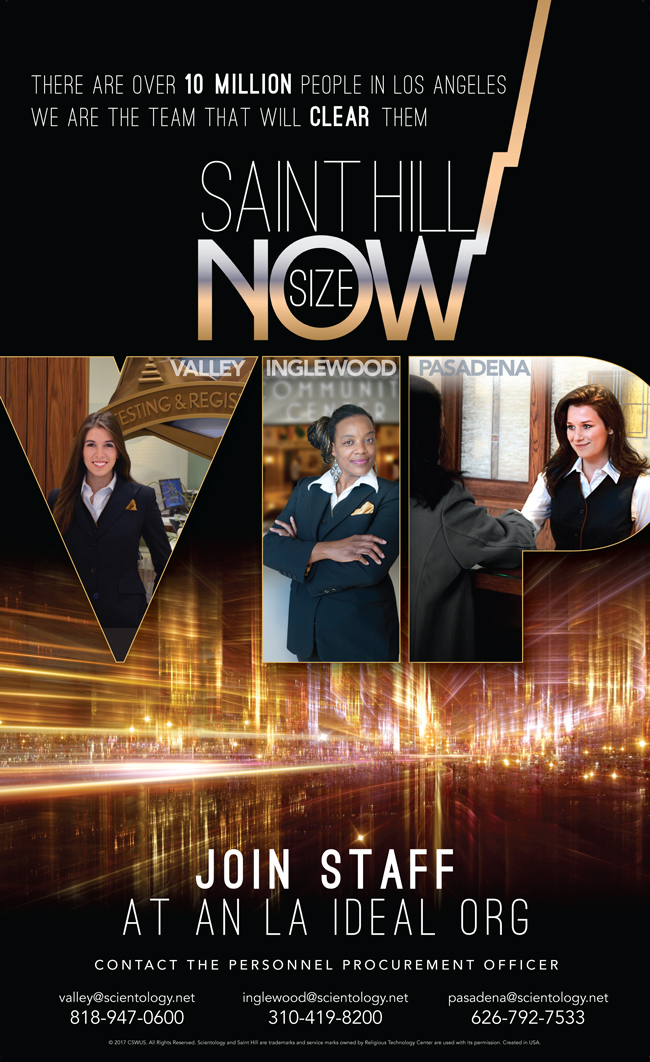 Another Block Party…
Wonder how the downtown bars will react?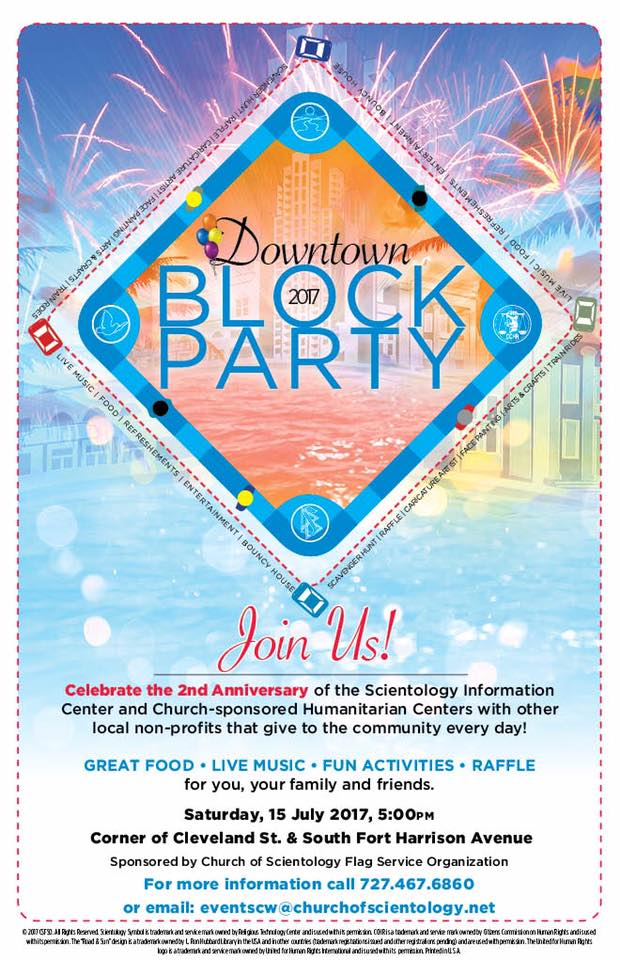 This really is fantastic…
Isn't it?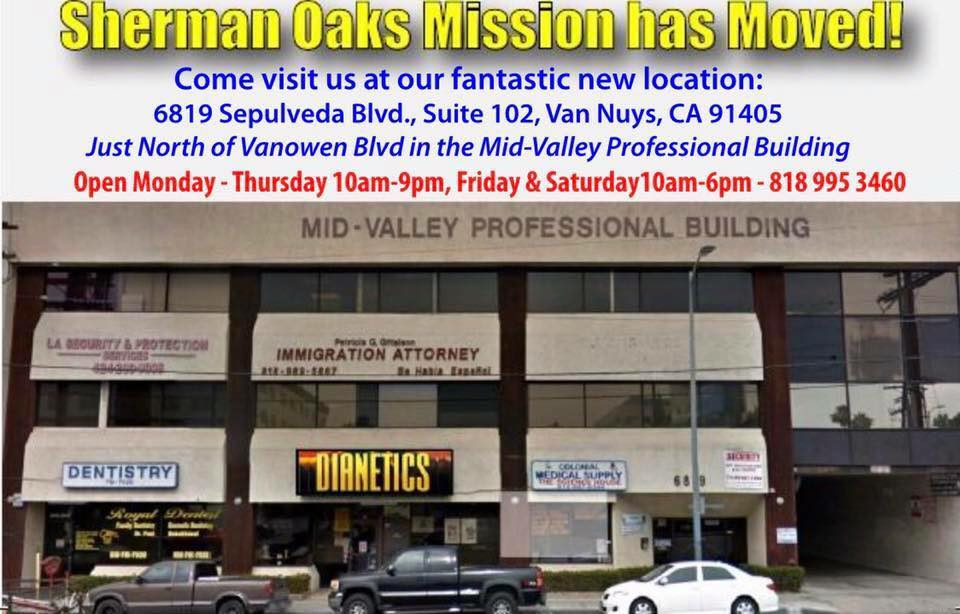 The gangway is NOT open….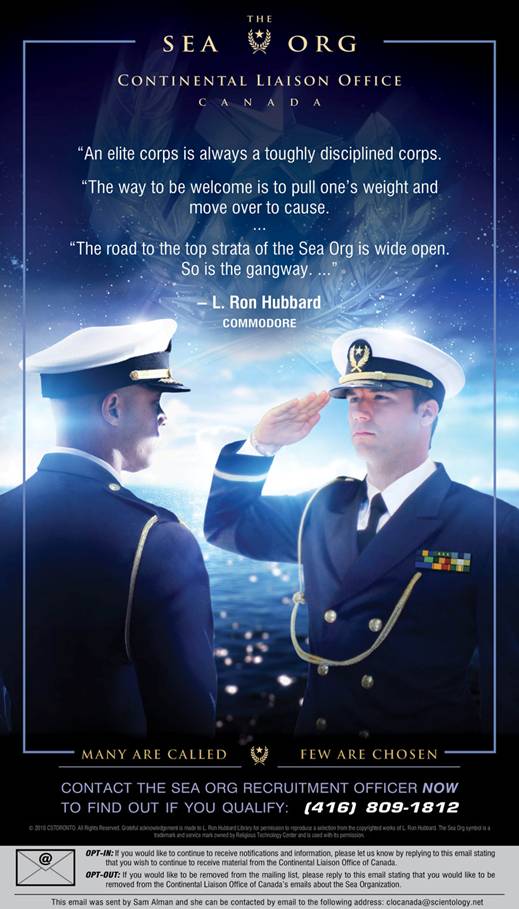 44 years sacrificed for nothing…
Literally, they have achieved not a single thing in all that time.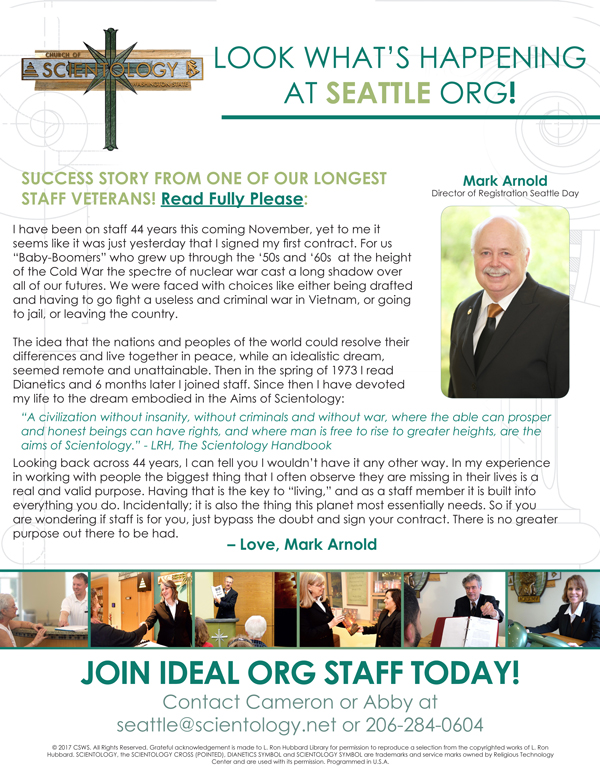 Wait, there's more…
What about the hula dancers and the steel band?
And now the magnificence of Tom Cummins too? This is all too much.
The expansion is exponential…
It's revitalizing! Why did they need to be revitalized? Did their excitement wane?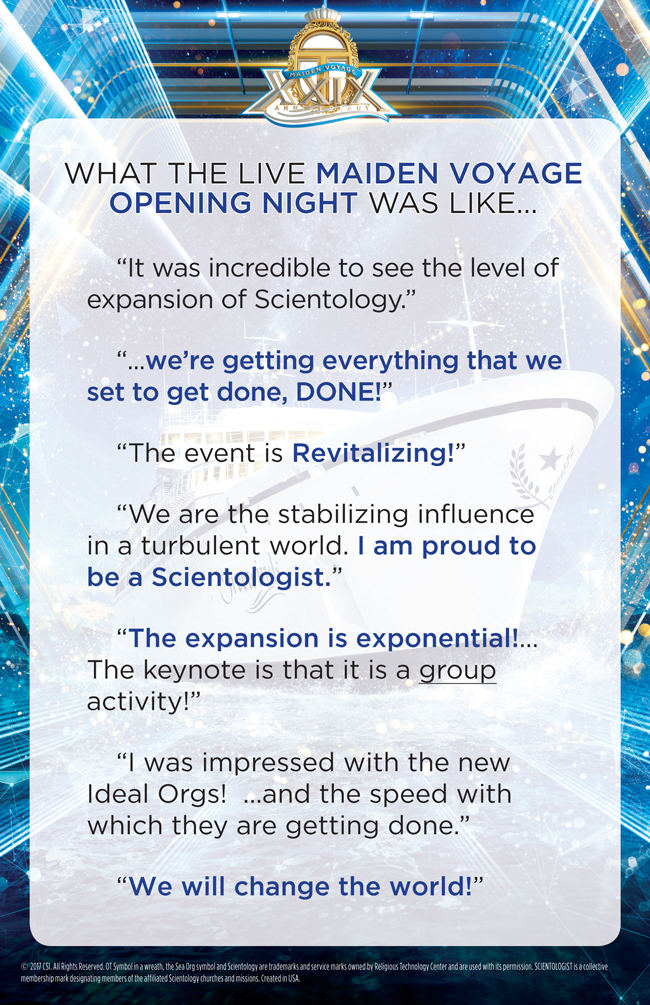 Unprecendented [sic] expansion
If it's so good, how come it's a closed door briefing?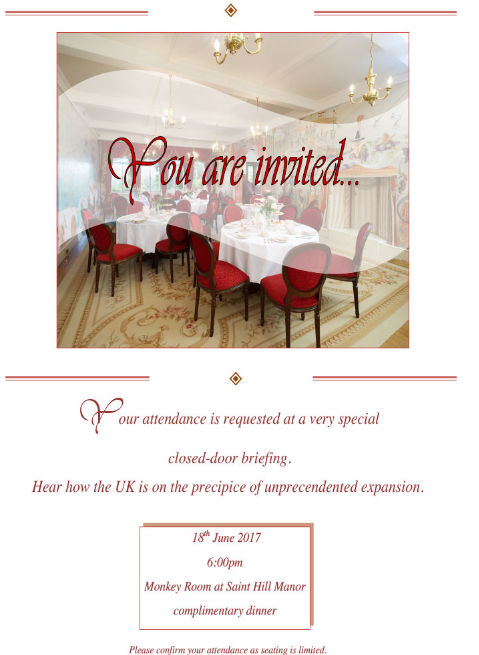 An "ideal org" in Dublin?
They don't even have an ORG?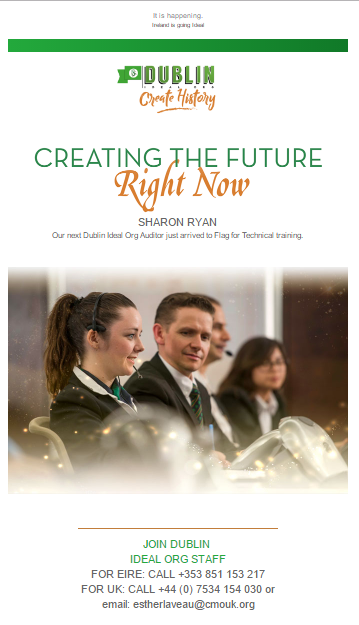 Oh oh?
Same ad?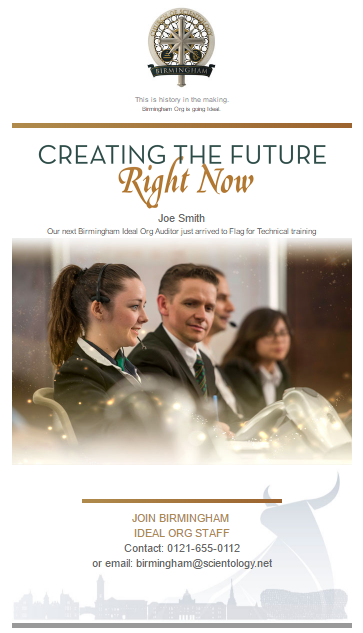 Superbad Humanitarian!
What is D'Agostini doing here? This guy in the wheelchair seems to be the ONLY person who gives money to Columbus.